Acorn FCCLA presents: Breakfast with Santa Saturday, December 7th, 8-11am Acorn High School FACS Room Cost: $12 per child Includes: pancake breakfast, decorating a Christmas cookie, writing a letter to Santa, and visiting with the big guy himself, Santa Claus 479-394-5544 ext 4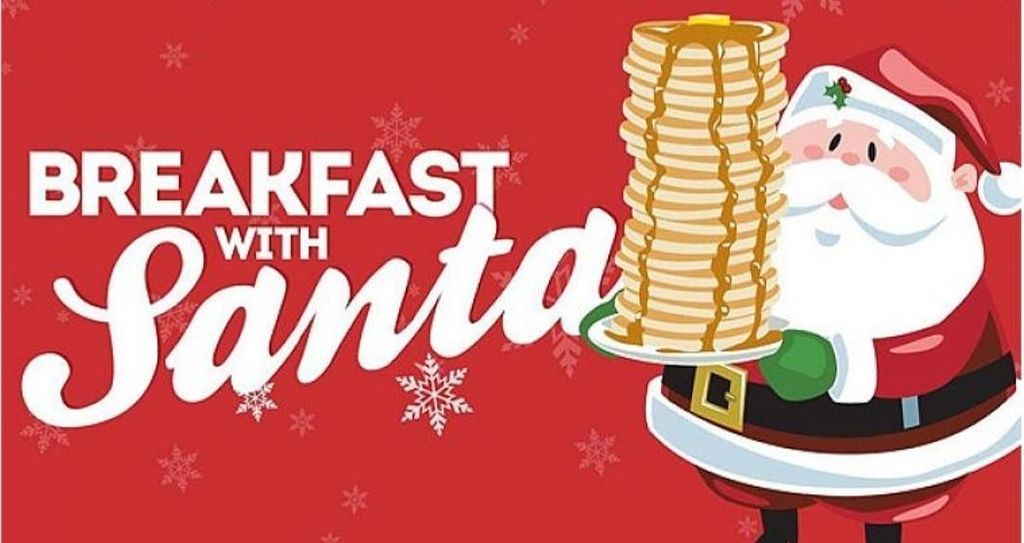 Acorn 5th Grade boys will not practice today:)

It's homecoming week for Oden! Hope to see everyone Friday Dec.6 ! Let's show our school spirit with a dress up week! Here are the days!!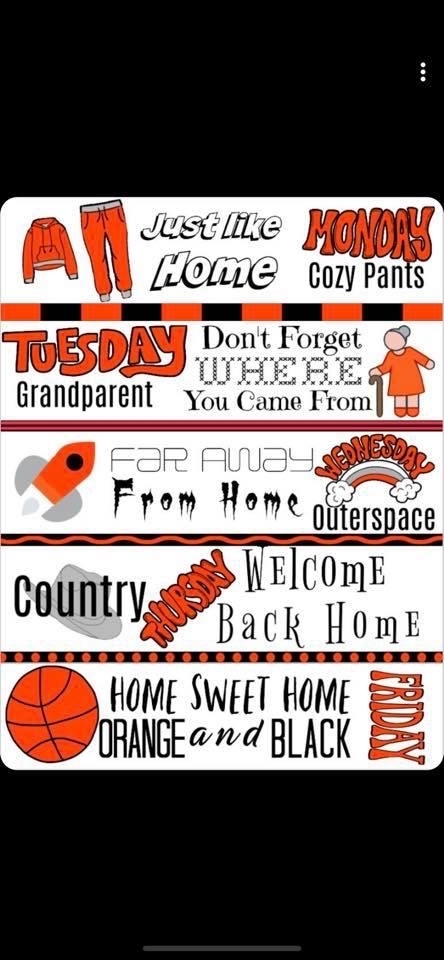 Acorn Yearbook is running a holiday special! Order your yearbook online for $45.00 by December 6th and get 20 personalized Christmas cards for FREE!
www.jostens.com/holidayspecial
Thanksgiving Break begins Nov. 26. School will resume on Mon. Dec. 2nd. I hope everyone has a wonderful break and a Happy Thanksgiving!!!!
Attention parents of after school program students: Just a friendly reminder that there will be NO program this week. It will resume after our Thanksgiving break on Monday, December 2nd. Have a wonderful Thanksgiving!

The AHS prom committee has set the date and location for prom this year. Prom will be held on April 18th, 2020 at the Ouachita Center (UA Rich Mountain) from 8-11 pm.
Ode Maddox Elementary's 25 point club! Kloee Husser. Austin Garner, Karolynn Ingland, Josie Elder, Luke McAnelly, and Jacob Aldridge.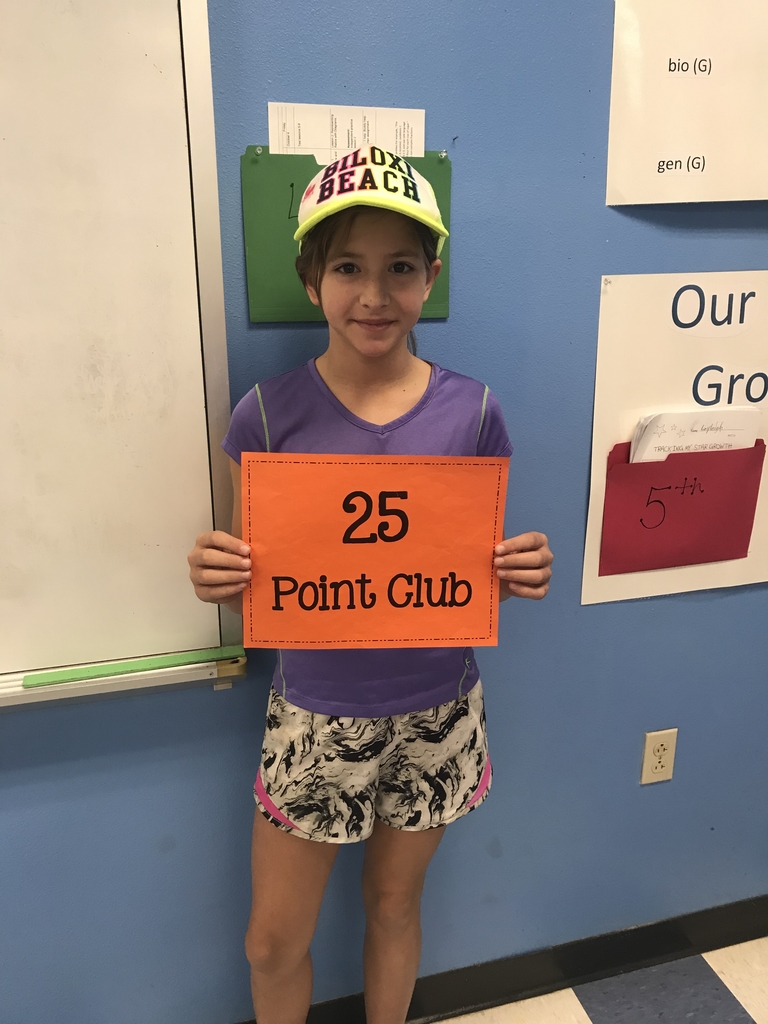 Ode Maddox Elementary's 50 point club. Braxton McAnelly and Braxton Starr. 📚❤️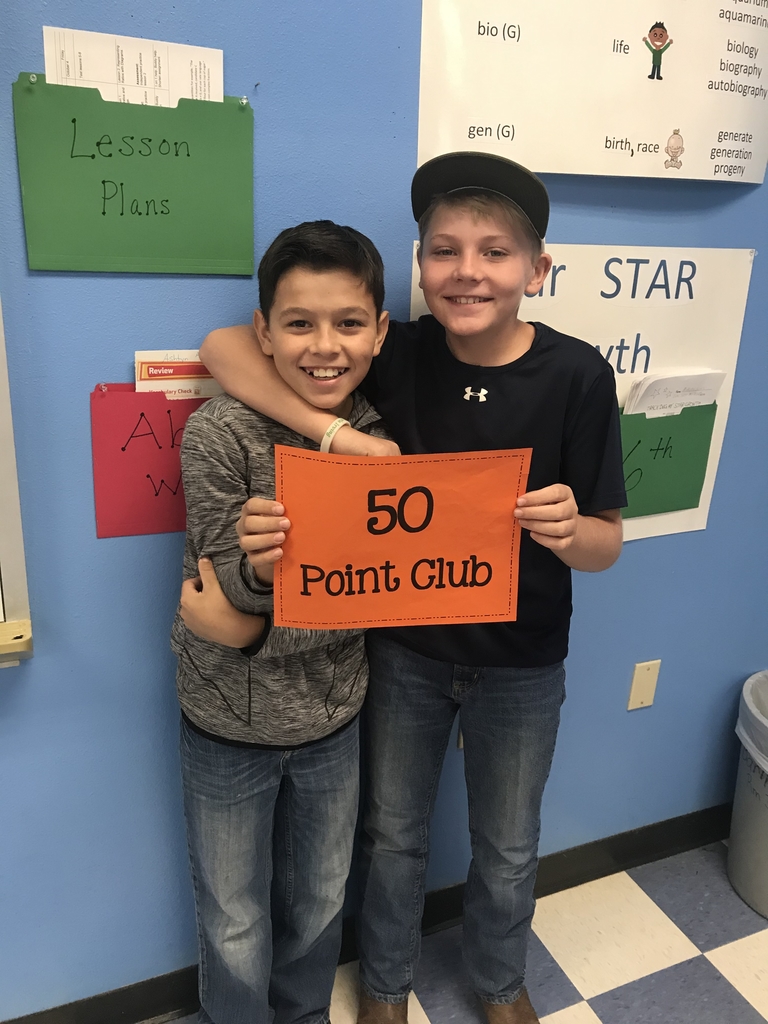 Ode Maddox Elementary's 75 point club! Sarah Starr. 📚❤️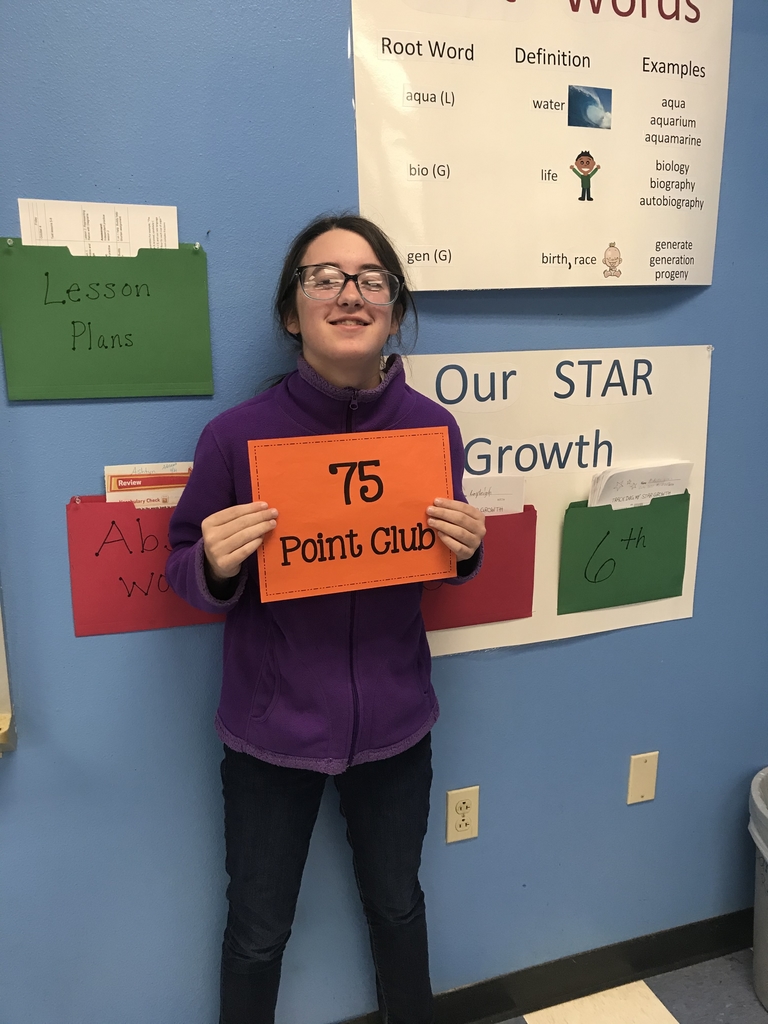 5th grade Acorn boys will not practice this week. Have a great Thanksgiving!!!!
Mrs. Wilson's class working on learning their numbers!!!!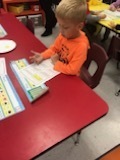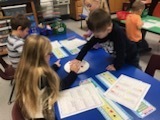 Mrs. Kim and Mrs. Amanda's class are learning in centers!!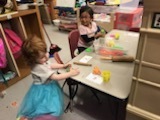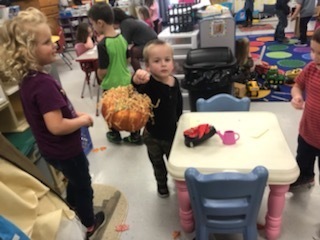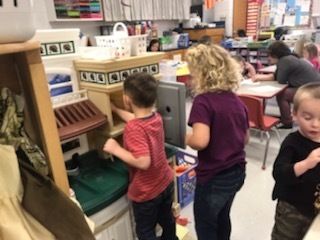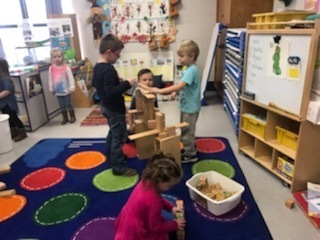 Kindergartens Jacelynn & Dapple are ready for Homecoming tonight!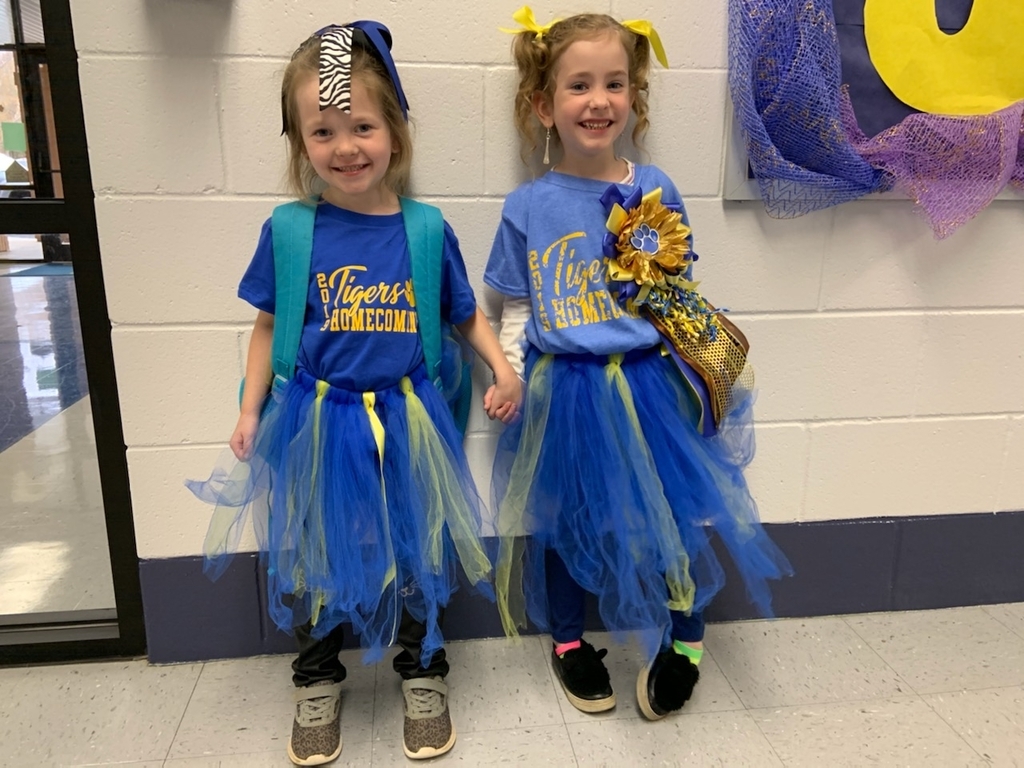 **Acorn's 2019 Homecoming Court!!!!***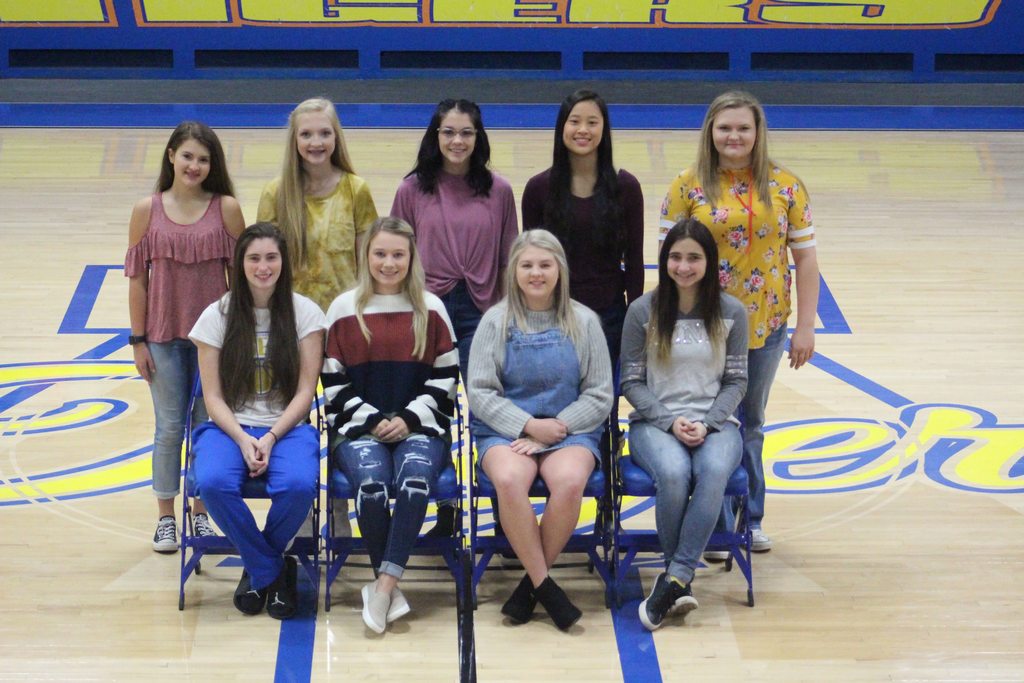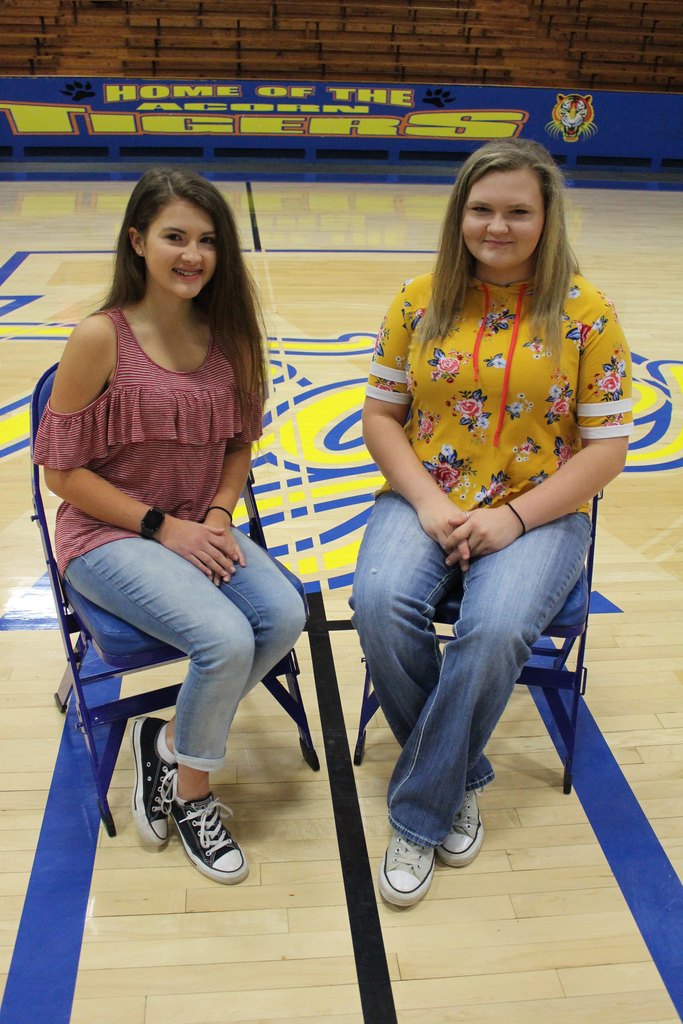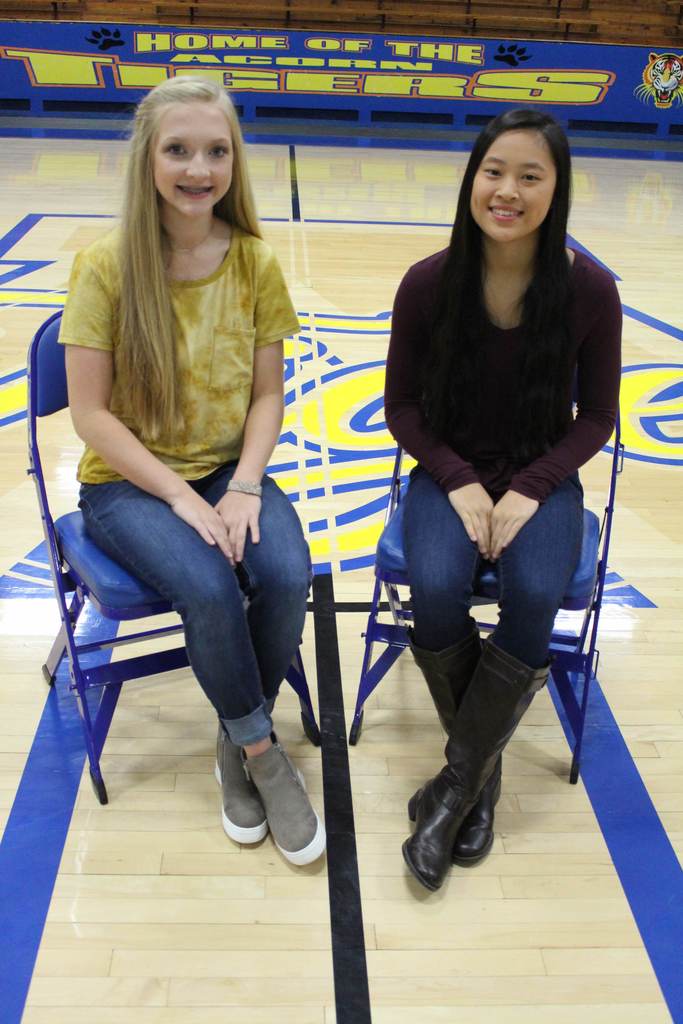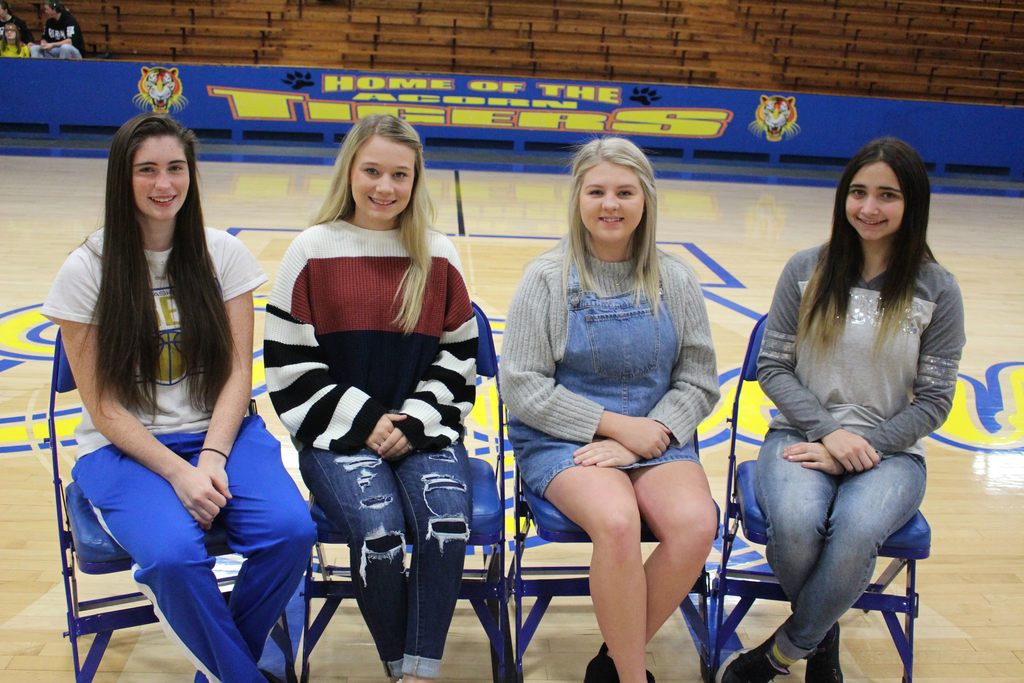 AHS Yearbook needs pictures from Red Ribbon week. Selfies of you and your friends dressed for the daily categories are welcomed! Submit via email to
gpearce@orsd.k12.ar.us
******Oden Preschool and Elementary******** For the Thanksgiving Lunch tomorrow we are asking that you enter through the elementary doors and sign in there with Mrs. Hill. You will then be grouped with your students and family to go through the lunch line. We will start serving at 10:30.
Nurse Leigh Garner and her husband Bradley in health today to demonstrate how to stop the bleed.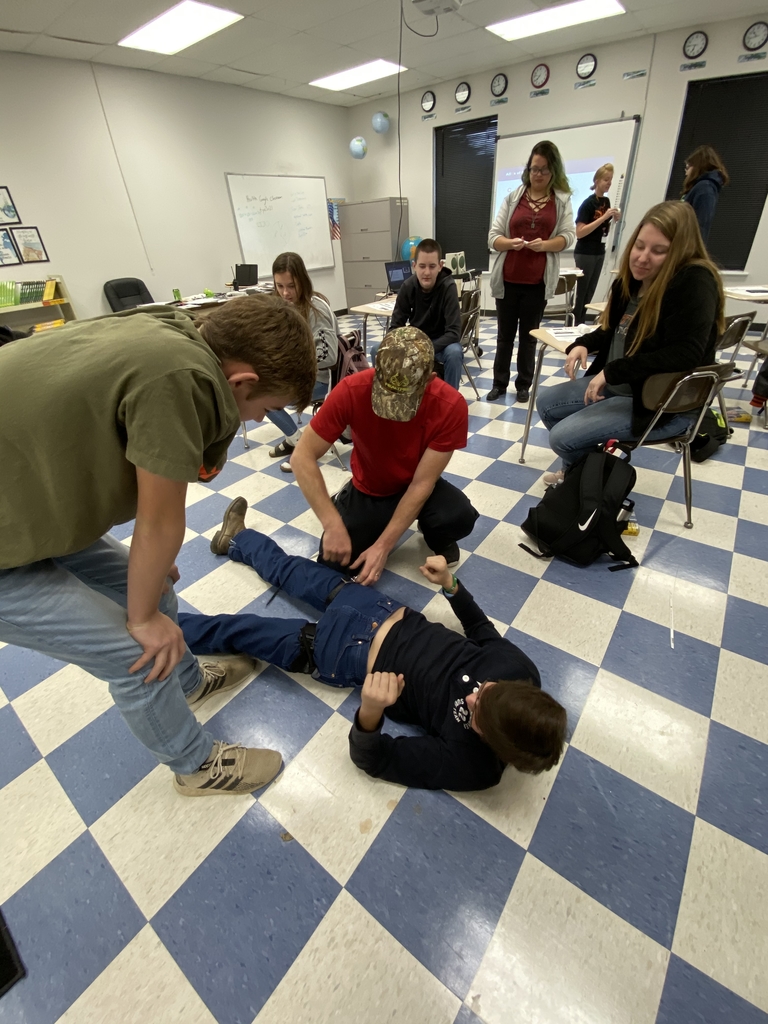 Oden Elementary's 25 point club! Mckenzie Long and Hailey Kha. 📚📚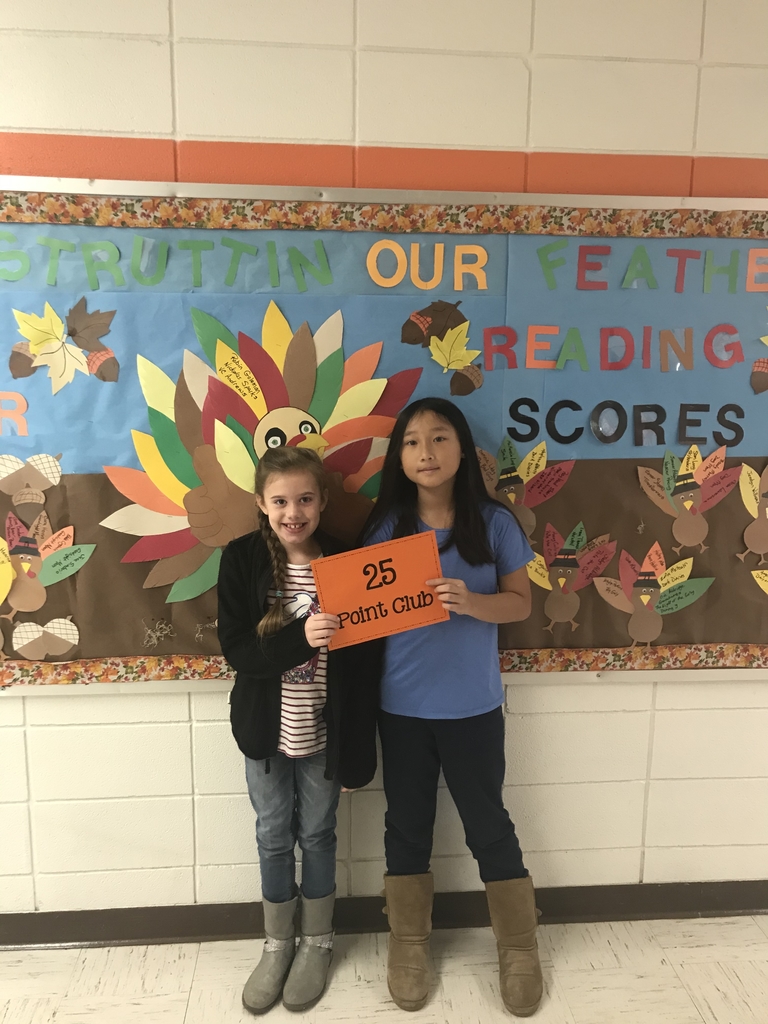 Oden Elementary's 25 point reading club! Skylar Mcbroom, Jadyn Aldridge and Samuel Long.