Lisa Schuller from DMEC helps ORSD Teachers learn about the Science of Reading. Thanks Mrs. Schuller!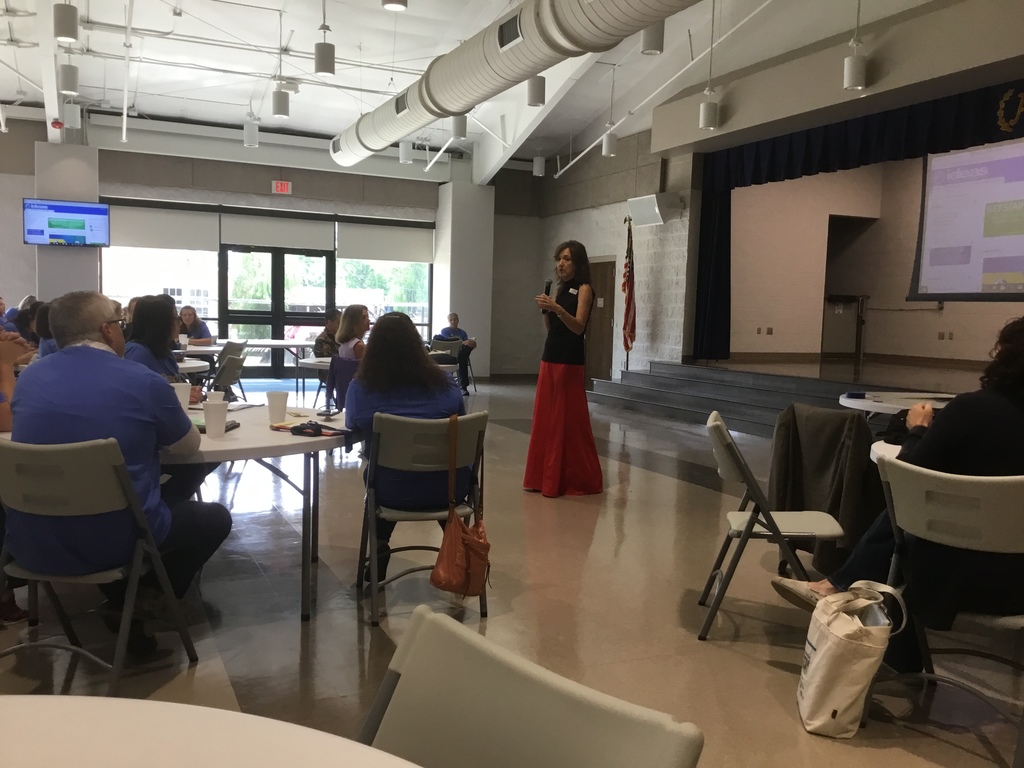 ORSD superintendent Jerry Strasner welcomes back the staff. We are all excited to have returned to campus in preparation for educating our Timberwolves and Tigers!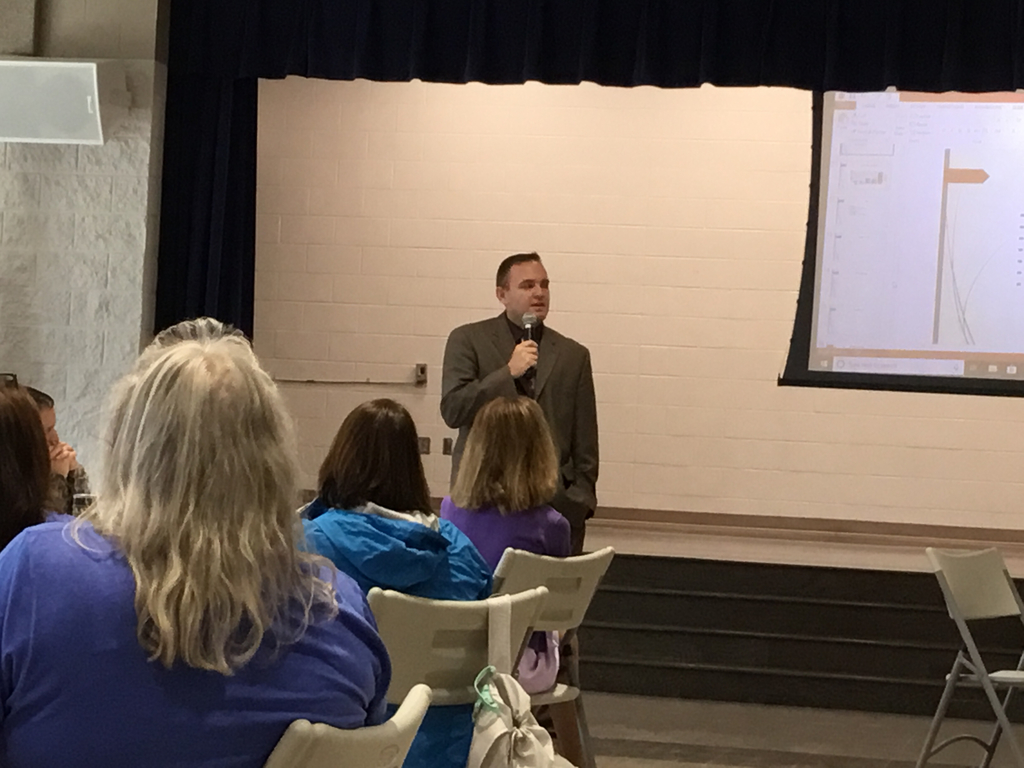 ORSD New Teacher Training at Dequeen Mena Coop. We are excited about our new teachers at ORSD! Be sure to come to Open House Monday Night at 6:00 pm to meet and welcome them!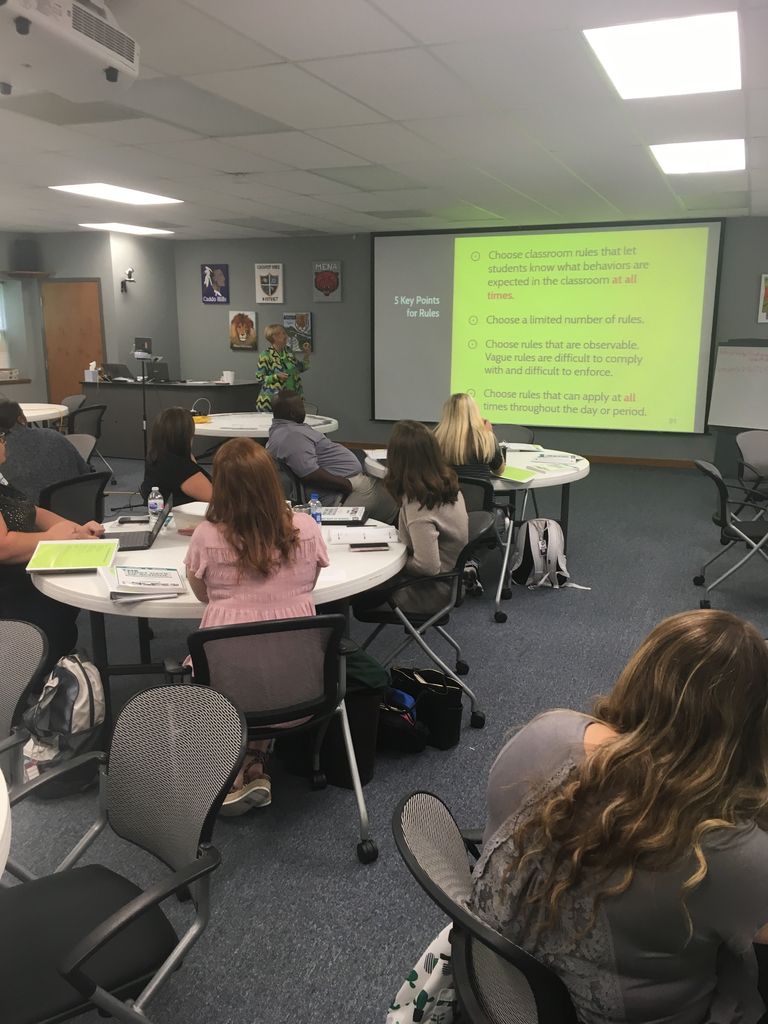 ORSD Parents, we are so excited to announce that ORSD now has an app. Please download our app to keep updated on the great things happening at ORSD.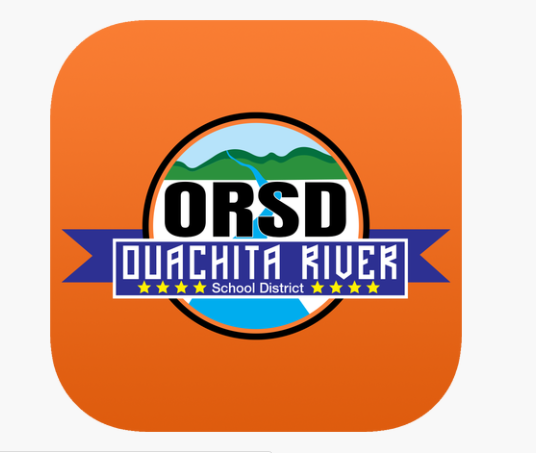 ORSD OPEN HOUSE INVITATION: Acorn Campus 6th Grade Meeting will take place on Monday, August 12th at 5:30 pm in the New Acorn Cafetorium. ORSD will host our annual public meetings on Monday, August 12th at 6:00 pm. Acorn Campus Public Meeting will be located at the New Acorn Cafetorium. Oden Campus Public Meeting will be located at the Oden Cafeteria. Open House will take place in the ORSD classrooms immediately following the Public Meeting (approximately 6:30 pm) until 8 pm.
Parents. Please get familiar with our new Car Rider Routes before next week's start of school of the Acorn Campus. Safety First! Thanks Jerry Strasner Superintendent ORSD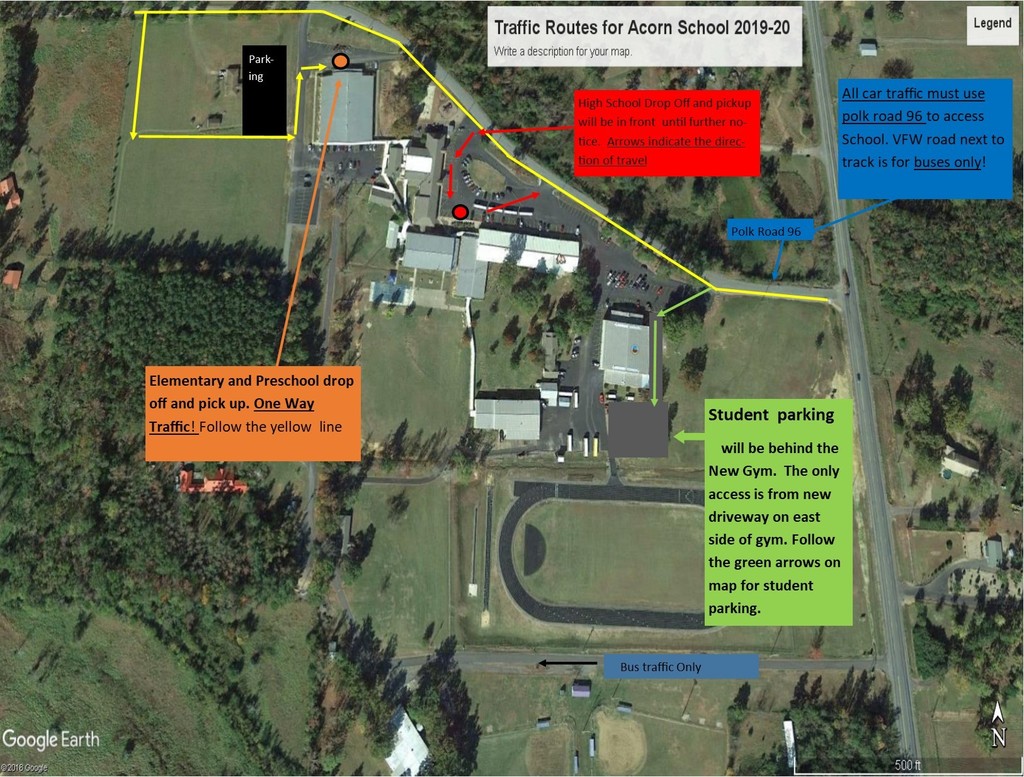 Thank you DMEC Maintenance Staff for installing new preschool playground equipment!

Want to be a Tiger or Timberwolf? ORSD is now accepting Legal Transfers if you missed the School Choice deadline in May. Applications are in the ORSD Central Office located at the Acorn Campus. Question? Please contact Tammi Faught at 479-394-2348 Ext 7.

Website Training
So proud of ALL my staff this week in our training!

Teachers helping teachers!
I am SO happy to be part of the ORSD team!!!

Excited to be at ORSD!
2019-2020 Acorn Basketball Schedule

I'm super excited for a great year!! 😃

Fun at the new web page PD!!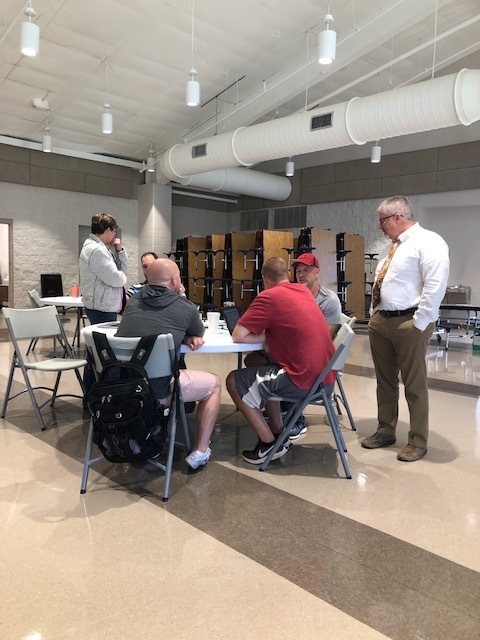 It's going to be a great year!

Looking forward to a great year with CTE!
Love this ORSD family! Looking forward to an awesome year, Tigers and Timberwolves!

Michelle, I tried to comment on your post and almost deleted it. 😮😂