Oden announcement: Ms. Dewanna's bus will be a little late today, Friday December 9th.
Our K-1 hall is all ready for our Family Literacy night tonight!!
AHS Students Earn Certifications Congratulations to Acorn HIgh School students earning certifications! Acorn High School Career & Technical Education Instructor and FCCLA Advisor Mindy Lyle reported certifications earned for ServSafe Food Handler and Everfi Healthier Me programs. There were eighteen (18) students grades 9-12 in the Food, Safety & Nutrition class who earned ServSafe Food Handler certifications. ServSafe is an industry recognized certification that will allow these students to obtain employment or possibly receive a pay raise in their current position. In the Family Consumer Science Investigations (CSI) course, fourteen (14) 7th grade students earned Everfi Healthier Me certifications. The Everfi Healthier Me program equips students to make healthier, more informed decisions about nutrition. Ouachita River School District…preparing students for life! #orsdlifeprep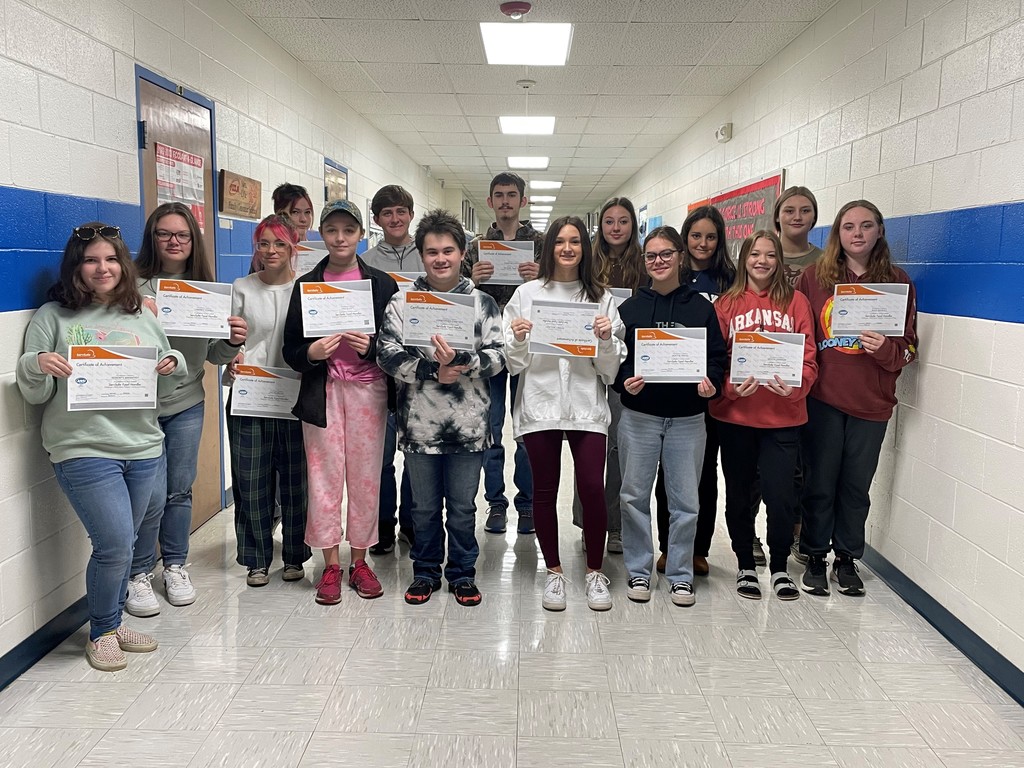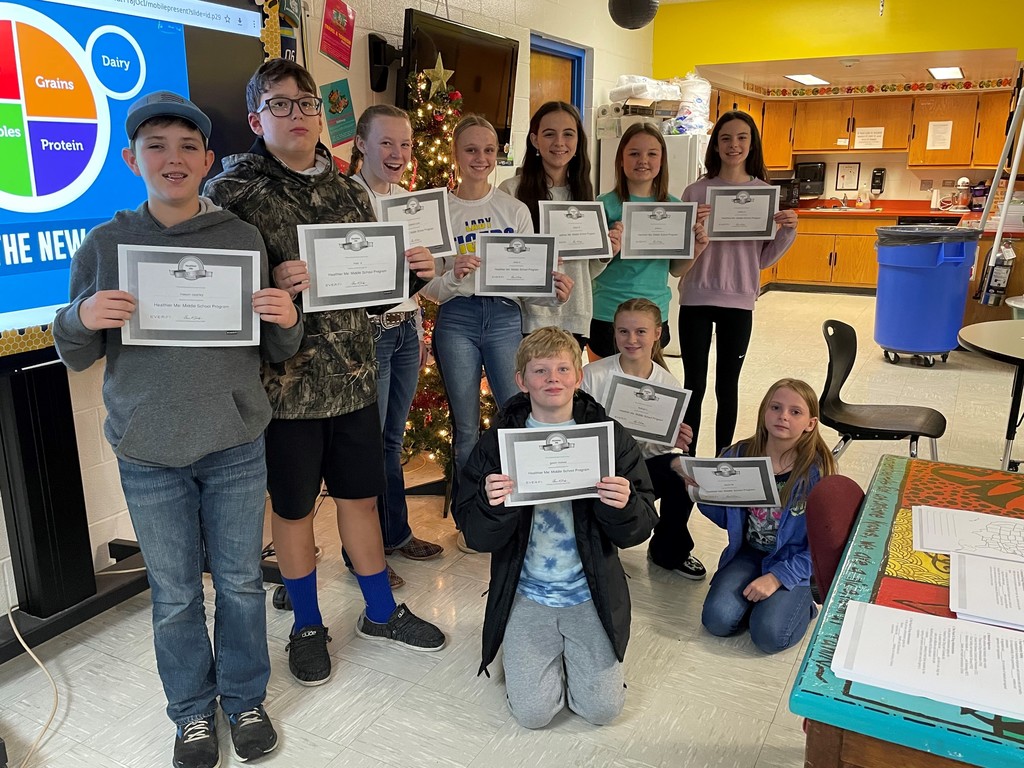 Acorn FCCLA had six members compete at Region VI Star Events today at National Park College in Hot Springs. We are so proud of everyone for all of the time and effort they put into their projects. Focus on Children: Shelby Rusert Repurpose & Redesign: Emma Arnold & Paige Parnell Sports Nutrition: Eilam Holland Sustainability Challenge: Damon Cruz & Lyndsey Powell Congratulations to the following students who will advance to the FCCLA State competition in April: Shelby Rusert, Eilam Holland, Damon Cruz, and Lyndsey Powell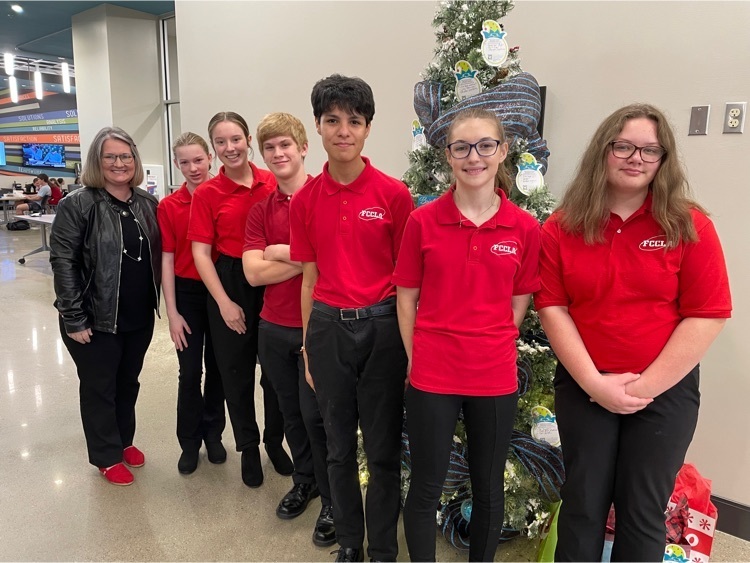 AHS Project Prevent hosting Toy Drive Tuesday, December 13th Acorn vs Dierks Basketball Games Acorn Gymnasium Proceeds support Acorn Schools' Sorge Christmas Project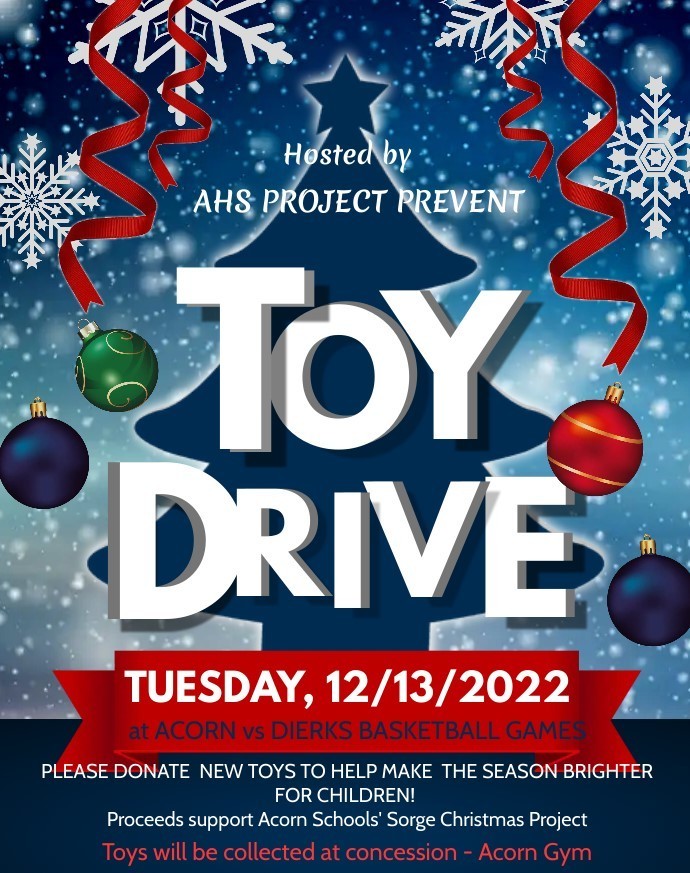 Reminder!! Acorn Elementary parents there will be no after-school tutoring on Thursday, December 8, 2022.
Don't be a Scrooge - get into the Christmas spirit with the Acorn High School Choir and their musical adaptation of a Christmas Carol! Dec. 8th, 9th and 10th @ 7:00pm in the Mary Davis Gym. Admission $5.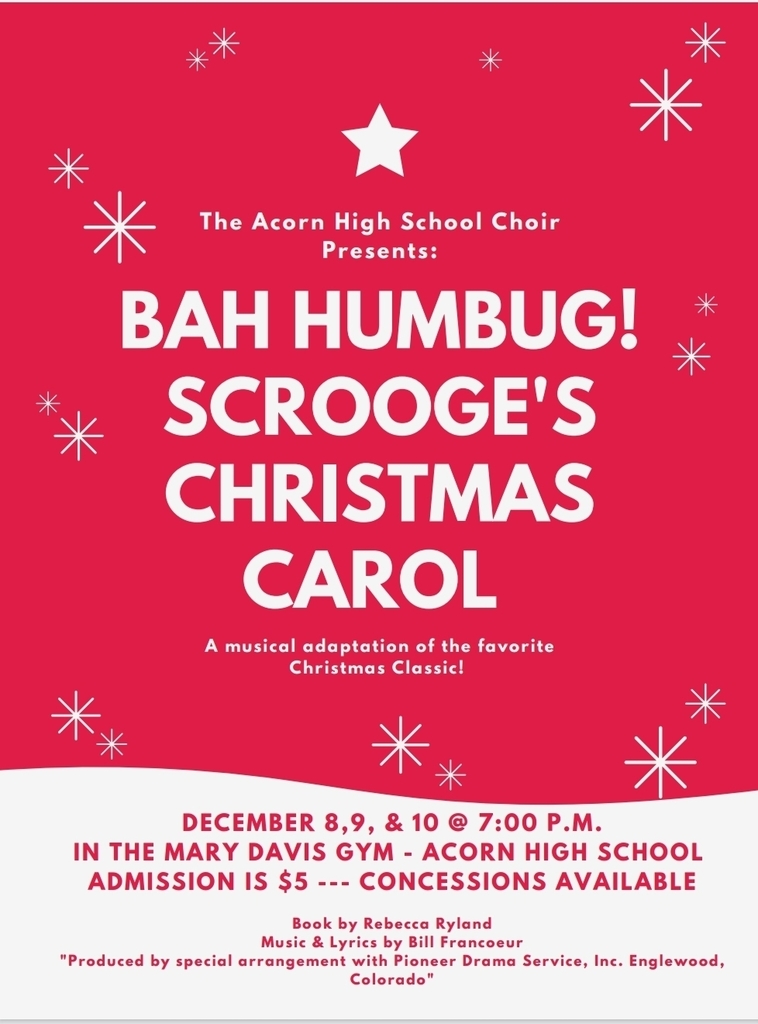 Check out Mrs. Wilson's kindergarten students who met their November Reading Goal! Jamison Abernathy, Grady Bohlman, Browning Neal, Mary Nichols, Kashlyn Hollin, Jaxen Robertson, Axton Priddy, Misael Elvir-Vallejo, Ryan Shaddon & Olivia Slater "Today a reader, tomorrow a leader." – Margaret Fuller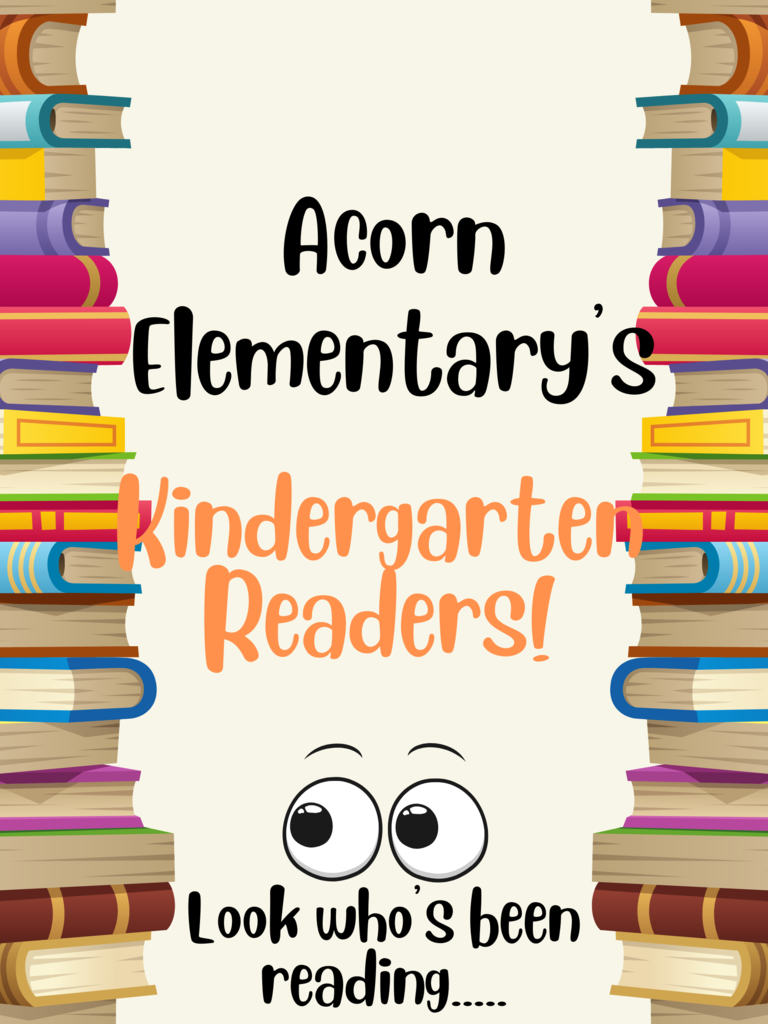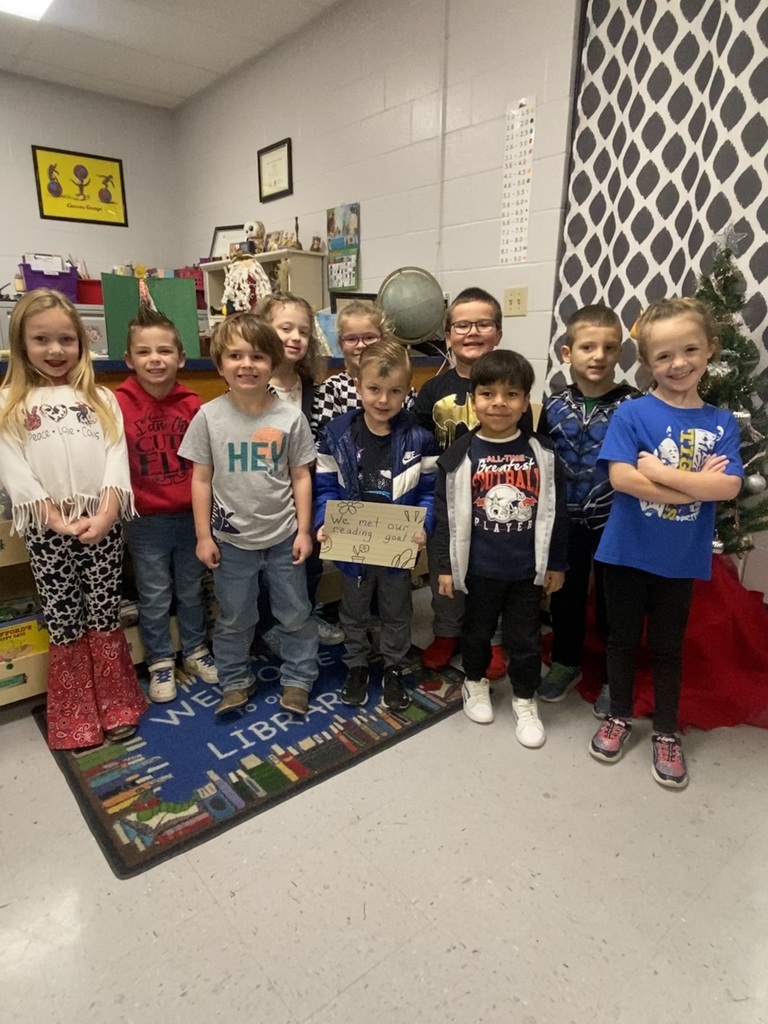 ~AES~ AR Point Club 25 Point Club~ Aubrey Arnold, Victoria Bosch, Elle Branham, Olivia Byrd, Mackenzie Cearley, Jozie Daniels, Kyzer Daugherty, Emma Decker, Marissa Husted, Ema Ledbetter, Eli Lister, Donald Mattucks, Jaelyn McKee, Astoria Mitchell, Caleigh Moore, Alexis Reddick, Addyson Riggins, Cody Rusert, Alex Schneberger, Summer Southwick, Lillian Sullivan, Abi Wagner, Annalysia Watts & Daniel Woody 50 Point Club~ Canyon Davis & Jeffrey Robertson (not pictured) Way to Go Readers!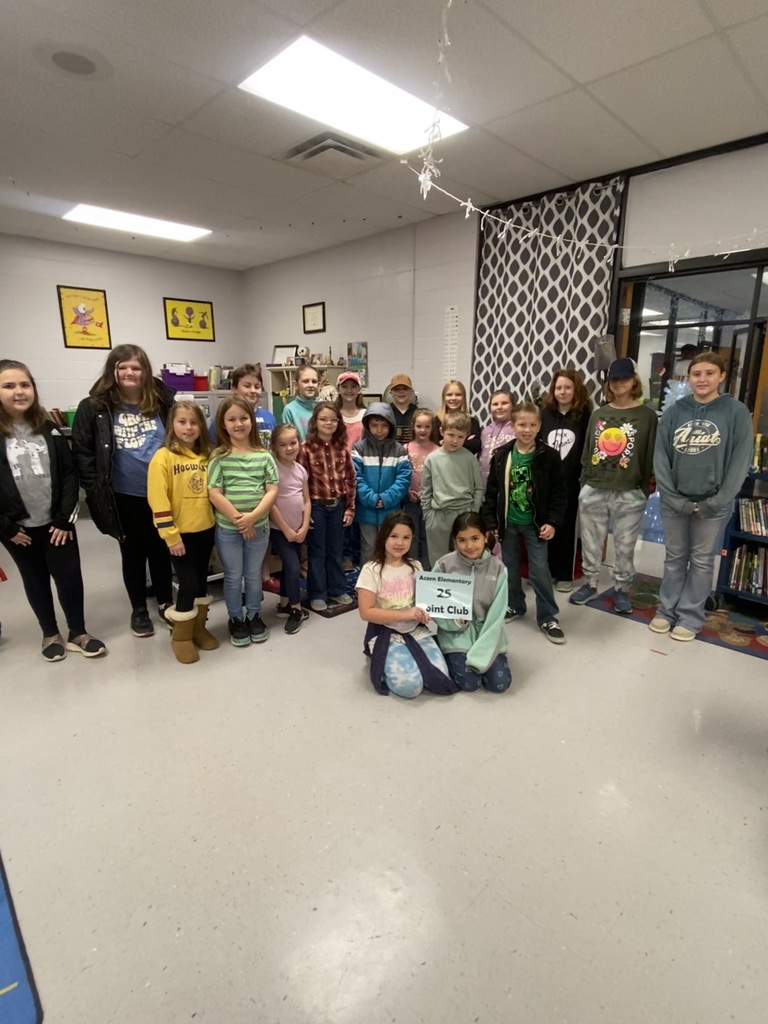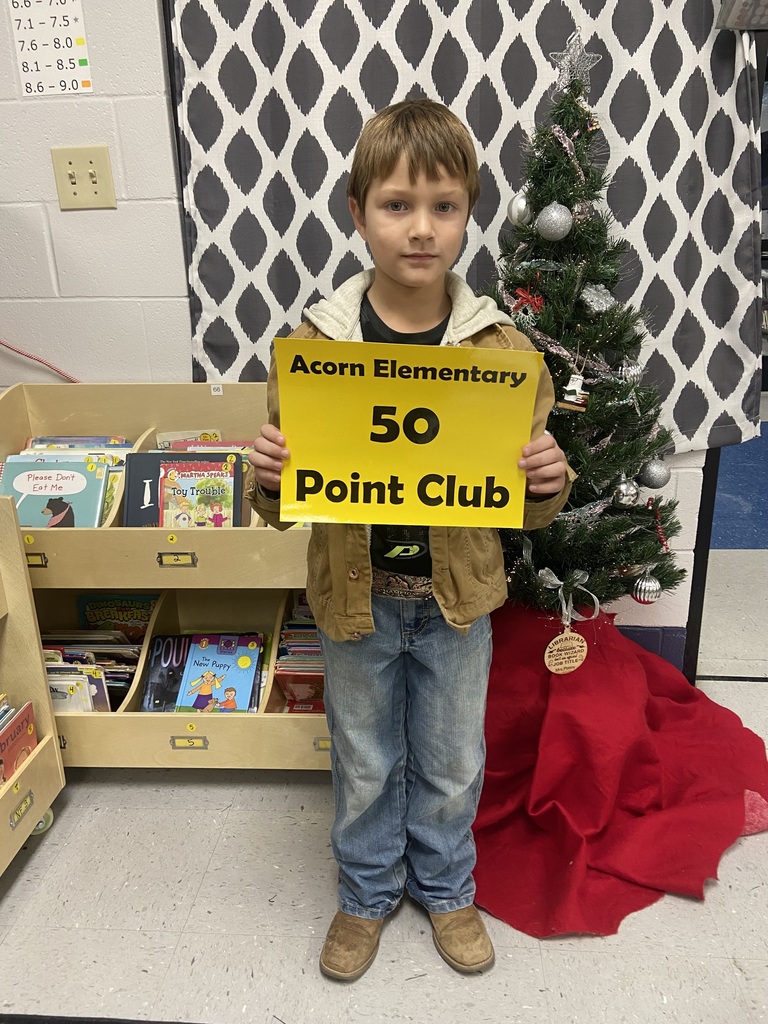 Acorn Students Partner for DAVA Wreath Project On Thursday, December 1st, 8th grade students from Acorn High School participated in placing wreaths at Pinecrest Cemetery for Veterans in honor of the Pearl Harbor Day Anniversary. Acorn Schools partnered with our local Disabled American Veterans Auxiliary members for the wreath placement and recognizing the service and sacrifice of our Veterans. Thank you to local Disabled American Veterans Auxiliary Member Carol Burns and Acorn High School History Teacher Andy Arnold for coordinating and facilitating this opportunity for the partnership and opportunity to serve! Ouachita River School District….preparing students for life! #orsdlifeprep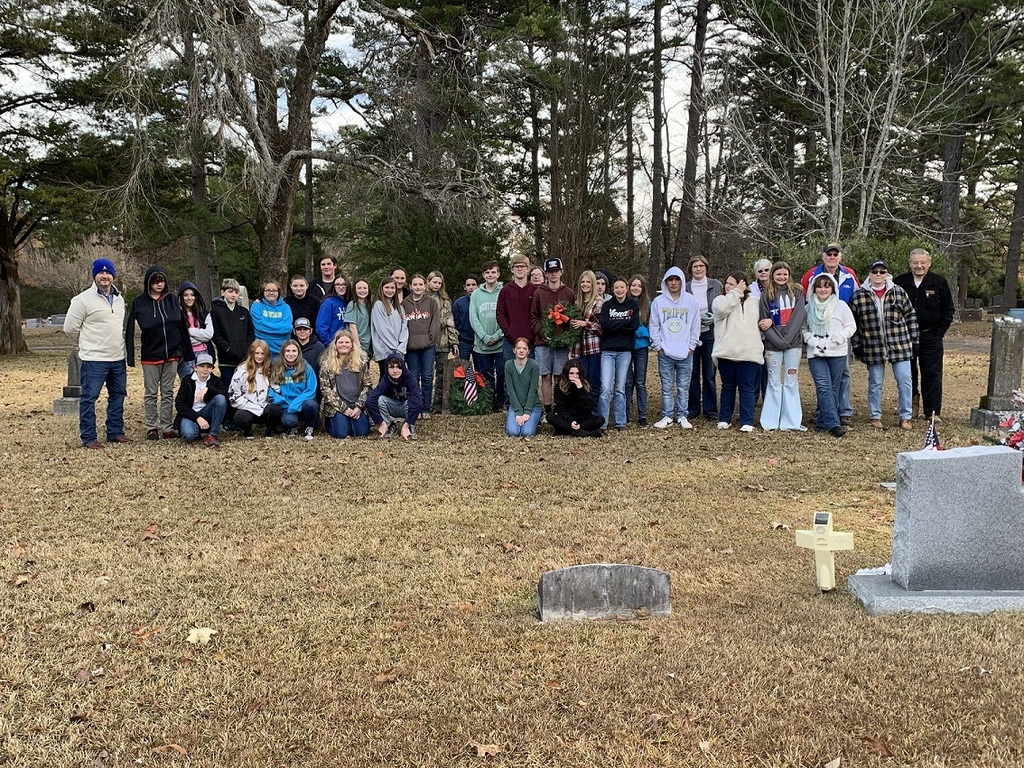 Acorn Elementary parents there will be no after-school tutoring on December 8, 2022.
AHS Choir presents Bah, Humbug! Scrooge's Christmas Carol December 8th, 9th & 10th 7:00 PM Mary Davis Gym $5 Admission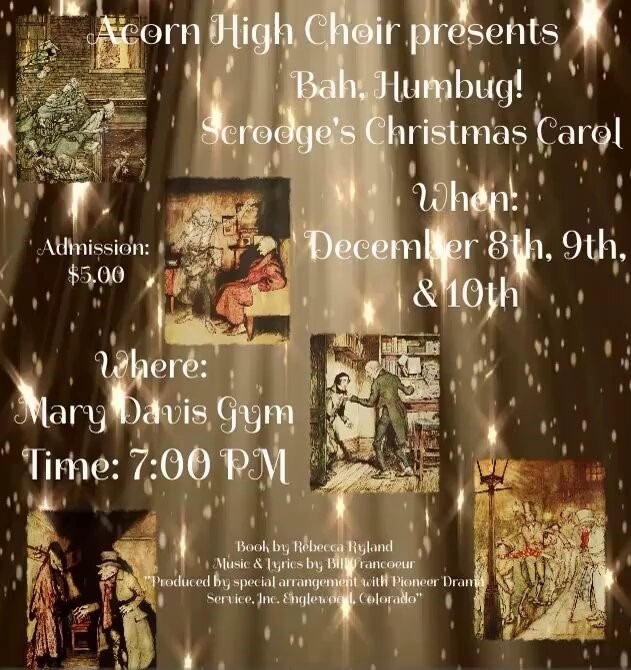 Information for the 2022 Jr. High Arvest Invitational Tournament at Waldron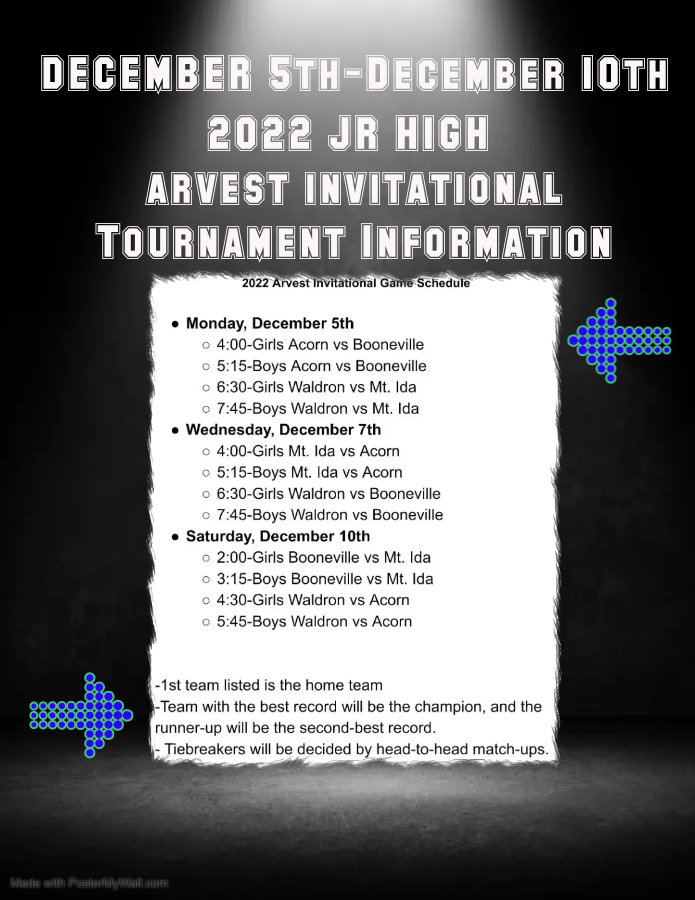 Mrs. Priddy's 1st Grade class disguised their turkeys to escape from being eaten for Thanksgiving Dinner. So creative and cute!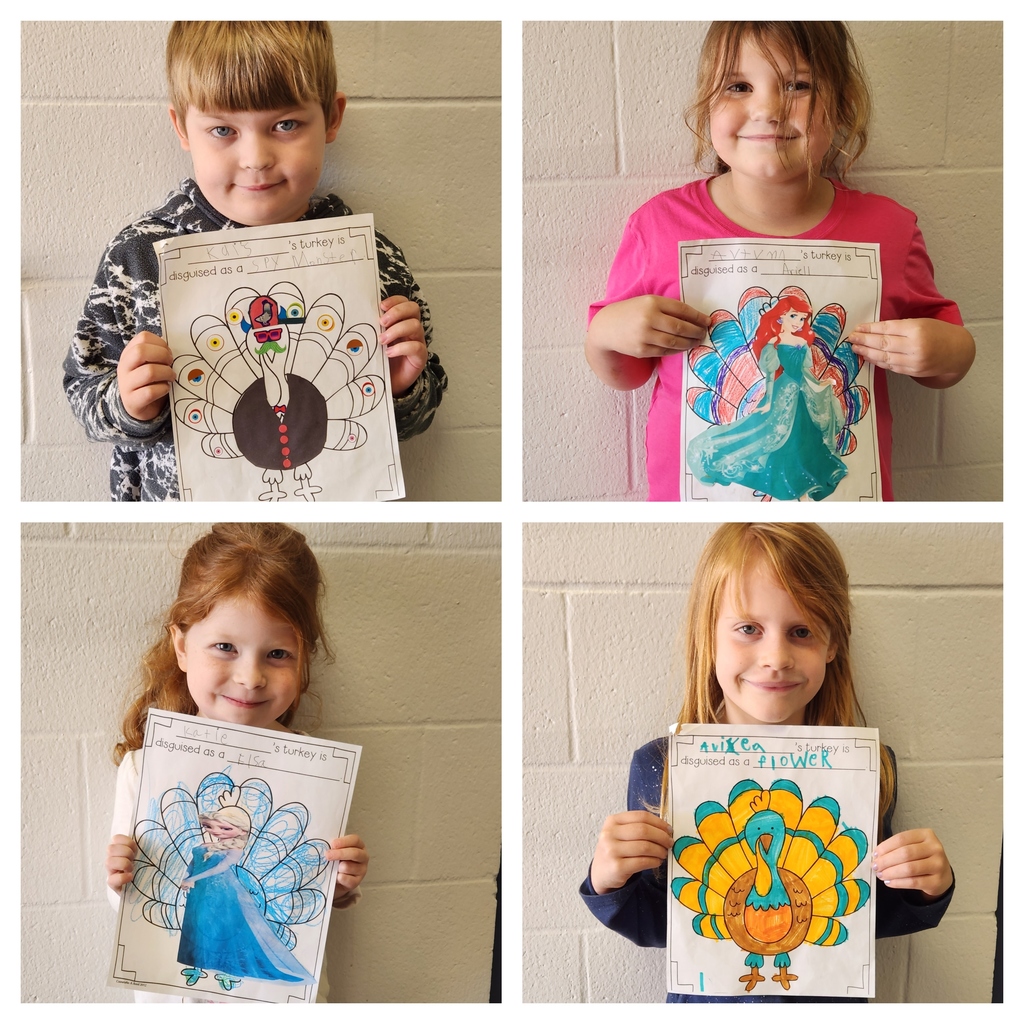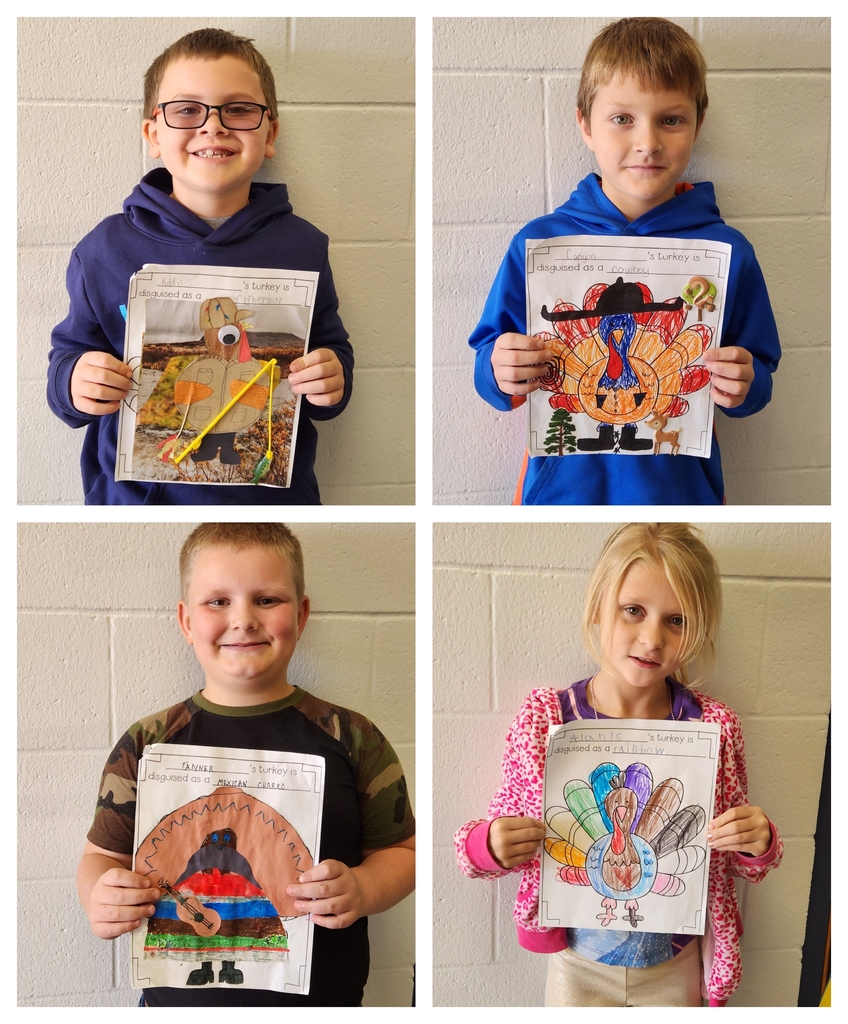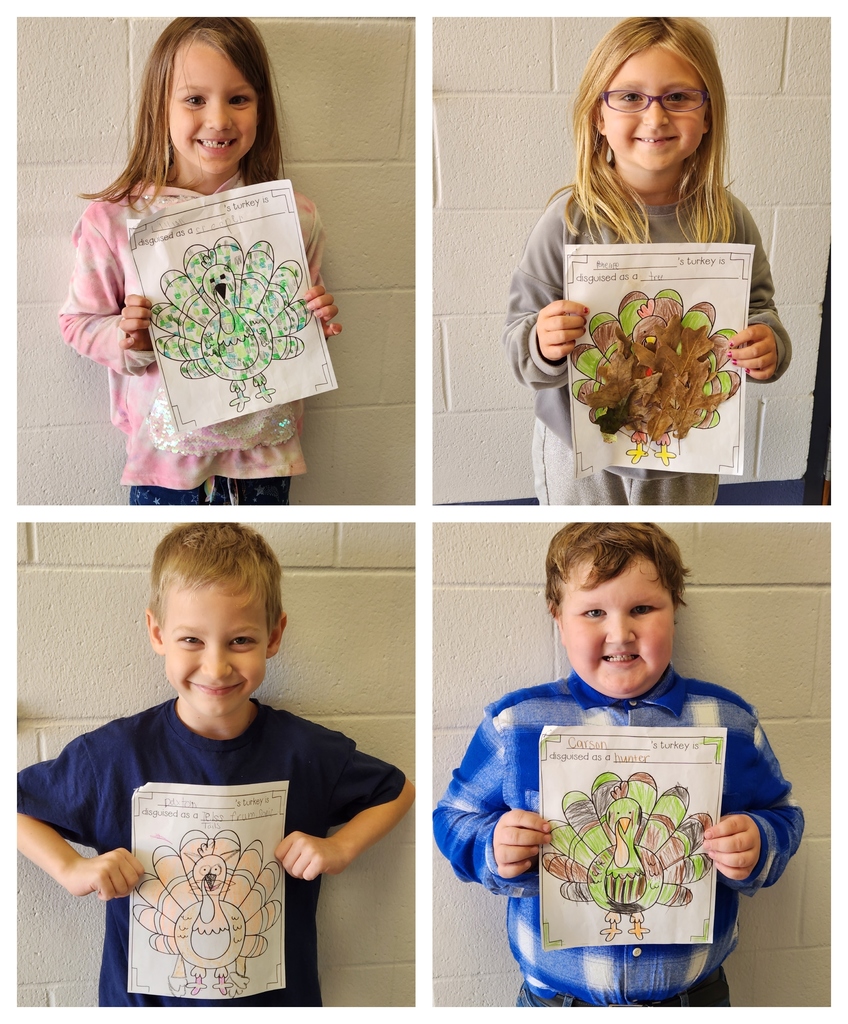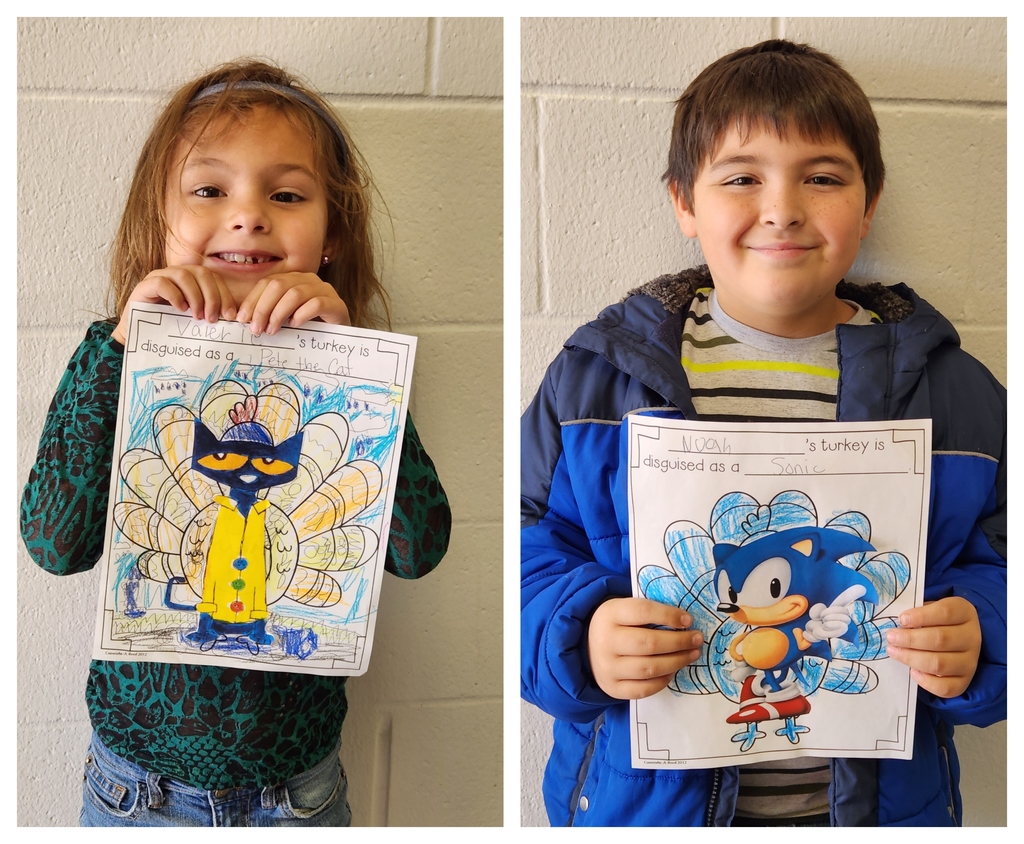 Acorn Elementary would like to share our November Students of the Month. Kindergarten~ Emma Wilson, Carson Collins & Isaac Wasif 1st Grade~ Daxton Hart & Londyn Wilson 2nd Grade~ Skylar Pippen, Avalynn Husted & Abi Wagner 3rd Grade~ Adilyn Daniels & Dominic Morgan 4th Grade~ Amilia Jones, Odessa Fugal & Kaylin House 5th Grade~ Summer Southwick & Temperance Mabry 6th Grade~ Braydon Dukeshire & Kylie Ezell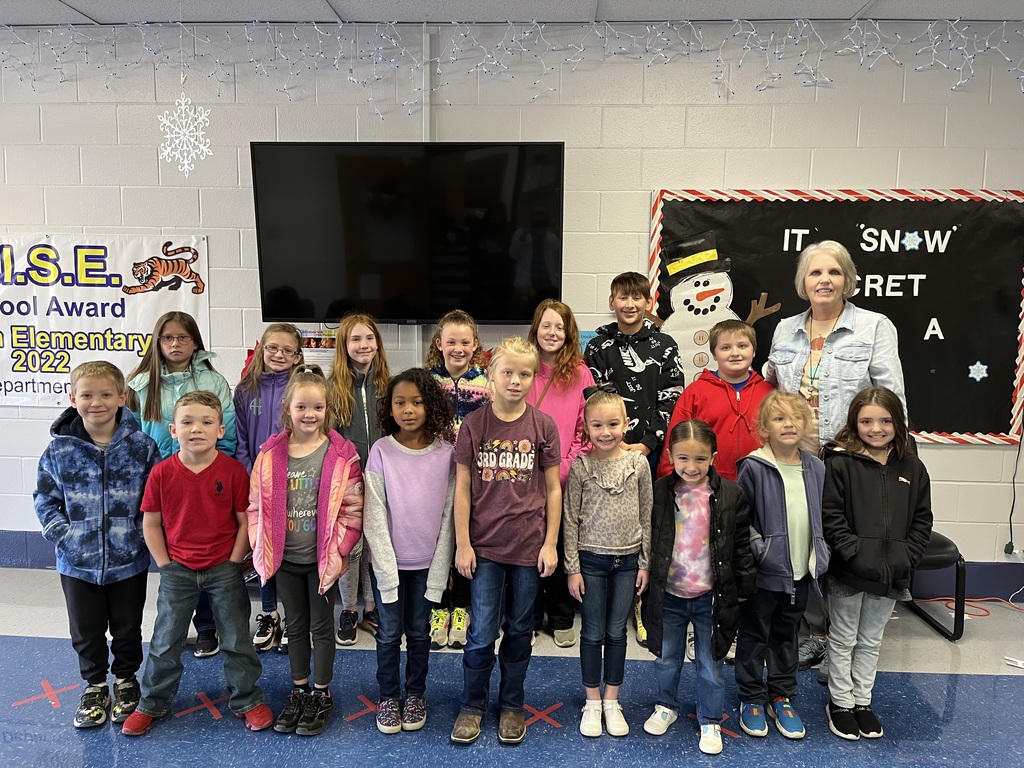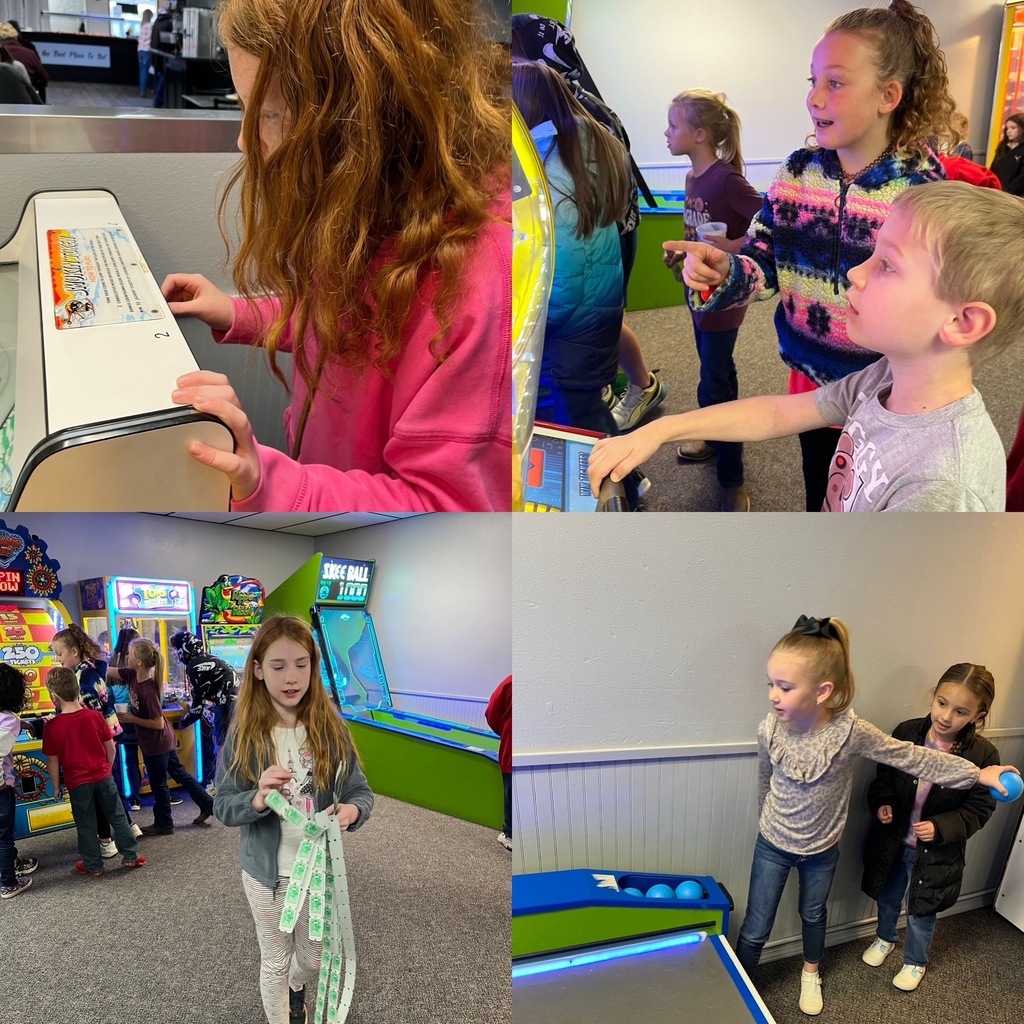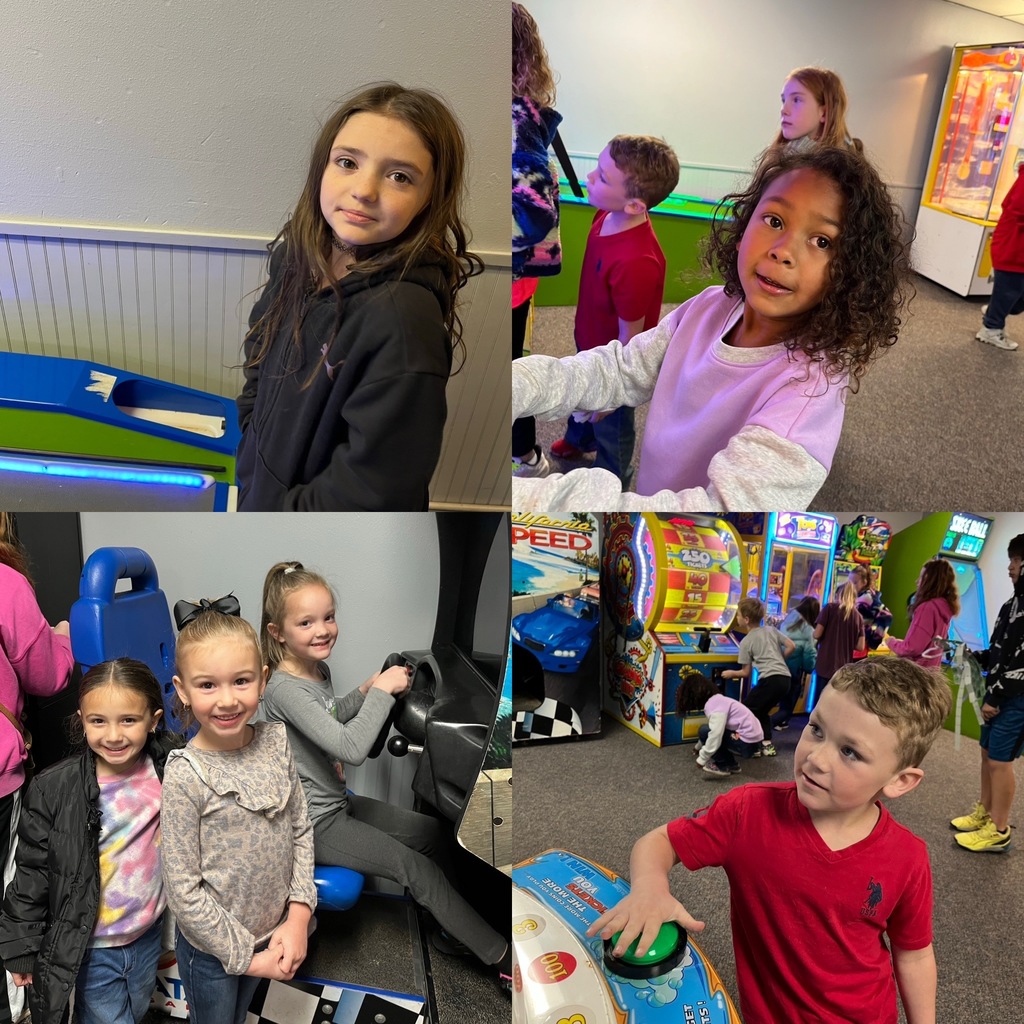 Check out these AWESOME book pumpkins! Mrs. Bohlman's 1st grade students decorated a pumpkin like one of their favorite book characters.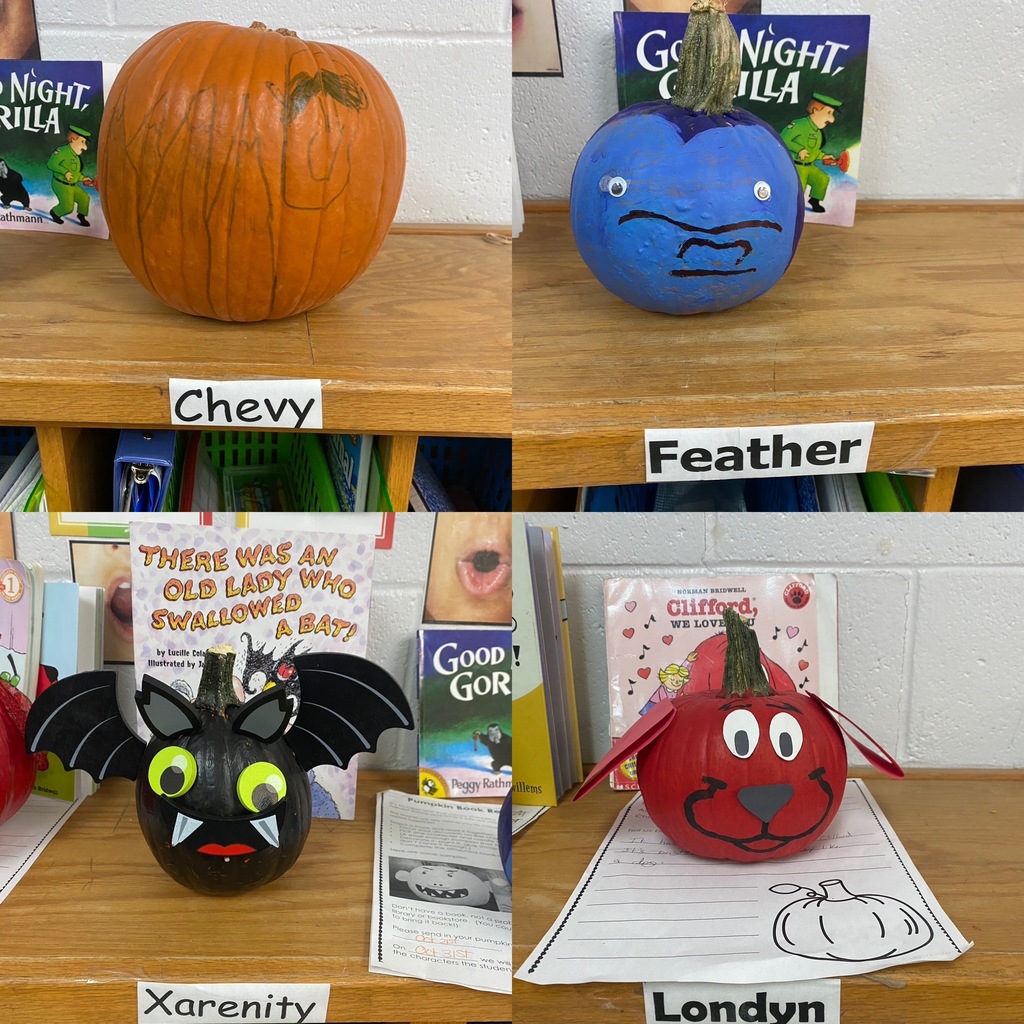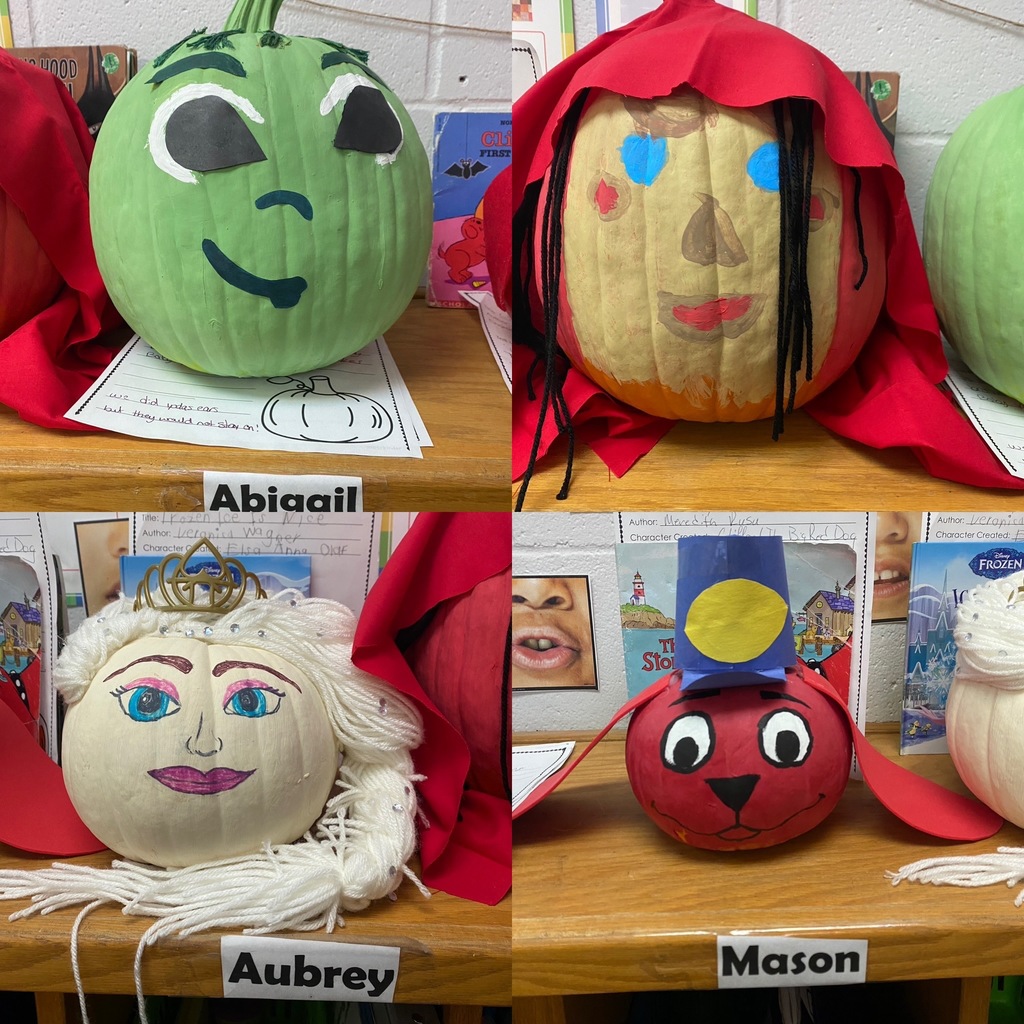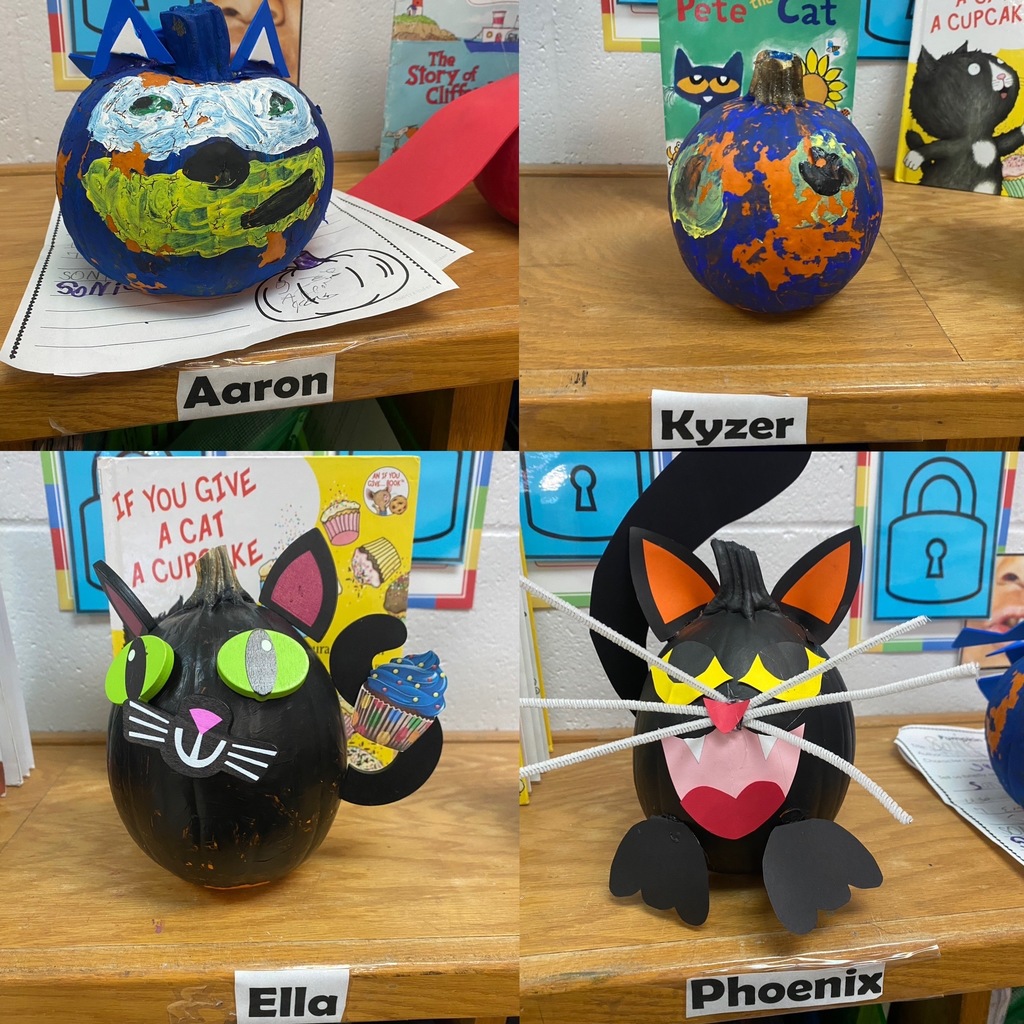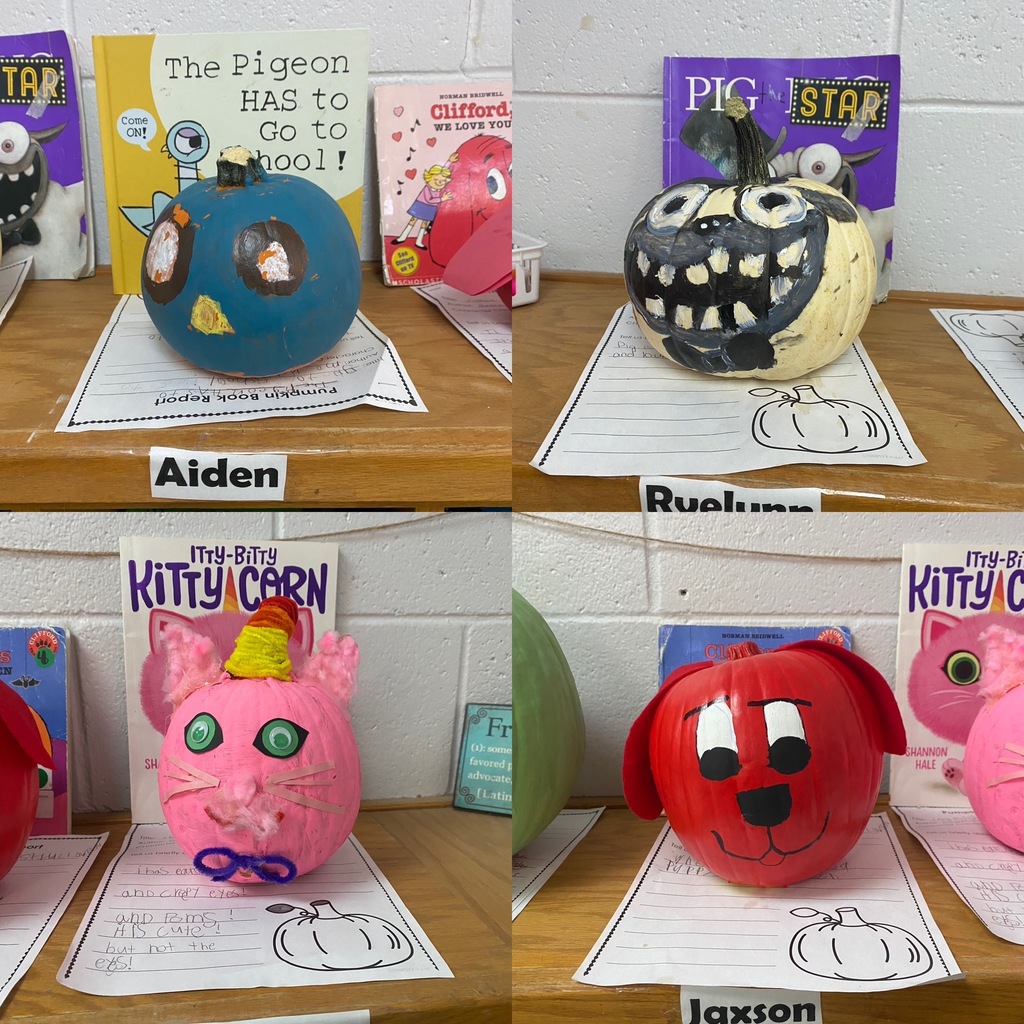 Positive Office Referrals for Nov. 16th-18th Way to go students!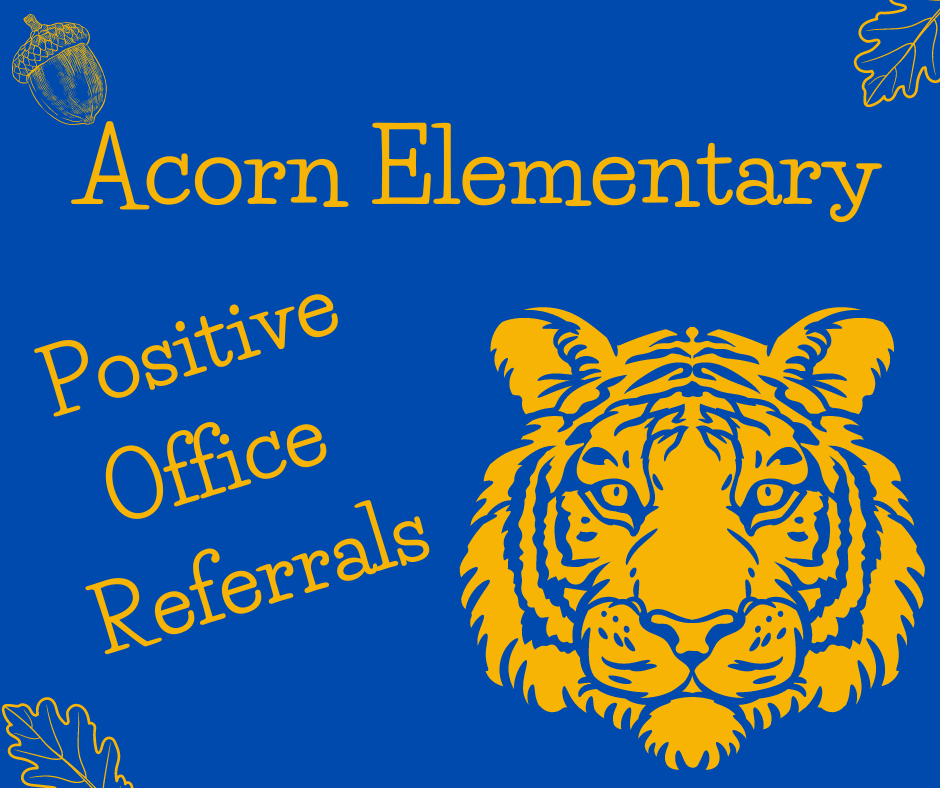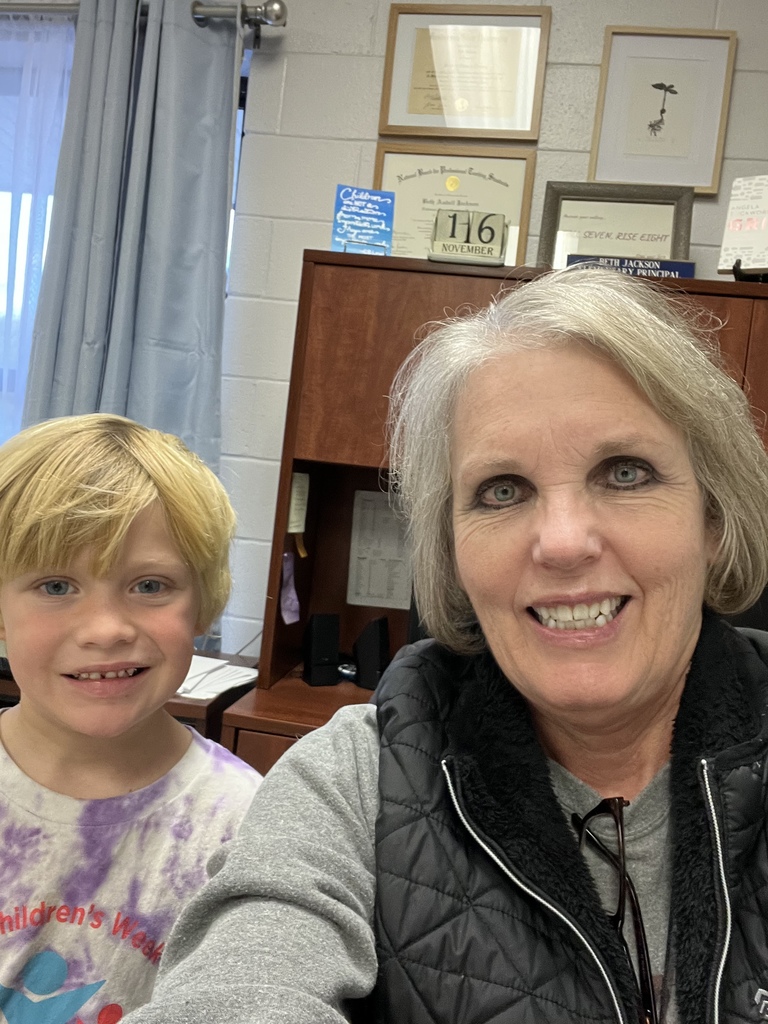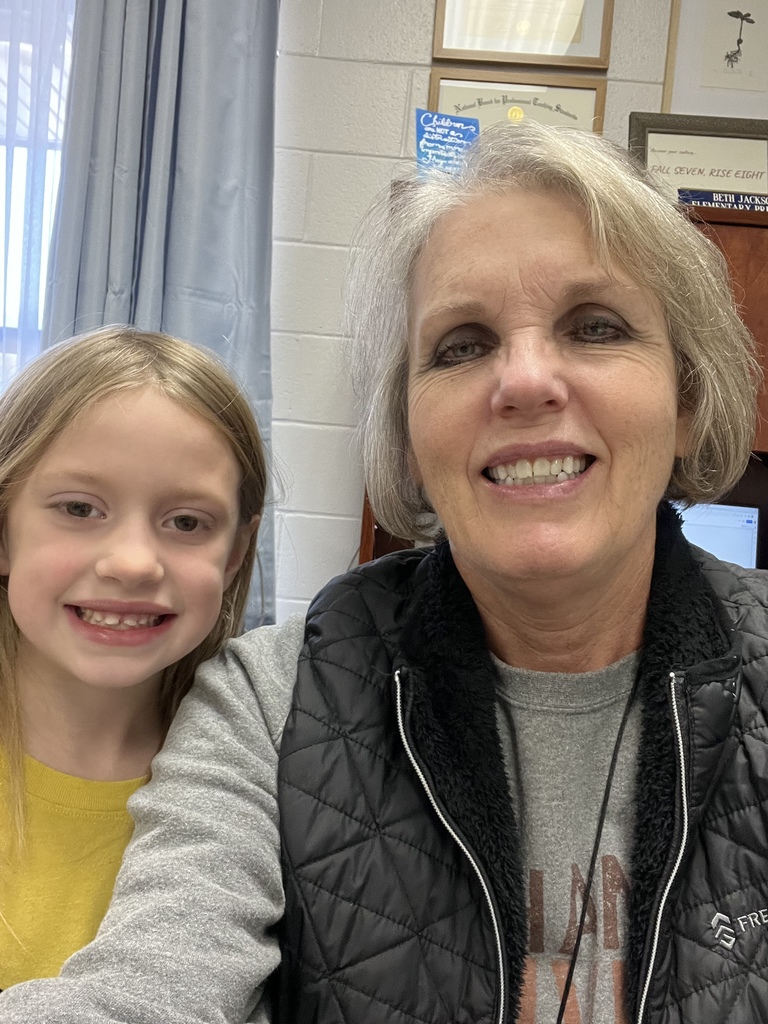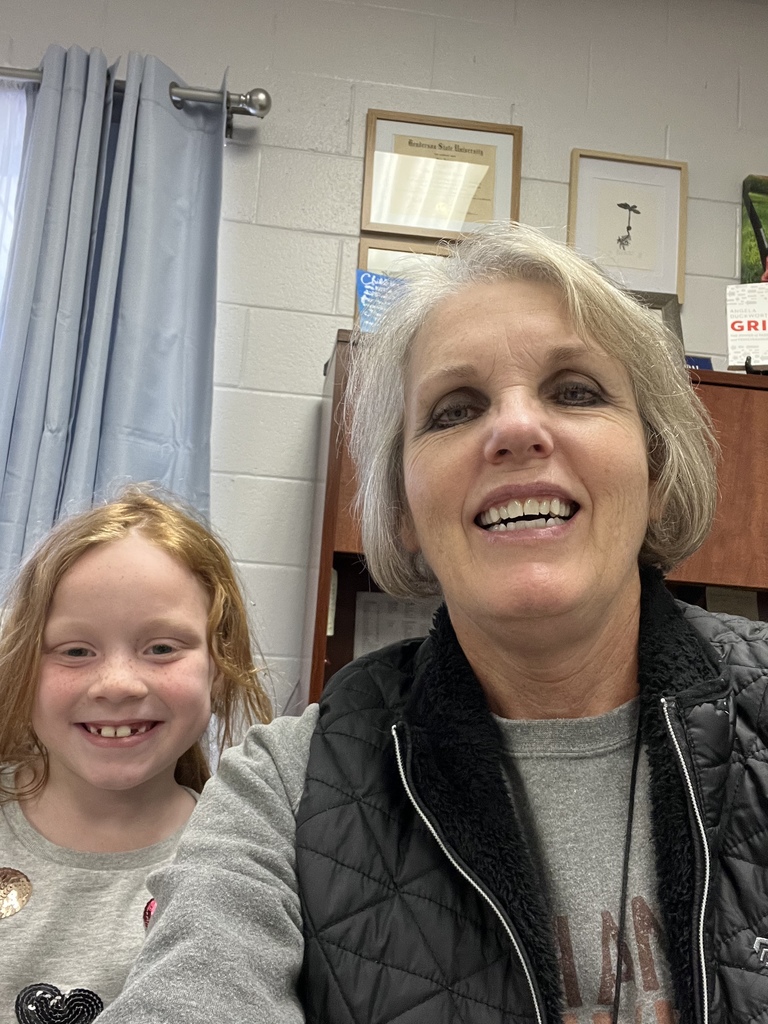 Attention kindergarten, 1st & 2nd grade parents & families: You are invited to our Family Literacy Night were we will share our love of books and the importance of reading aloud with your children. Please join us in our "Winter Wonderland" on Thursday, December 8th from 5:00-6:30 PM. We will have 5 different reading time slots, so you can come to hear one book or stay to hear all 5! We will also be serving cookies and hot chocolate.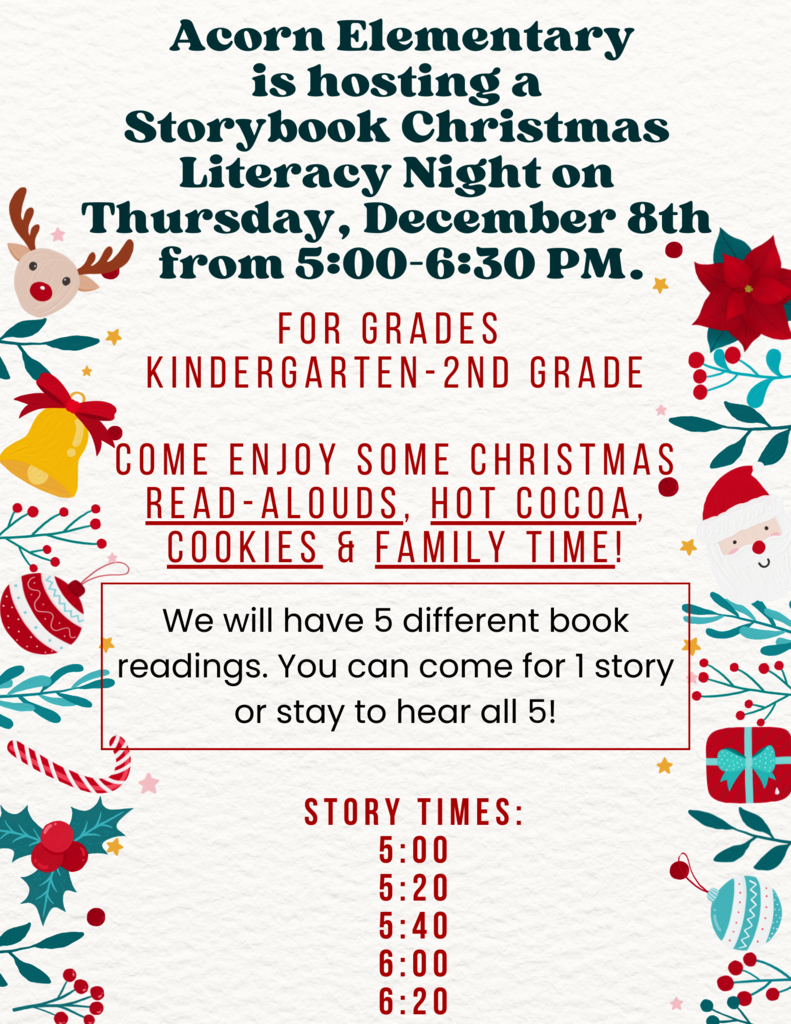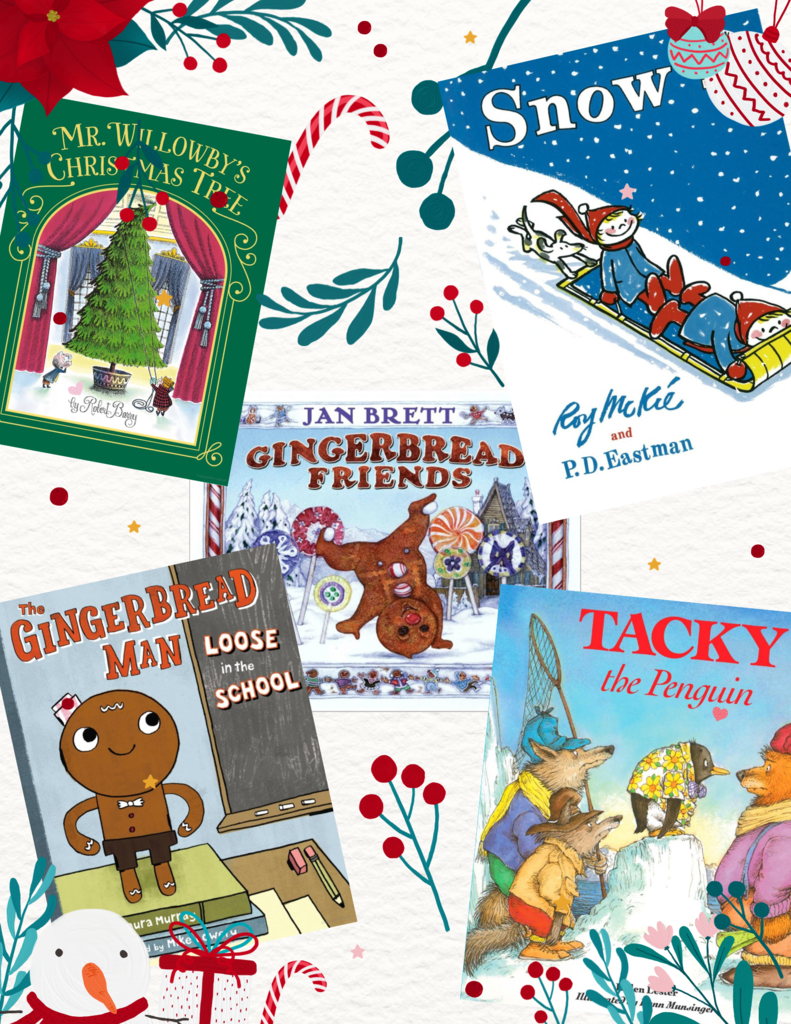 Oden Parents and Community: I wanted to update you on the Santa Supper, Elementary Music Concert, and the Live Nativity Play. All 3 events will be on Wednesday, Dec. 14. Santa Supper will begin at 4:30-5:45 in the cafeteria. It will be a chili and soup potluck. Please bring a pot of soup or chili. Donations are welcome. Elementary musical will begin promptly at 6 in the gym. Students need to be in the gym with their teacher at 5:45. The Live Nativity Play will follow the elementary music concert. This is a special night for our school and community. We ask that you please be seated for the performances. The community churches are providing cookies and hot chocolate after the final performance. We hope to see you there! Thank you, Elicia Bergum Oden Principal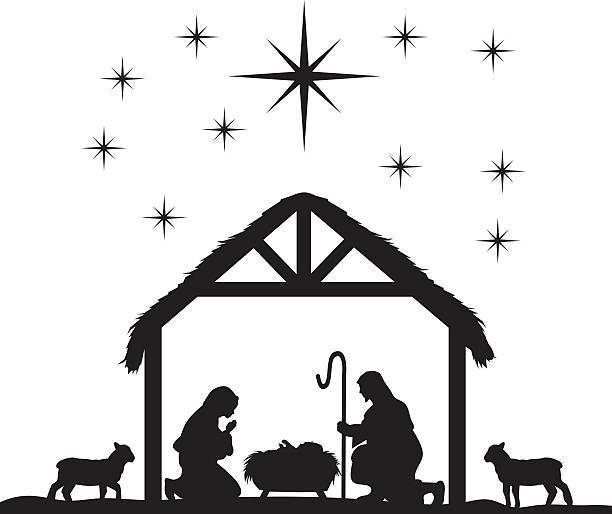 Mini Cheer Clinic begins today! Practice will be held from 3:30 -4:30 in the New Gym on November 28th, 30th, and December 1st.