We are ready to welcome new baby Timberwolf, Rivers Selby!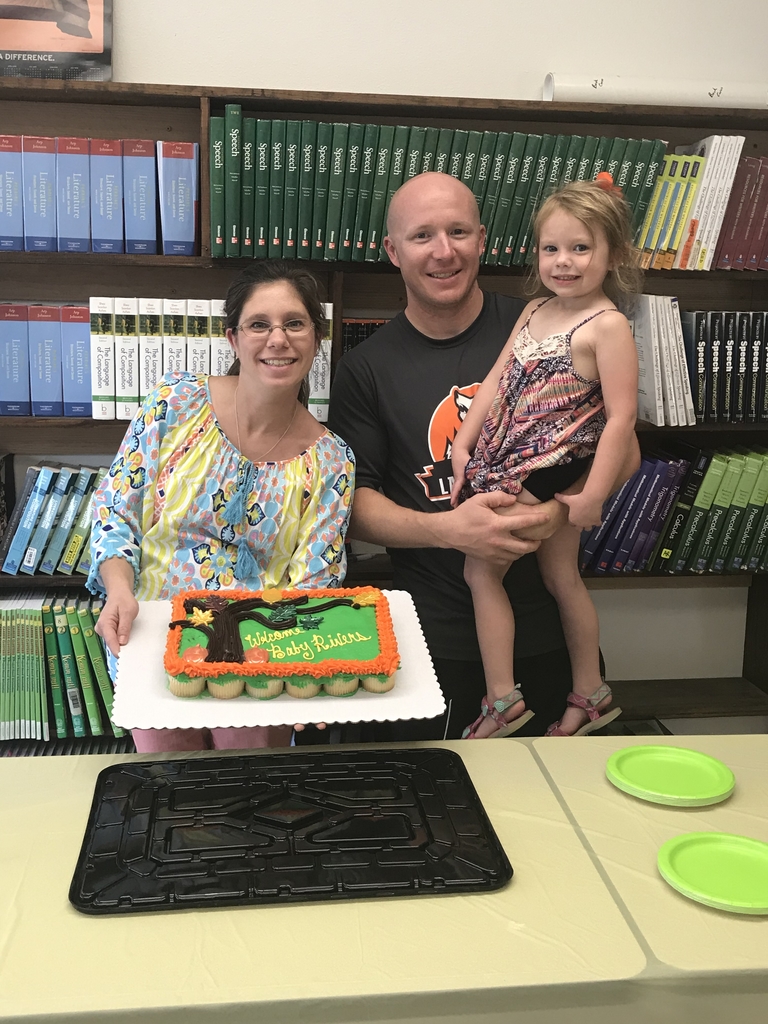 Oden Kindergarten has a love for books! #RISE ❤️📚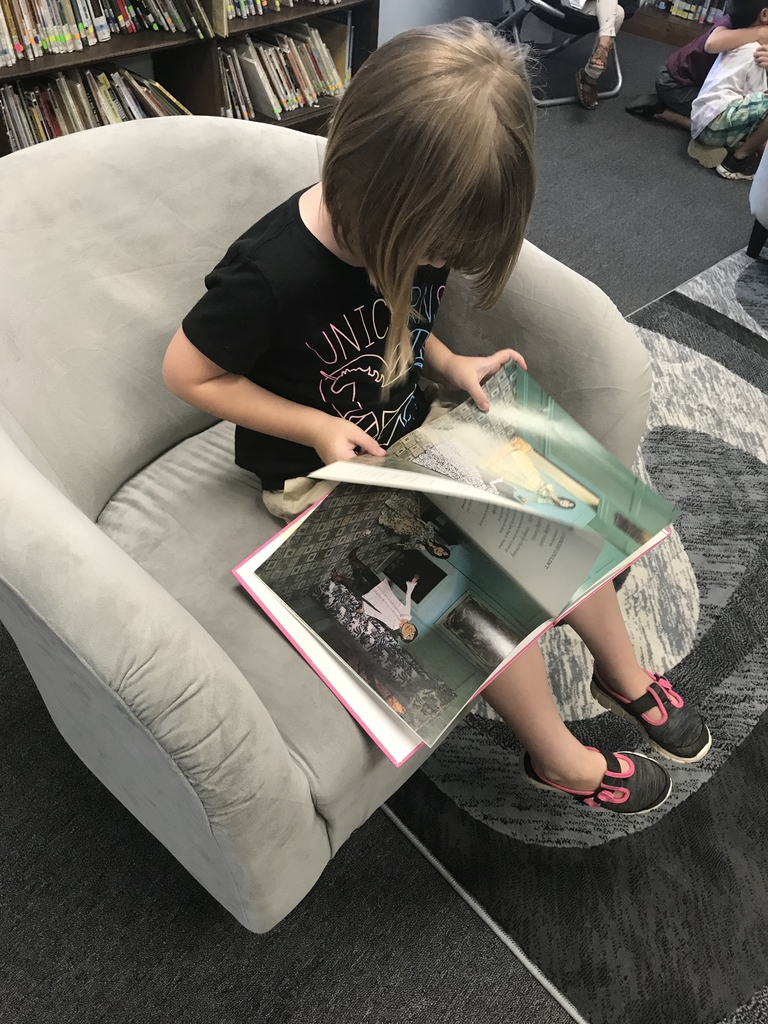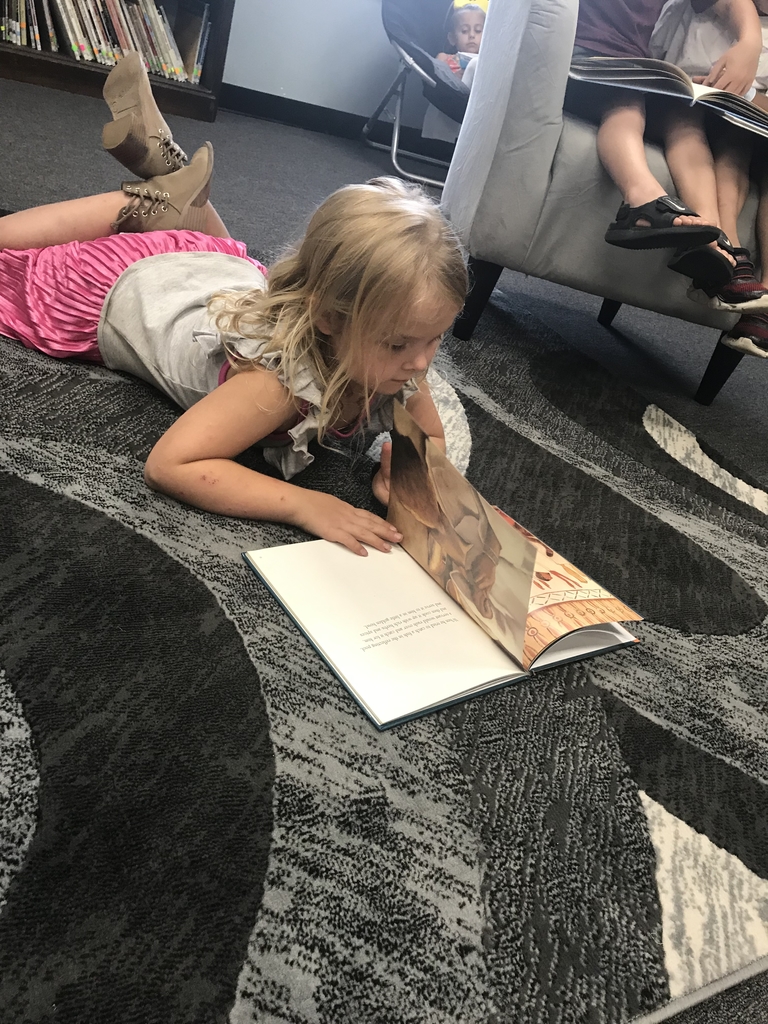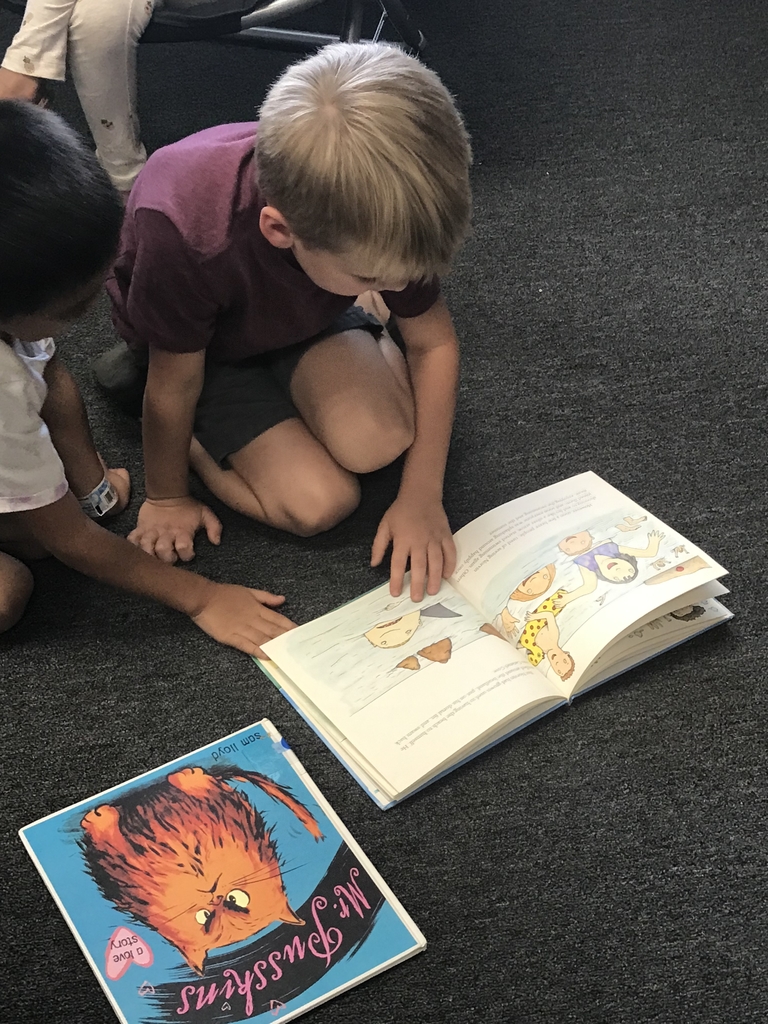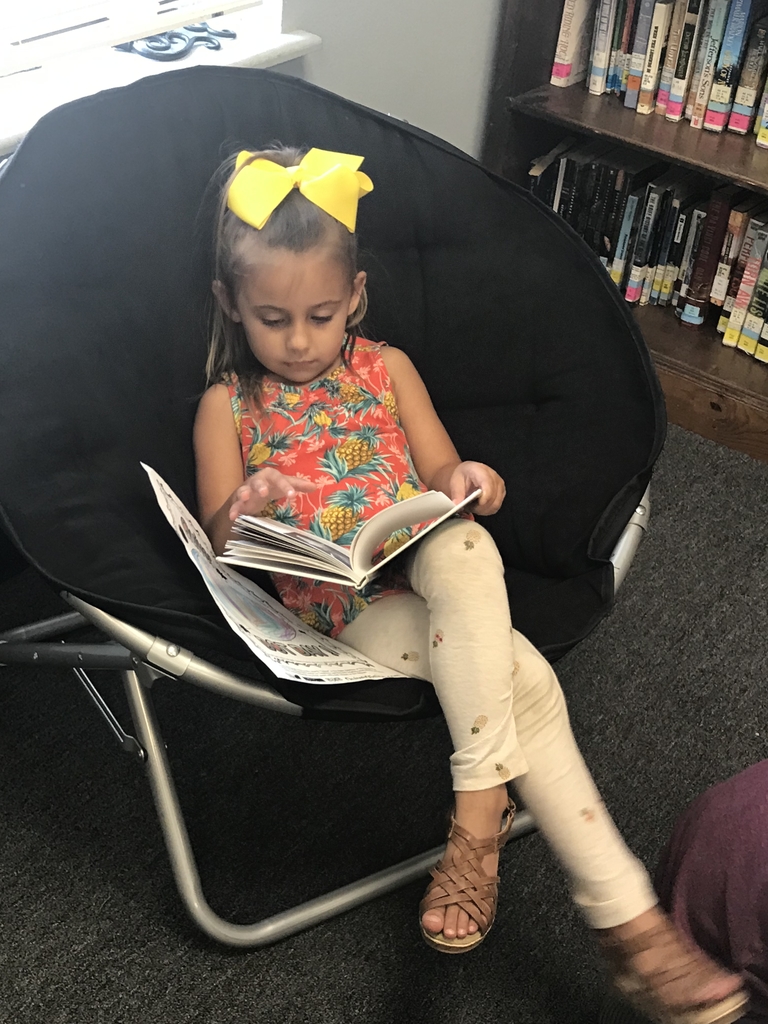 Monday night, Acorn FCCLA went to Peach Tree Assisted Living to play board games with the residents. We had 16 members and 18 residents take part in the festivities. Everyone had a great time! We're all looking forward to next month's visit.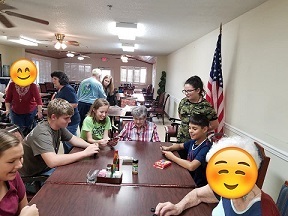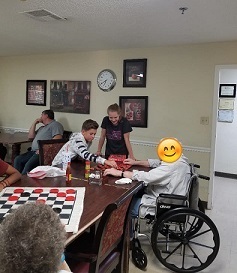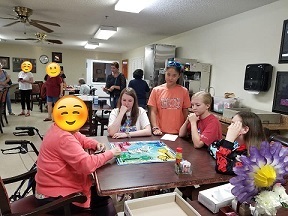 Oden campus flu shot forms are due this Thursday, September 19th.
Acorn's after school program students enjoying team building activities in Mrs. Goodner's club time today!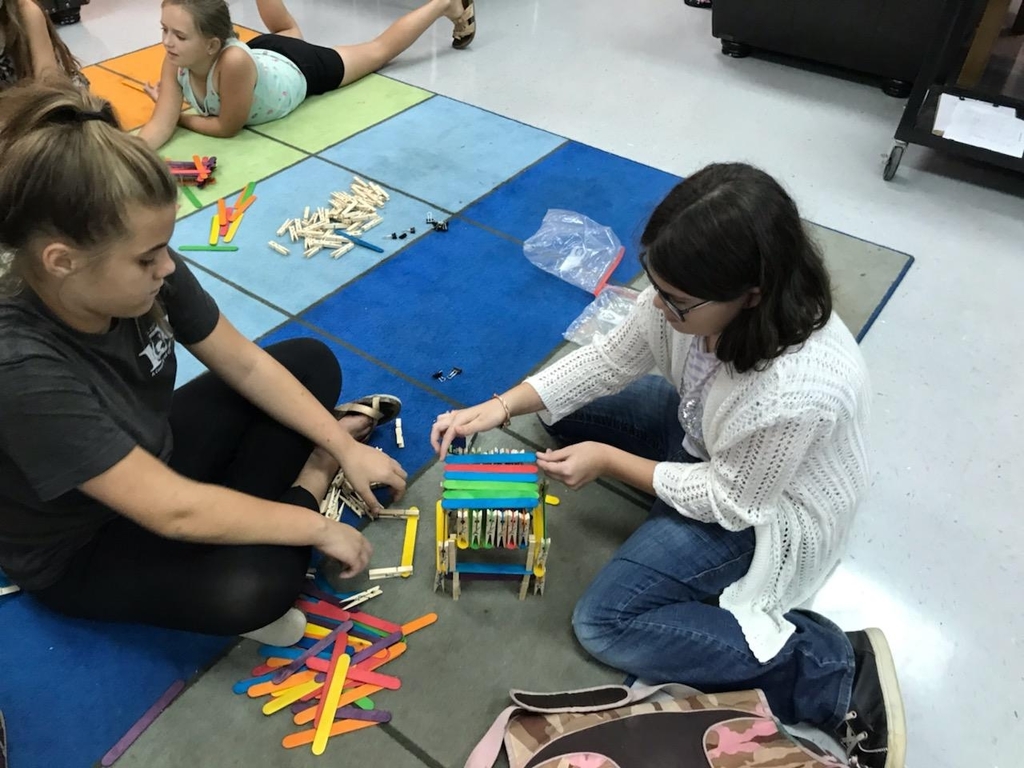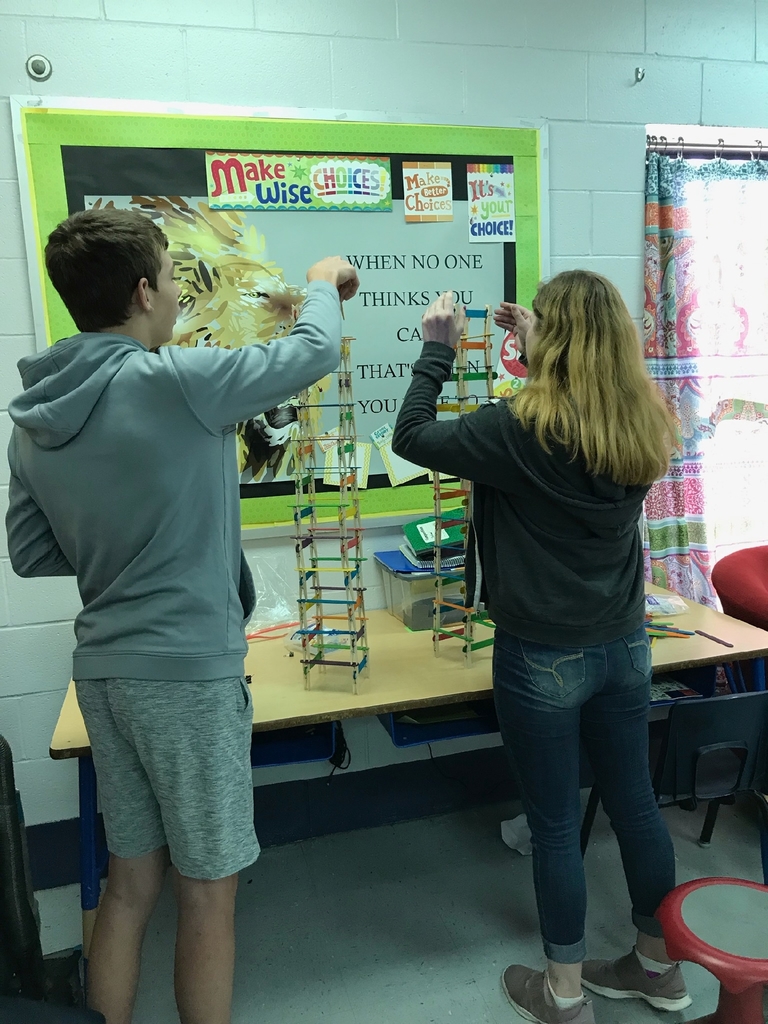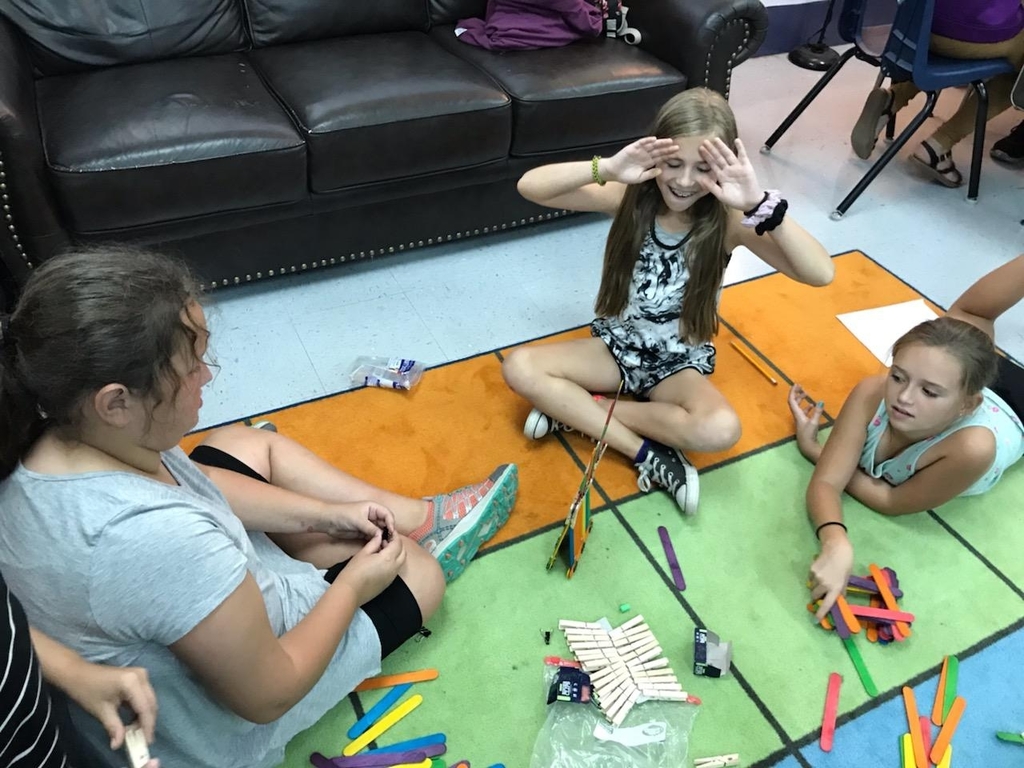 ACORN CAMPUS ANNOUNCEMENT: Please be aware that Acorn Campus will have a LOCKDOWN DRILL on Friday, September 20th, 2019. Do not be alarmed if your children communicate with you. ORSD is committed to providing a safe learning environment for its students and staff. Drills are an integral part of the process.
Edit! Acorn School Pictures will be Wednesday, September 18th for all grades. Proofs and order forms should be sent home about 2 weeks afterward.😁
Oden hosted its first collaborative stakeholder meeting of the 2019/20 school year. Faculty, students, parents and community members met to reflect on our programs and process.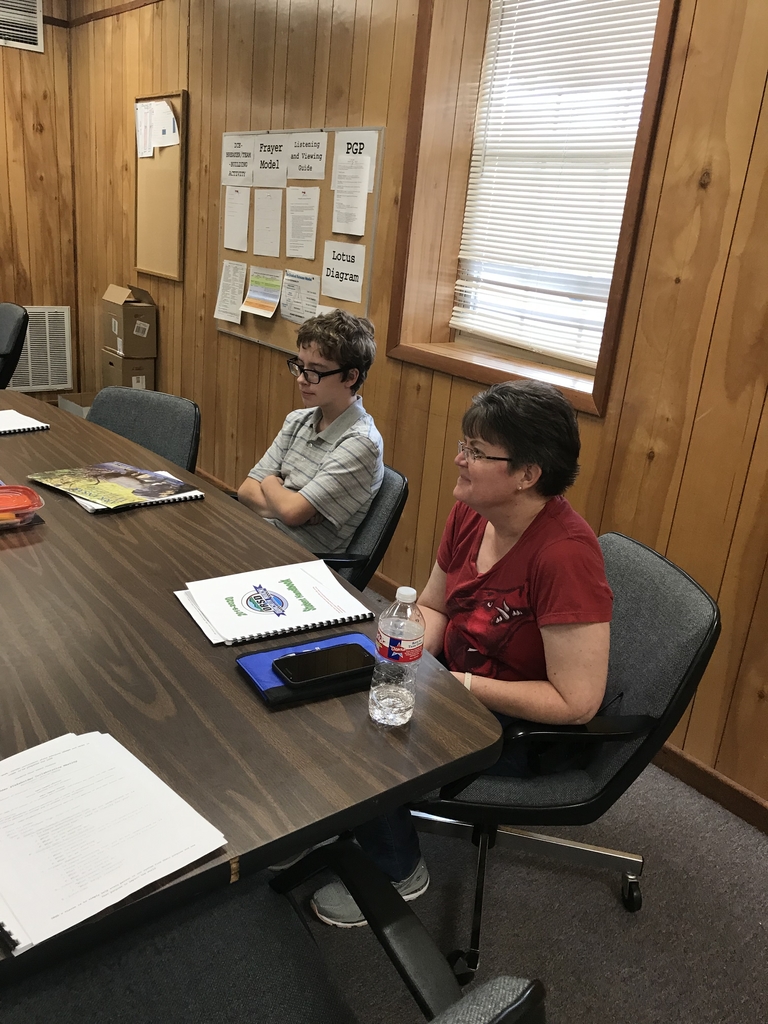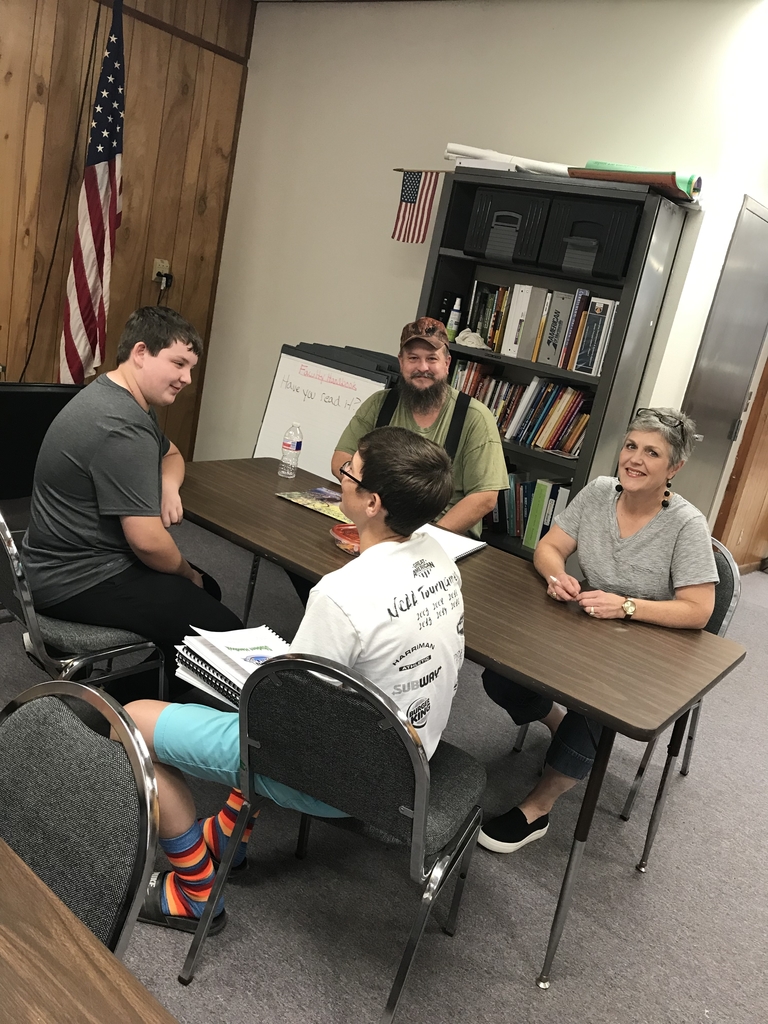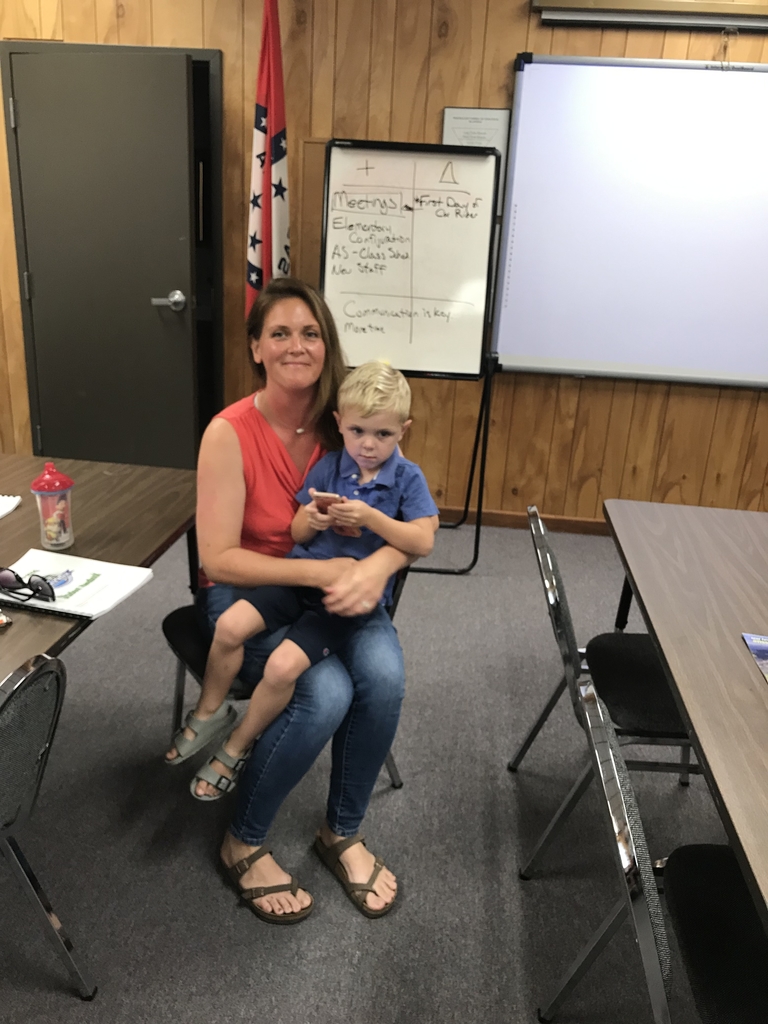 Oden school pictures will be taken Thursday, September 19th.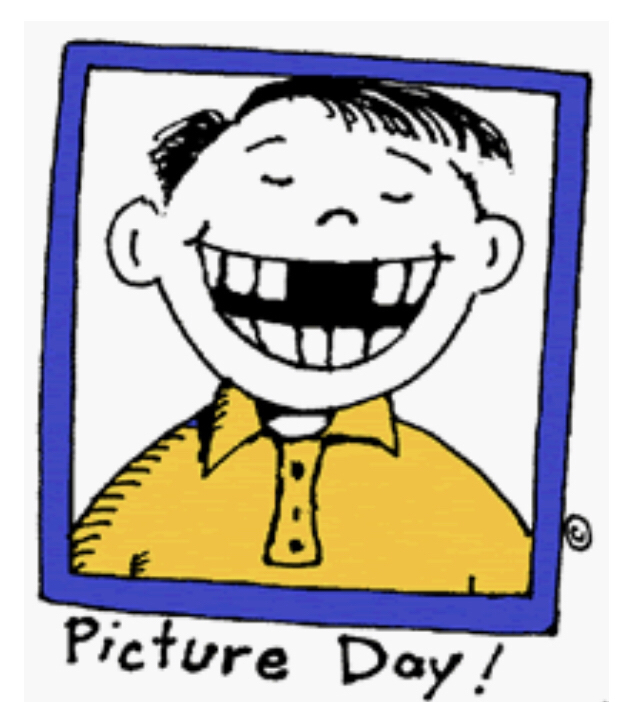 School Pictures will be taken on Wednesday, September 18th for all grades. Proofs and order forms should be sent home about 2 weeks afterward😁

The Acorn National Honor Society Induction was held Thursday, September 12th in the Acorn Cafetorium. Congratulations to the new NHS inductees (front row): Jaden Miller, Harlee Rodgers, LuLu Quebedeaux, Abigail Nance, Justice Neufeld, Damian Bohlman, Jake Lyle, Emmy Goss and Kiersten Larucci. Members in back row: Matthew Nance, Historian Justin Richmond, President Brady Lyle, Secretary Kacey Head, Vice President Makenna Goss, Reporter Corryn Holland, Autumn Strother, Treasurer Halli Holland, Kimberly Strasner, and Haley Sandoval.


Acorn FCCLA had a working lunch today. They met to continue working on their community service projects, chapter tshirts and STAR Events projects. FCCLA stands for Family, Career and Community Leaders of America. It is a high school leadership organization.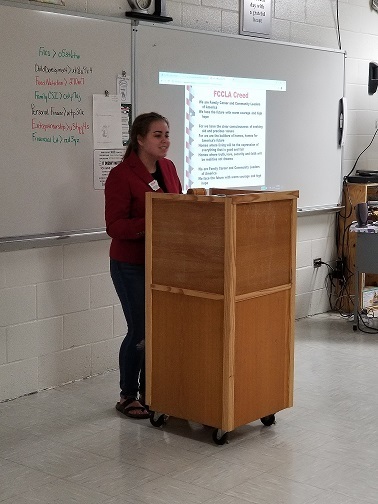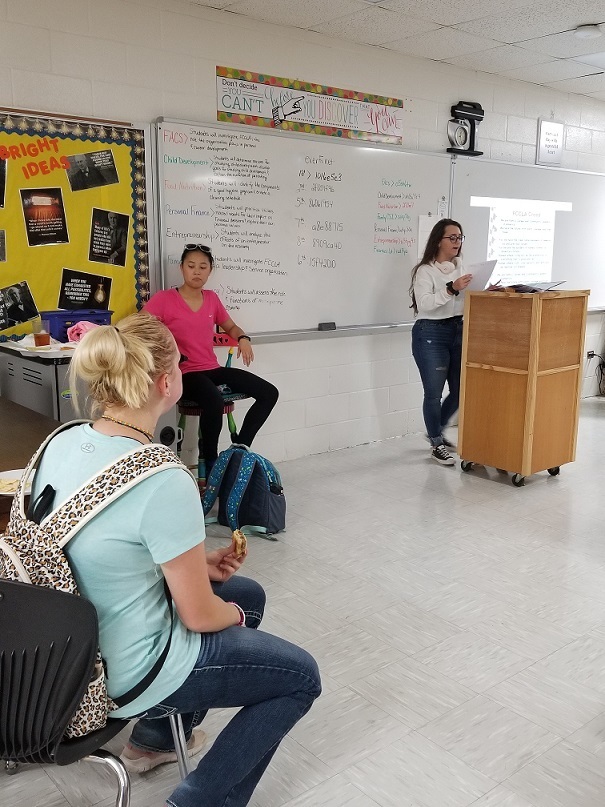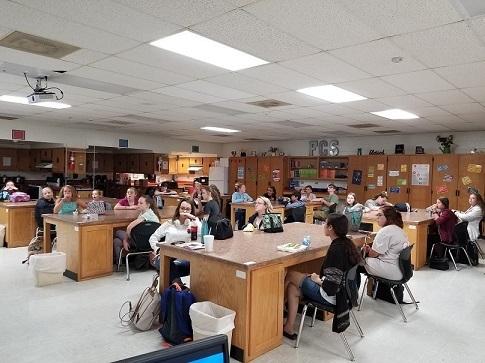 Attention Parents of Acorn Elementary 3rd Grade boys: Their 1st practice will be on Thursday, Sept 19 at 6:00 in the Old Gym. Any boys wishing to play this year need to be present with a parent to be registered. Please wear basketball shoes, no outside shoes allowed on the floor.

Mrs. Daniels' 4-6 grade GT students celebrating the walk on the moon and the Apollo Mission at UA Rich Mountain today. They had the privilege of hearing a presentation by B. Clay Robertson, a NASA engineer, and also got to explore several NASA exhibits.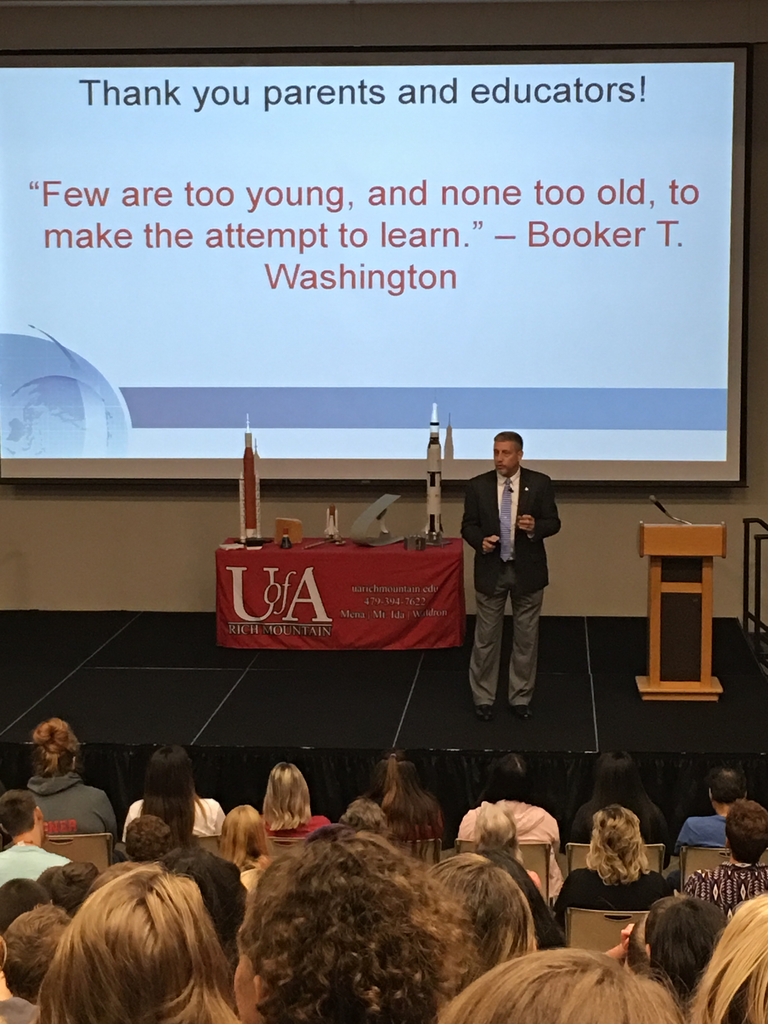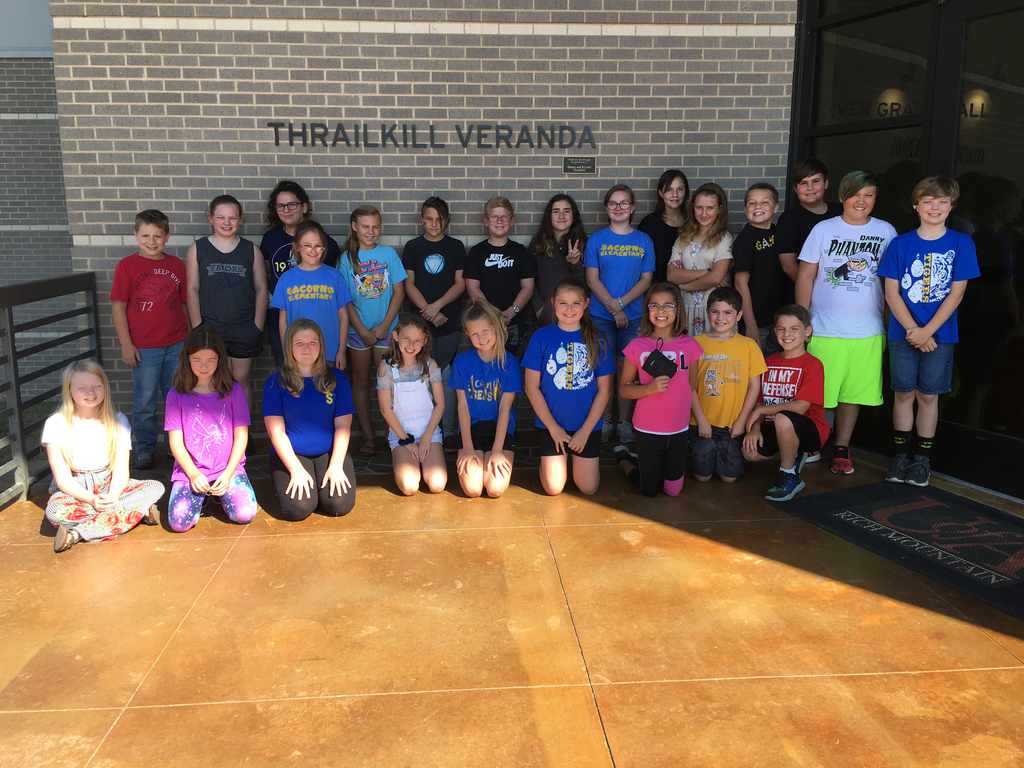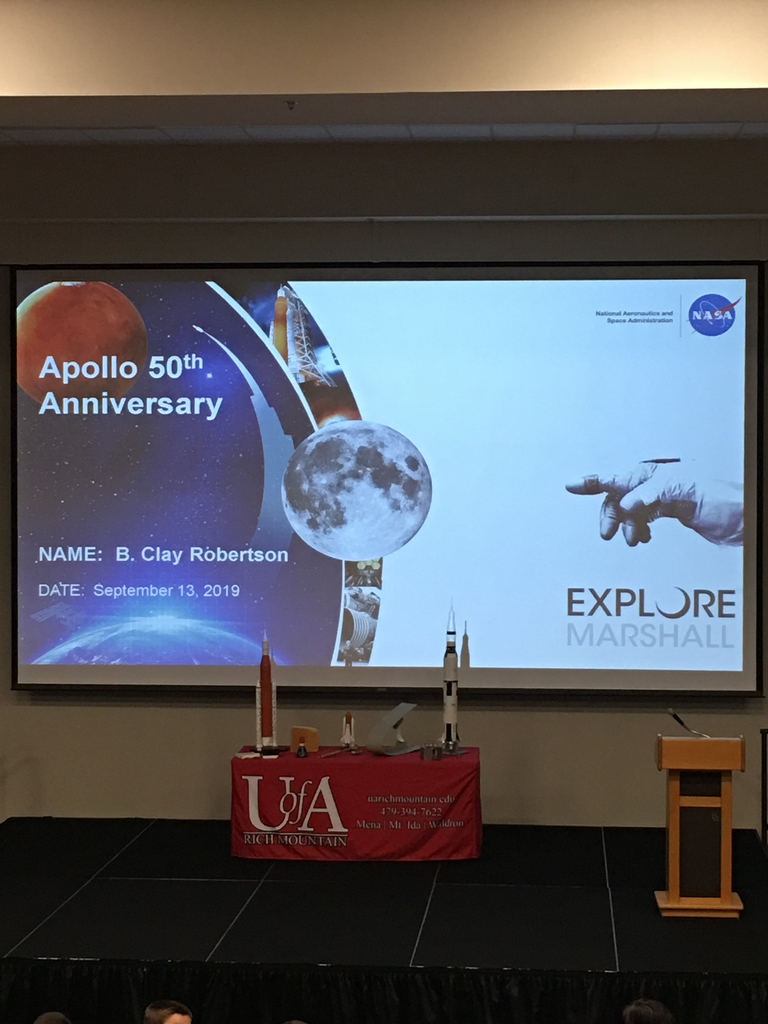 Ms. Summit's class enjoyed learning about the ambulance!

Progress Reports went home today! If you would like your Home Access Center (HAC) account information for your child, please contact their respective building secretary or Raychel Hill at
rhill@orsd.k12.ar.us
or 479-394-2348.
Attention Parents of 5th and 6th grade band students: There will be a Band Instrument Rental meeting in the music room tomorrow (Thursday, Sept. 12th) for students interested in purchasing a band instrument. He will be set up immediately after school till around 6:30. It is NOT mandatory for students to have their own horn. This is an opportunity provided to make instrument purchase easier for parents.

The AHS National Honor Society Induction Ceremony will take place tomorrow night in the Acorn Cafeteria at 6:00 pm. We will be inducting nine new members this year!
Attention Acorn 6-12th grade students and parents interested in archery, there will be a meeting in the music room (tornado shelter) at 7:15 pm Thursday, Sept. 12th to discuss this year's Archery program.

ATTENTION ODEN Pre-K through 12th grade Parents/Students: Wednesday, September 11, 2019 Due to construction at the Oden/Pencil Bluff water department Oden campus ONLY will initiate AMI day #1 on Wednesday, September 11th. Please complete AMI day # 1 packet that was sent home. The packet is due by Wednesday, September 18th in order for ODEN students to be counted "present" for 9/11/19.