Mrs. Jackson's class worked hard in the library yesterday!!!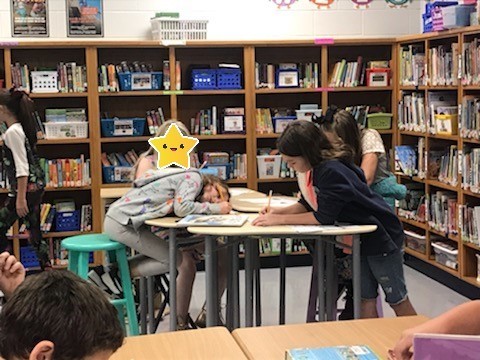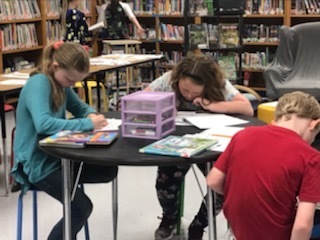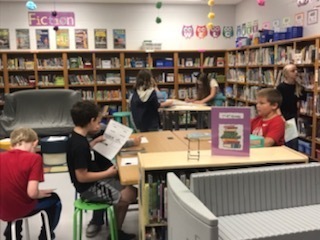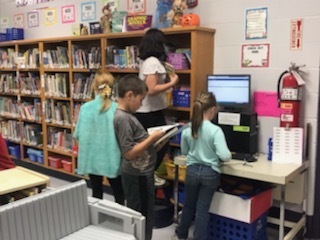 Mrs. Bohlman's and Mrs. Miles's classes are working on contractions.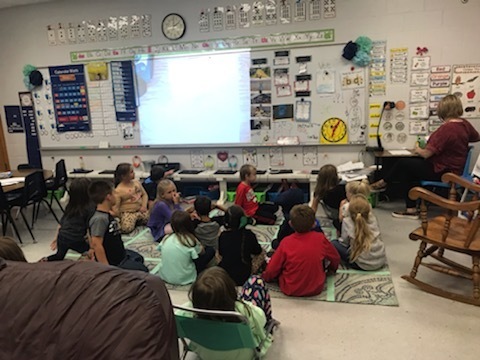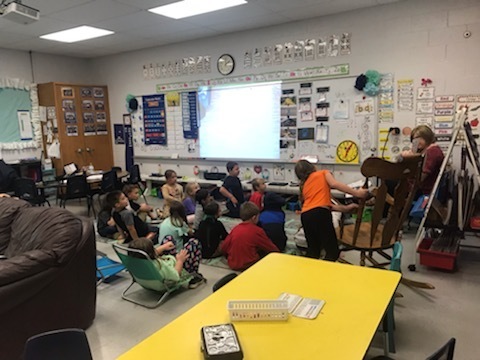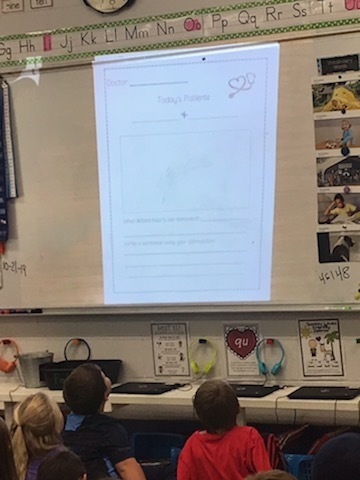 Red Ribbon Week at Acorn Elementary is next week!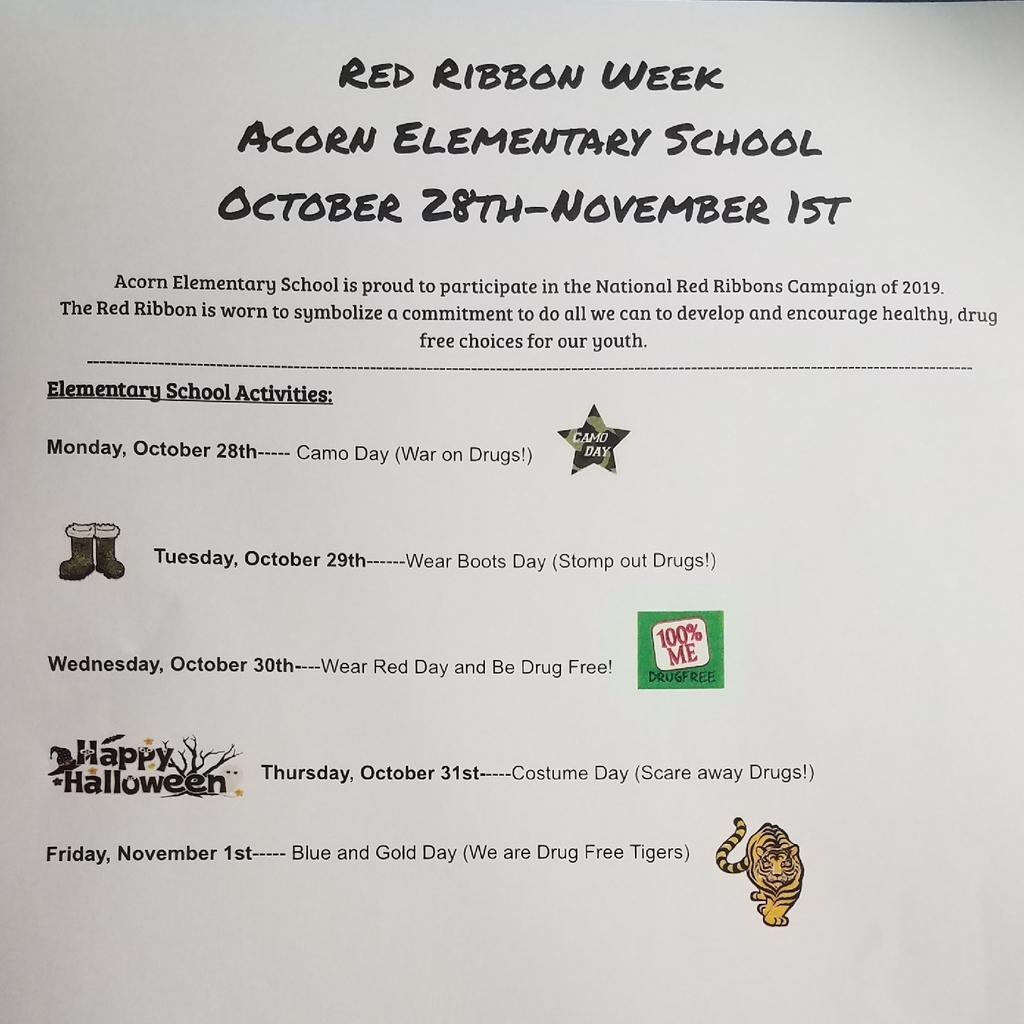 Next week, Oct. 28-Nov. 1, on the Oden Campus we are celebrating Red Ribbon Week! Dress up days are as follows: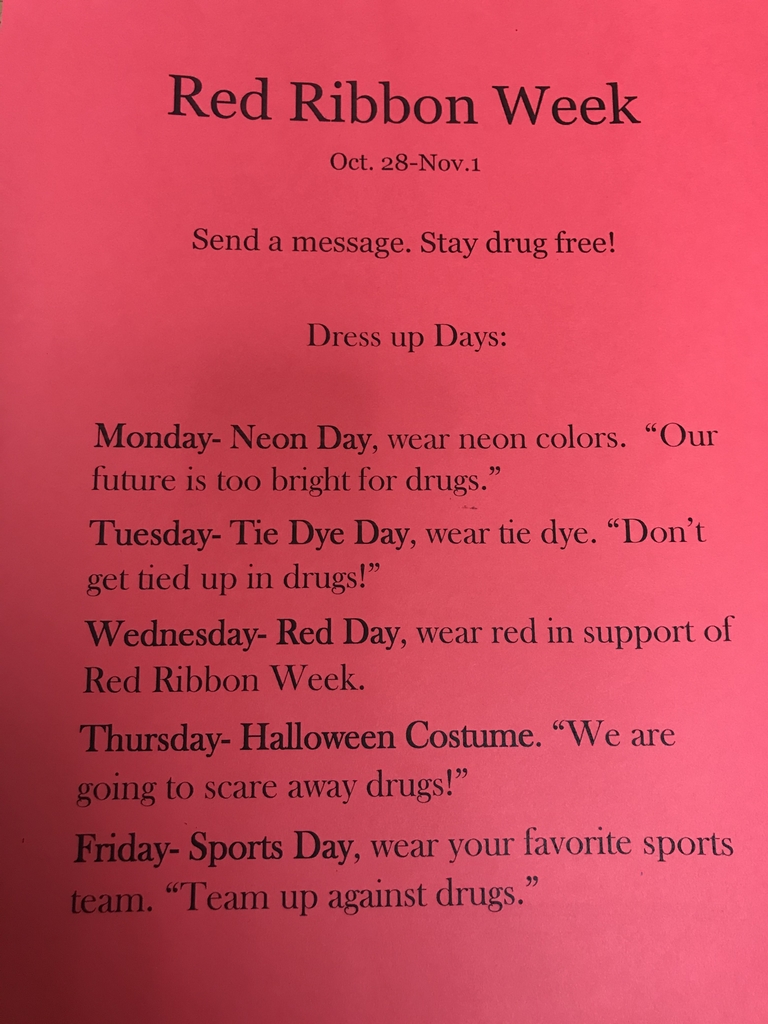 Acorn High School juniors and seniors toured UA Rich Mountain and Cossatot technical programs today!!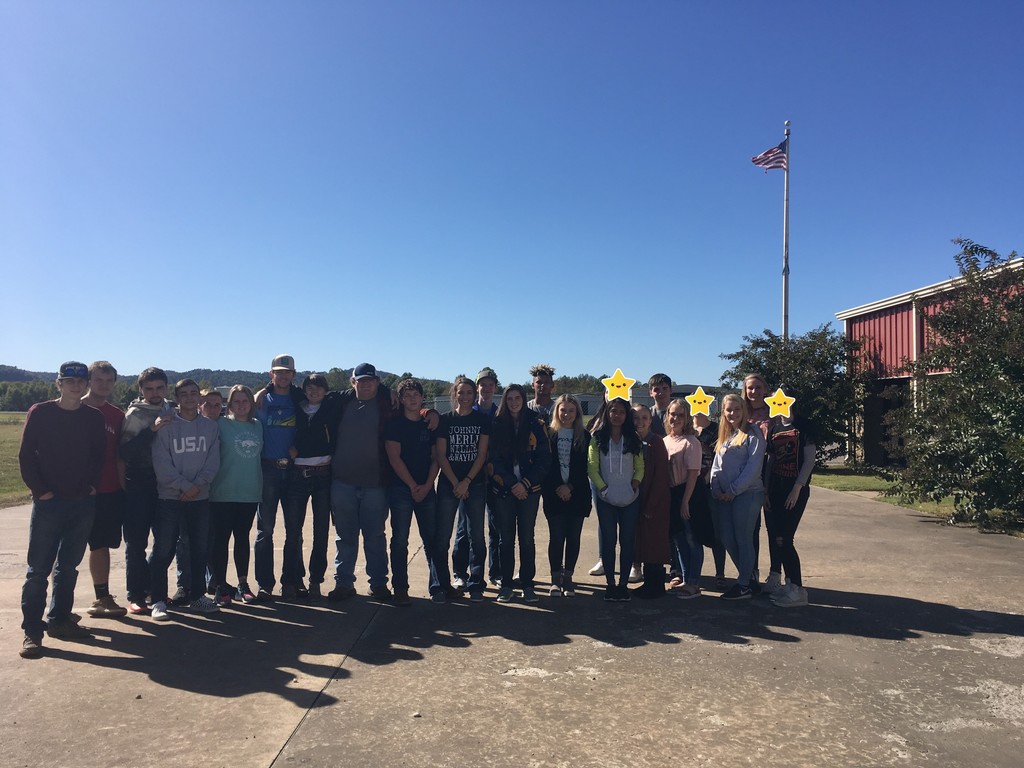 Acorn High School juniors and seniors toured UA Rich Mountain and Cossatot technical programs today!!
ATTENTION: The Umpire basketball games on Friday have been moved to this Thursday, Oct. 24th. The games are Sr. High only and start at 5:30 p.m. The games scheduled against Hodgen this Thursday have been canceled. Sorry for any inconvenience. ​​​​
There is a Cross Country meet at the Lions Club on Wednesday, Oct. 23rd. Jr. Girls run first at 3:30, followed by Jr. Boys, Sr. Girls and Sr. Boys. This race is the Tom Stuthard Top 25. Come on out and support our Cross Country runners!!! ​​​​ ​​​​

**ODEN CAMPUS** Electricity is back up! School will resume as normal. Please disregard the previous announcement.
Congratulations to our Book Fair winners!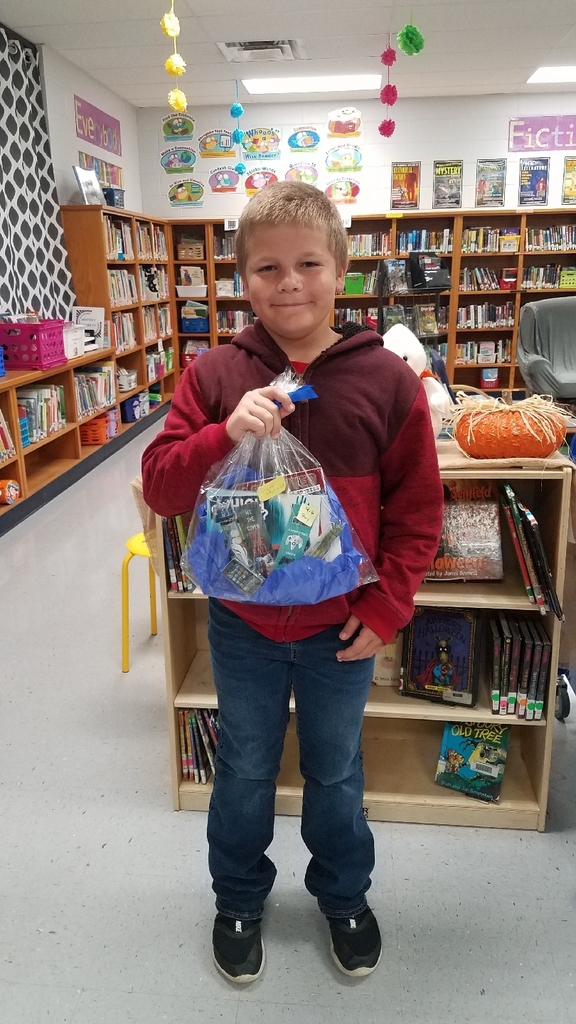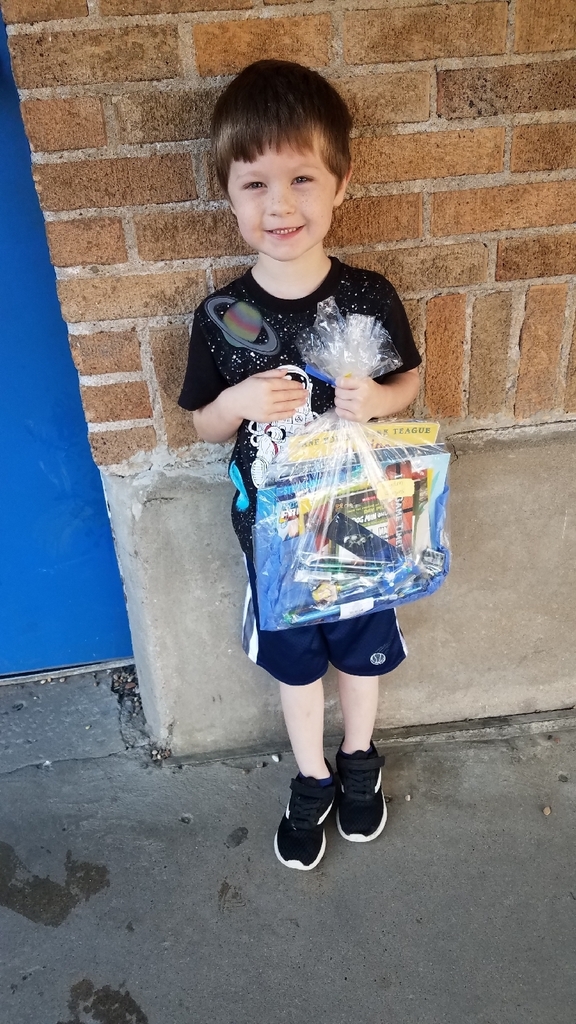 Mrs.Powell's Acorn campus bus #24, will be running early Monday afternoon to the James' stop. Road construction on Racetrack road is causing the need to run the afternoon route backwards. The bus could be 10 to 15 mins early Monday afternoon. Students on Racetrack Rd. will be dropped off later than their normal times also. The road construction should only effect Monday Oct. 21st afternoon times. Thank you for your patience.

Oden junior class is gathering bingo prizes for the Oden Halloween carnival. If you are interested in donating an item, gift certificates, or anything else please email Ms. Jackson at
sjackson@orsd.k12.ar.us
, all donors and businesses will be recognized as sponsors at the carnival!
More fun from Blue and Gold Day 2019!!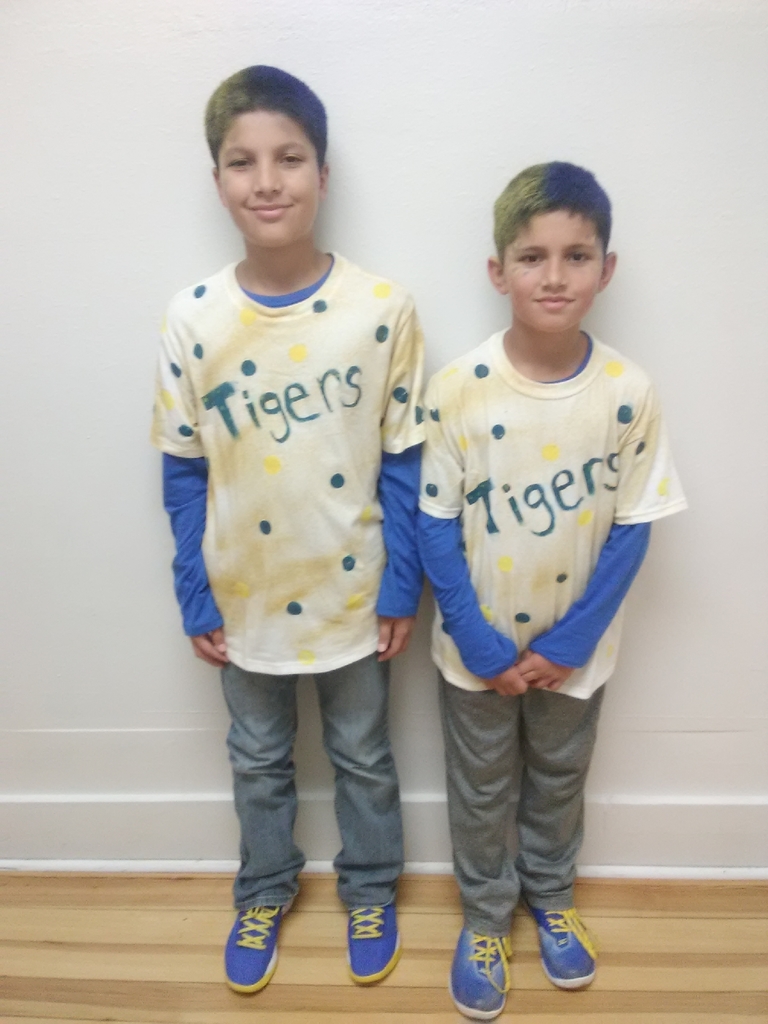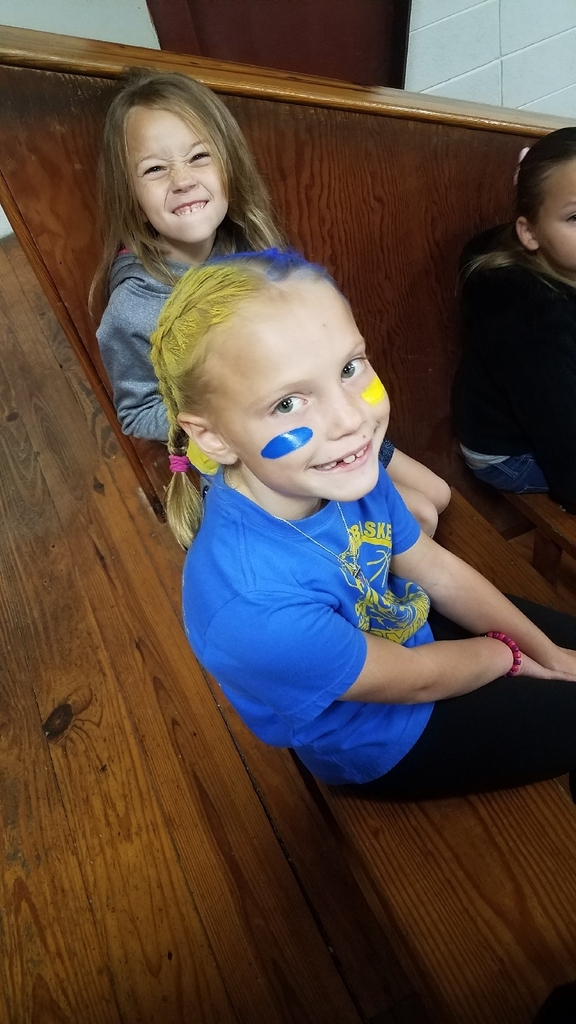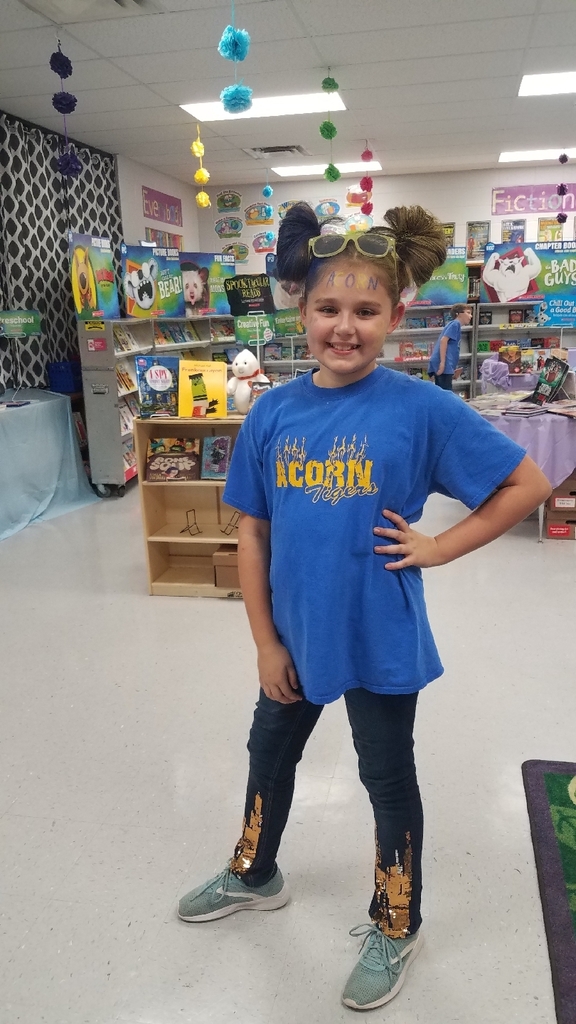 Mrs. Daniels' 6th grade class showing their Tiger pride! 🐯 💙💛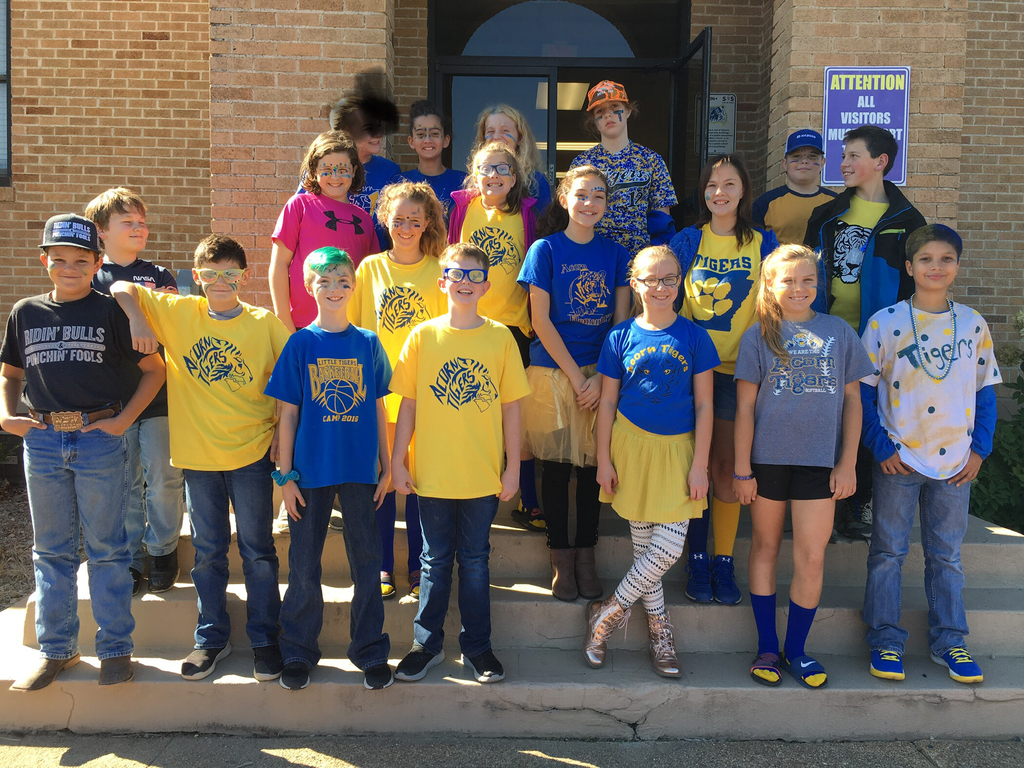 Mrs. Bohlman's Class loved supporting the Tigers!!!
AES students were greeted this morning by our Senior High Team! Go Tigers! 🐯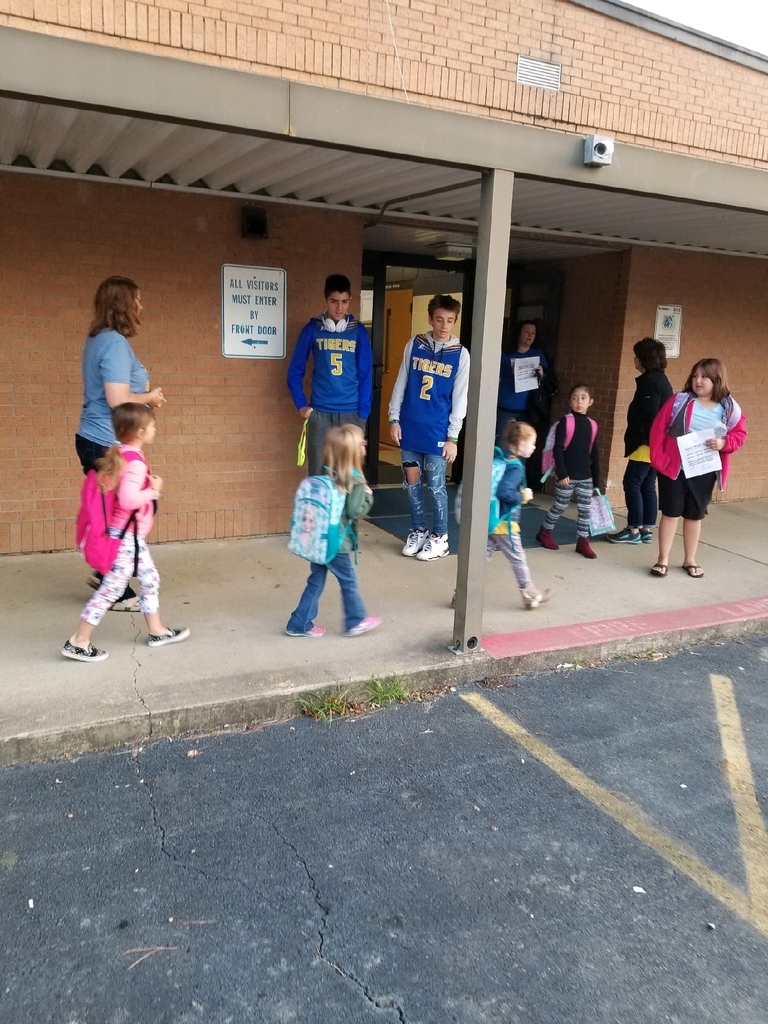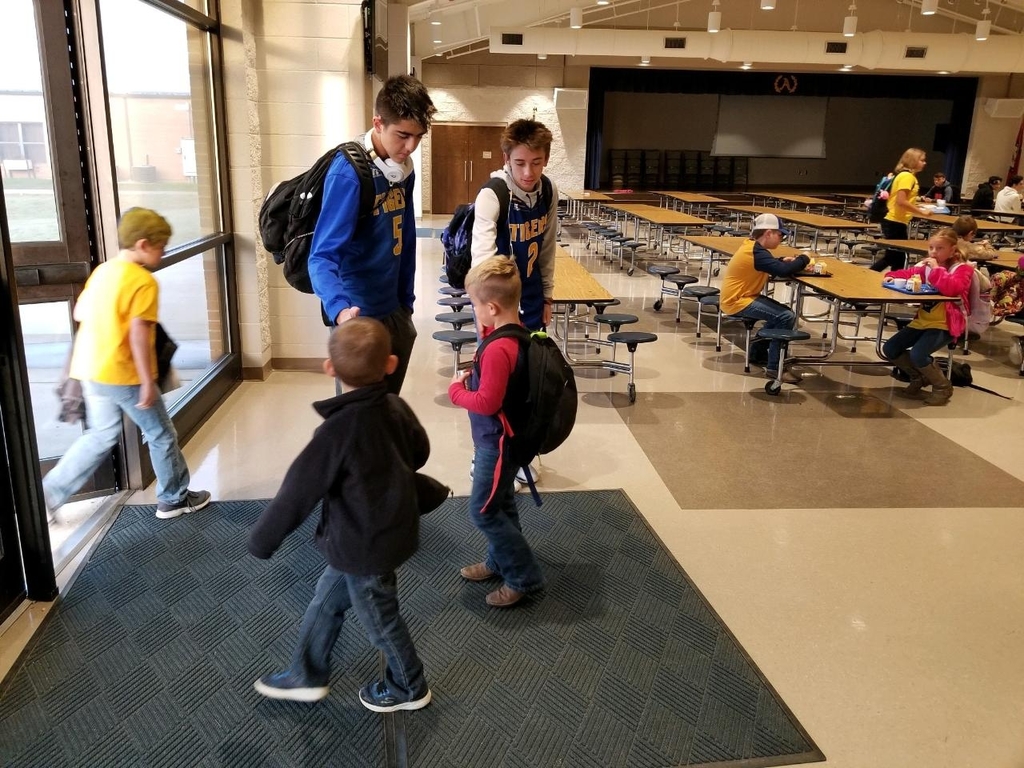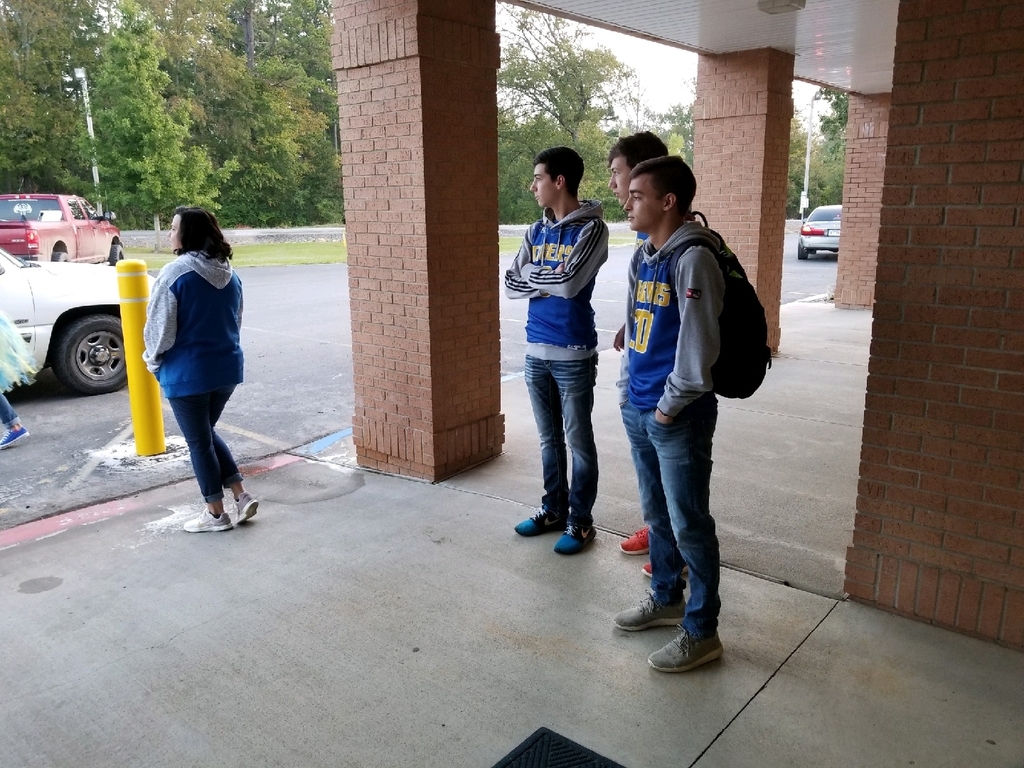 Acorn Elementary showing their Tiger Pride at the 1st pep rally of the 2019-2020 season! Go Tigers! 🐯 Blue and Gold game tonight, come out and support your teams!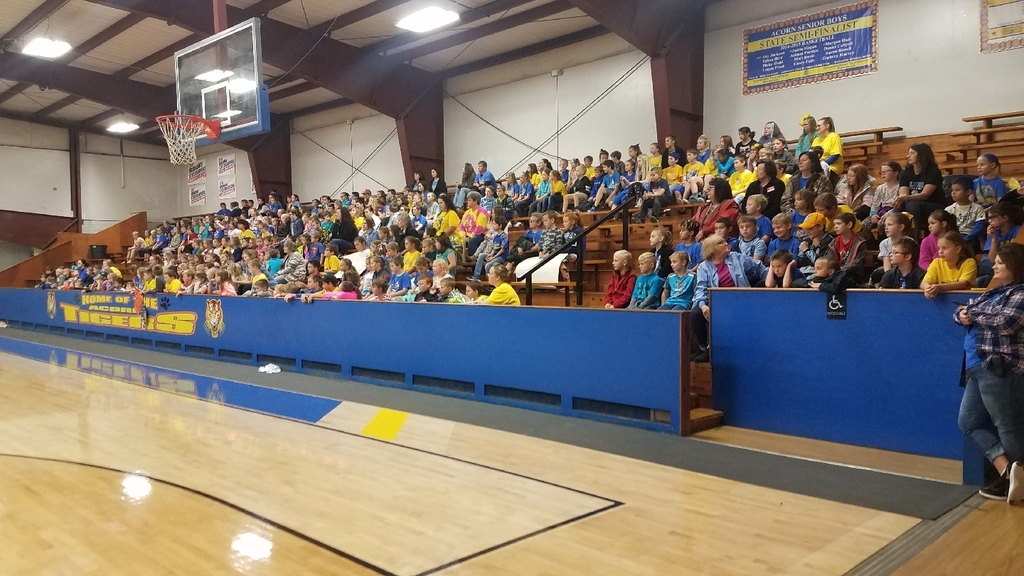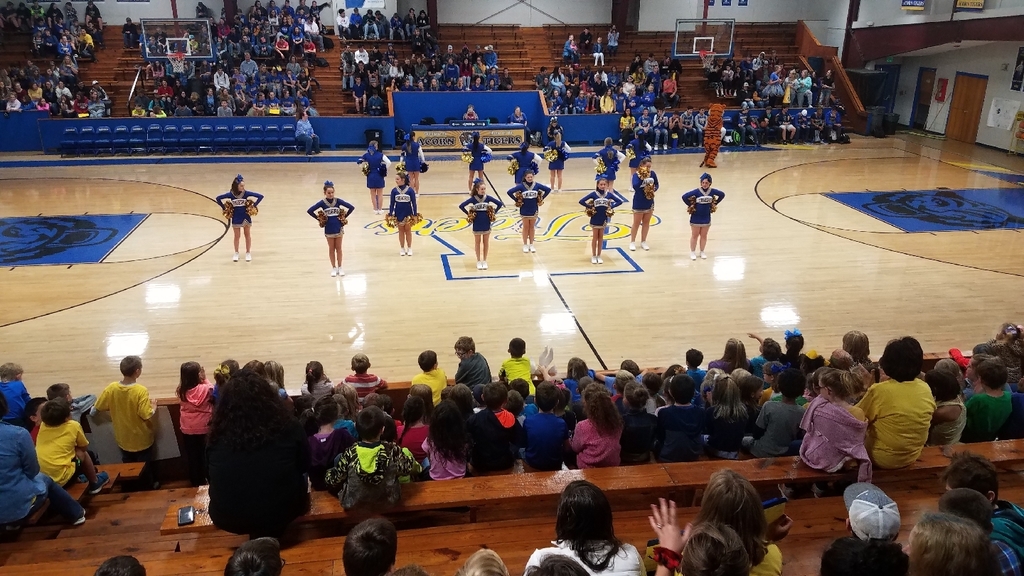 Make sure to stop by the FCCLA table tonight at Acorn Parent/Teacher Conferences to get more information about low cost internet access from Access AT&T!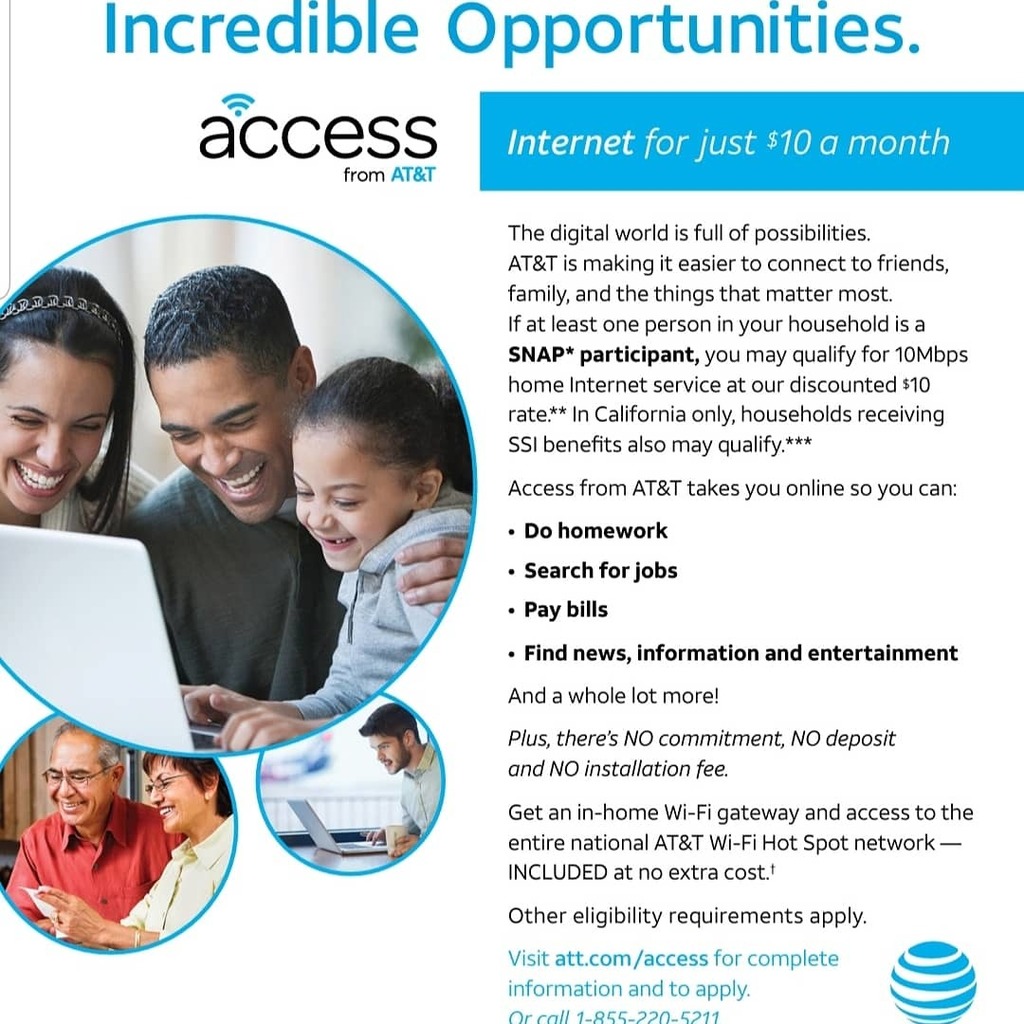 Family Night at Acorn Elementary's Book Fair is tomorrow from 3:30 p.m. to 7:30 p.m. Friday is a special "Grand" Event for grandparents from 8:30-11:00 a.m.