Friendly Reminder: Tomorrow will be the K-4th Christmas Program. Kindergarten & 1st will perform @ 6pm and 2nd-4th @ 7pm. Students will need to be dropped off at the Old Main Building 15 minutes prior to the show. Teachers will be waiting for them in the Elementary Gym (old cafeteria).
AES would like to announce our AMAZING Students of the Month for December! Kindergarten: Grady Bohlman, Maverick Stubbs and Avery Beaty 1st Grade: Penelope Watts 2nd Grade: Eli Shaddon & Colby Thacker 3rd Grade: Anthony Schneberger & Layla Hayes 4th Grade: Dominic Crawford & Wyatt Matthews 5th Grade: Jozie Daniels & Aubrey Arnold 6th Grade: Sarah Bloodworth & James Gibbons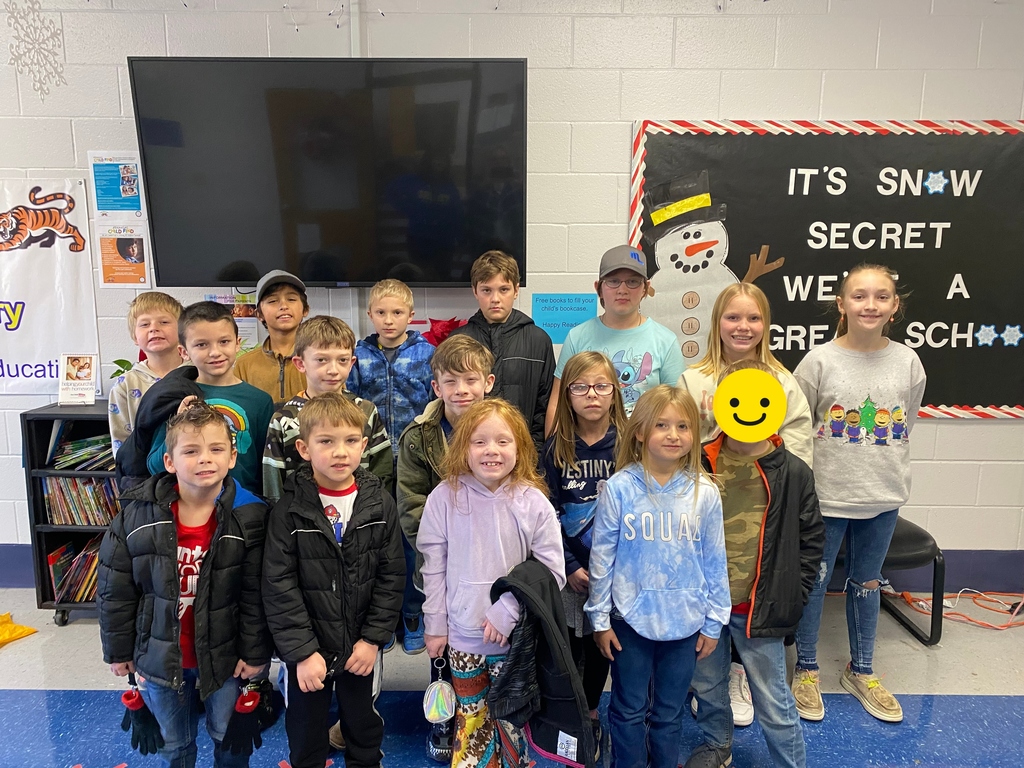 Acorn Campus pre-order forms for class pictures have been sent home for Pre-K through 6th grade and 7-12 will receive theirs today. Picture day is January 12 shortly after we return from the break. If you want to order the Memory Mate package, you must send your order envelope the day of the photo session. Only students that have the pre-paid order will be individually photographed, but all students will be in their class picture. We can backorder class pictures after the day, but cannot go back and order the special since your child will not have had their individual picture taken. Some parents like the Memory Mate option in lieu of ordering a Tiger Yearbook which is still available for $48 until December 31. The price will increase to $53 after the new year. Should you have any questions about ordering pictures or a yearbook you can contact Glynda Pearce at 479-394-5544 ext. 106 or
gpearce@orsd.k12.ar.us
or text 479-234-0614.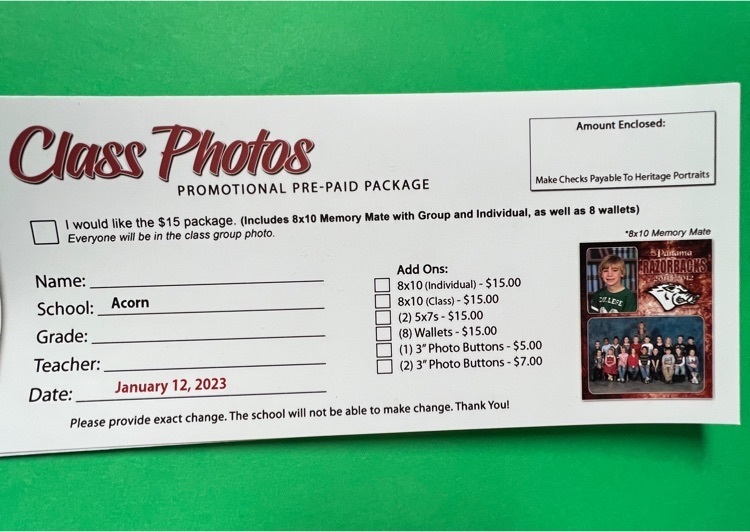 Sergeant 1st Class House presented a lesson on MREs (Meals Ready to Eat) to Mrs Lyle's Food Safety & Nutrition and Food Production classes. He shared with them information on the nutritional needs of soldiers both in the field and at home, the nutritional information & history of MREs, and why they are used. Each student was given their own MRE to try that day. They also completed an assignment about the nutritional content and history of the MRE. Thank you Sergeant House for your service to our country and for presenting to our class.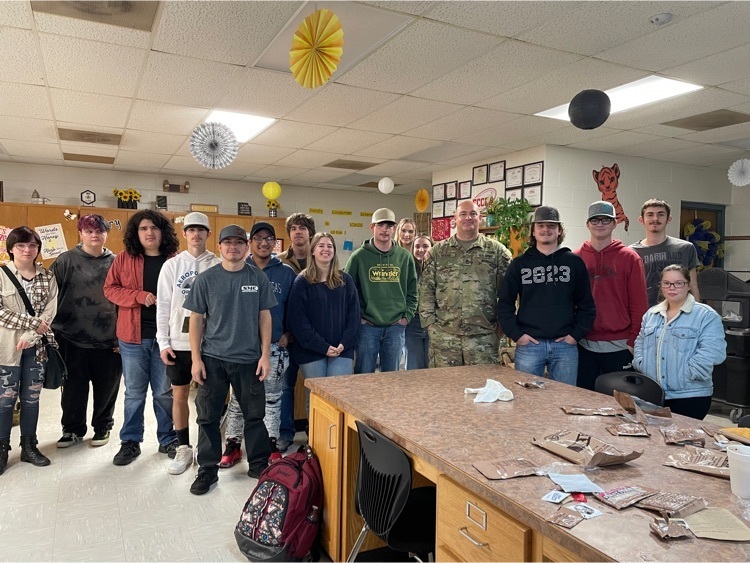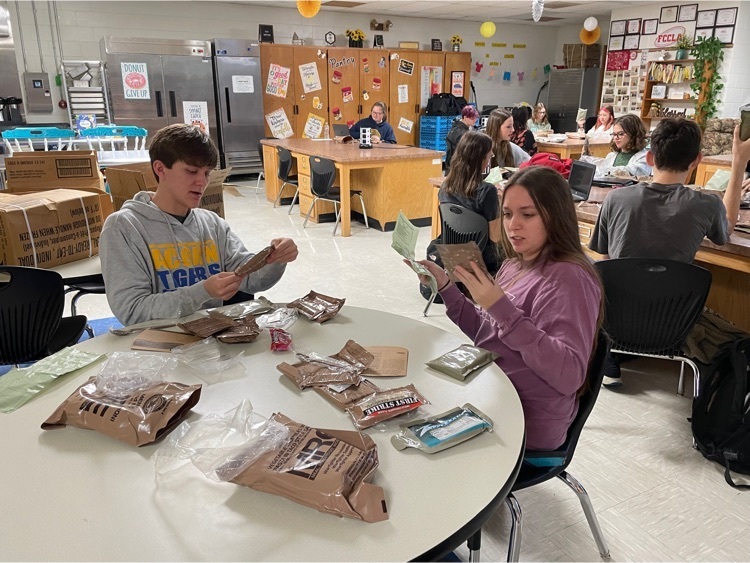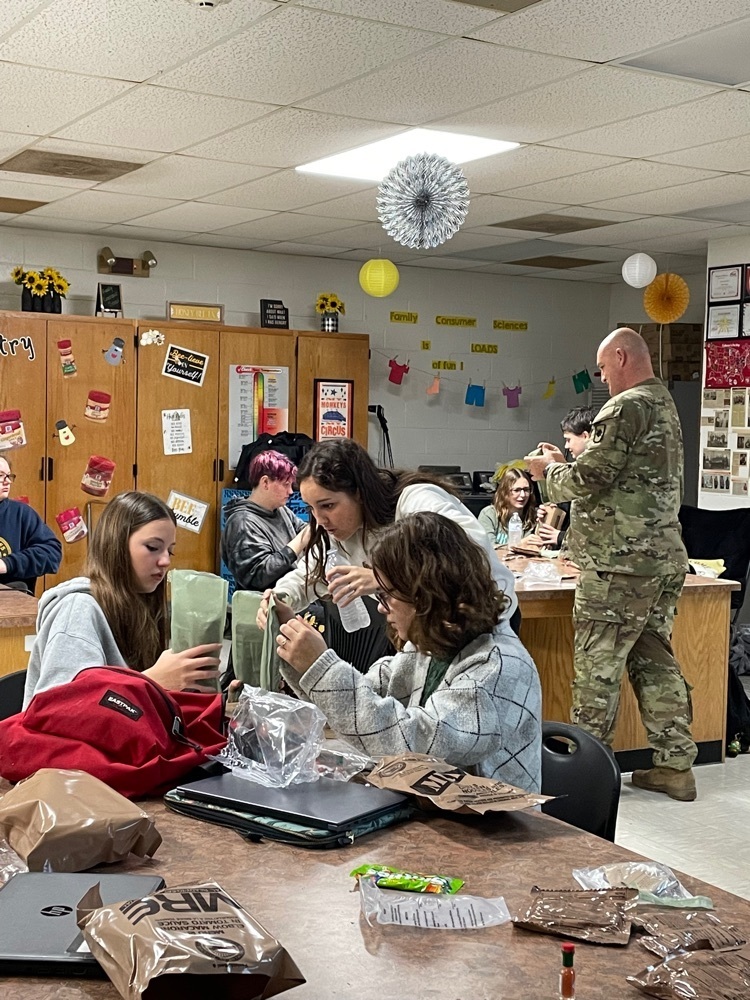 Acorn FCCLA officers volunteered on Thursday at Home Life Academy. They brought cookies and helped with Polar Express Day. Members learned about the skills needed to work in a childcare environment. Thank you for letting our officers have a part in this fun day. 🎅🏼🎄🎅🏼🎄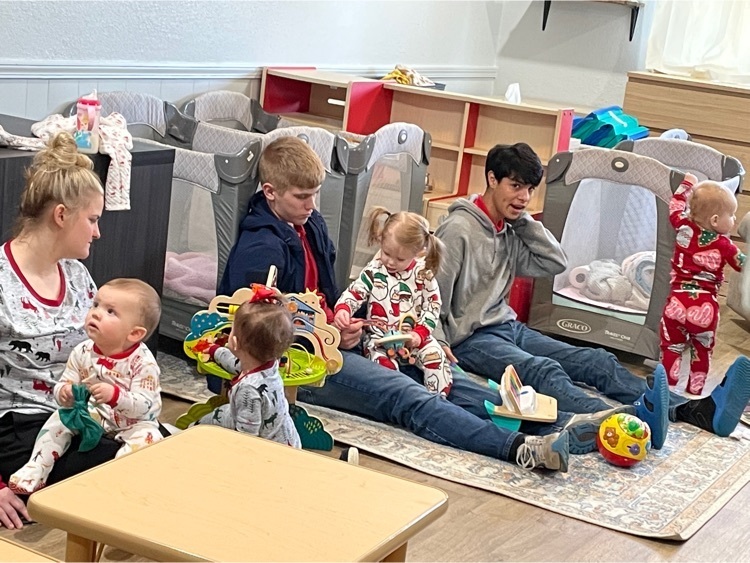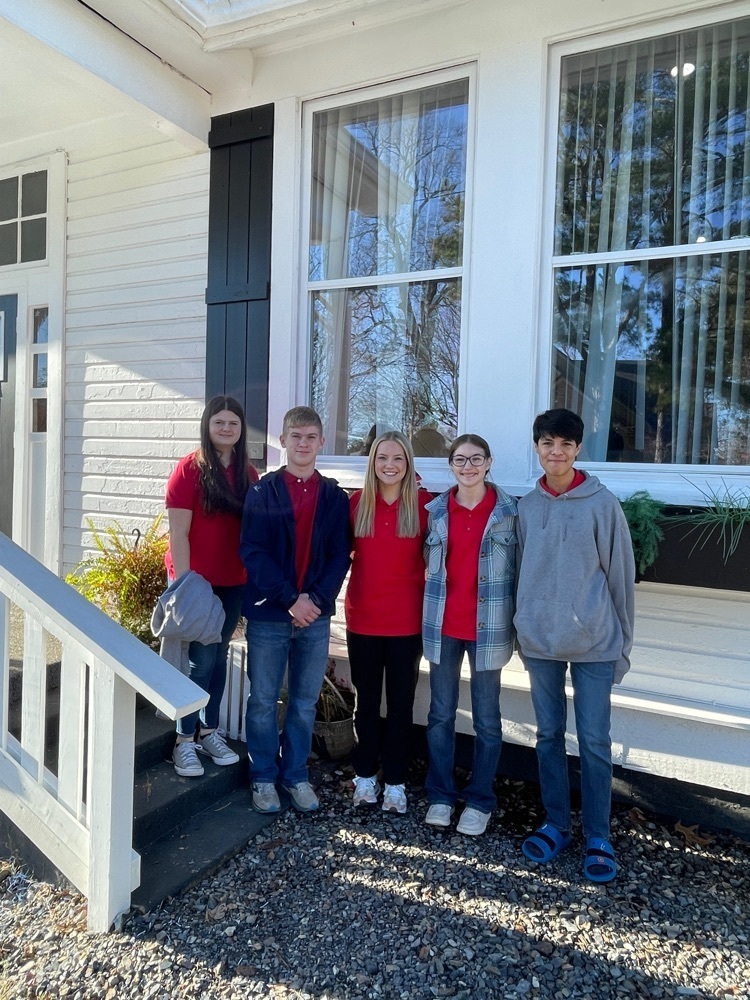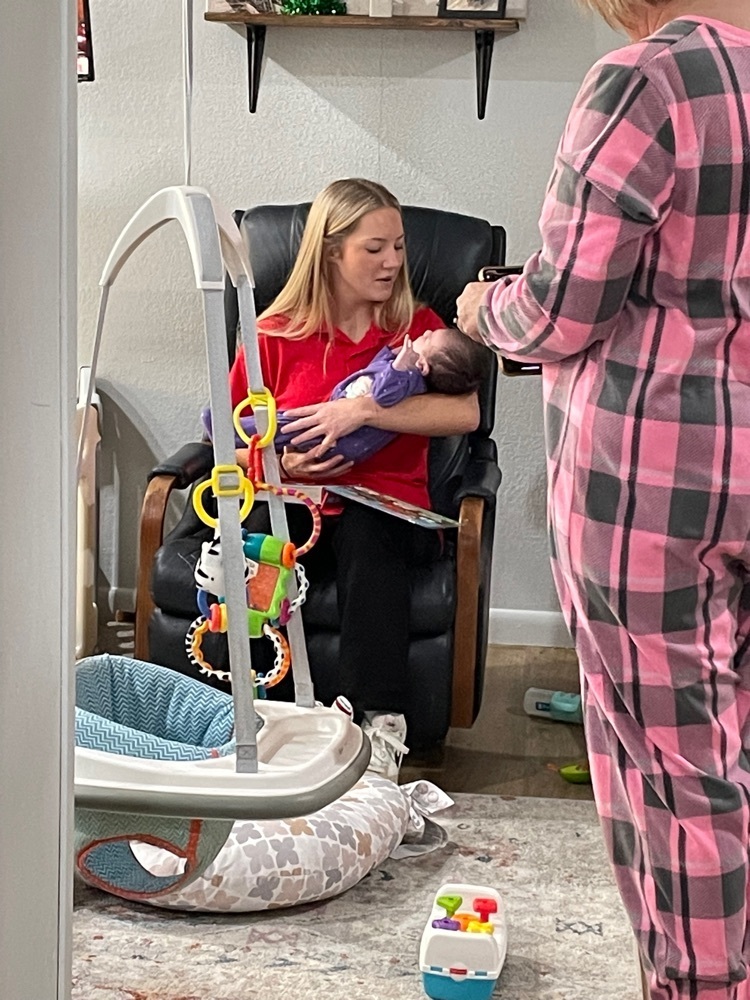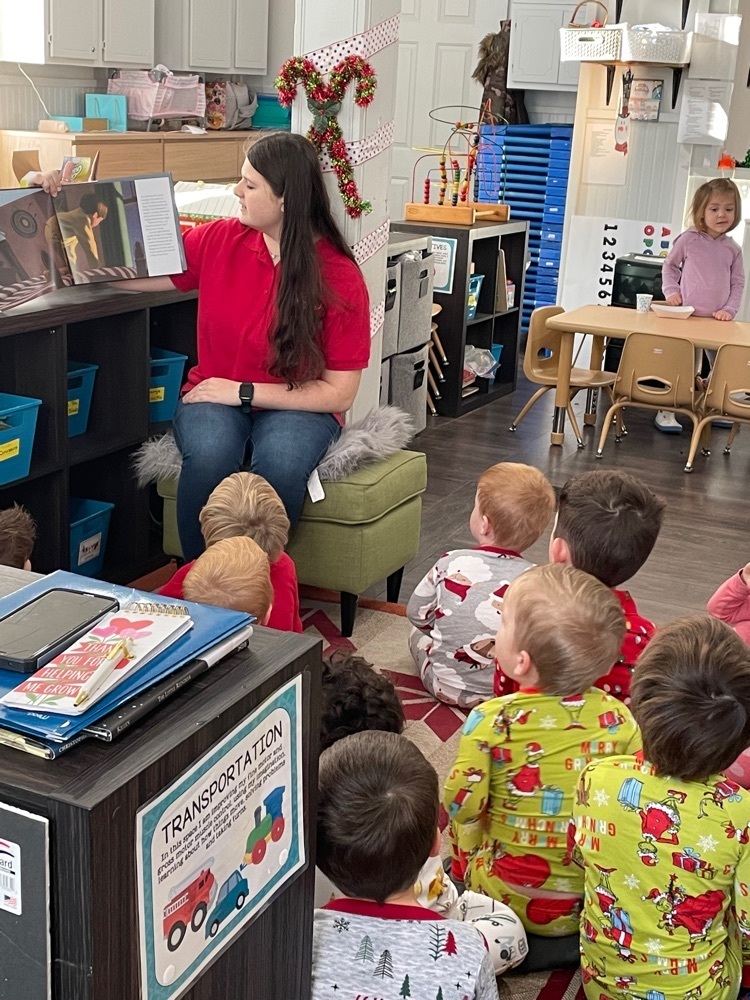 Acorn High School Band Students in grades 7-12 will present their Christmas Concert tomorrow night! Friday, Dec. 16th at 7:00pm in the Mary Davis Gym. Admission in free! Come support these young musicians and get a dose of Christmas Cheer! They are going to do a wonderful job. Please share this post and help us get the word out!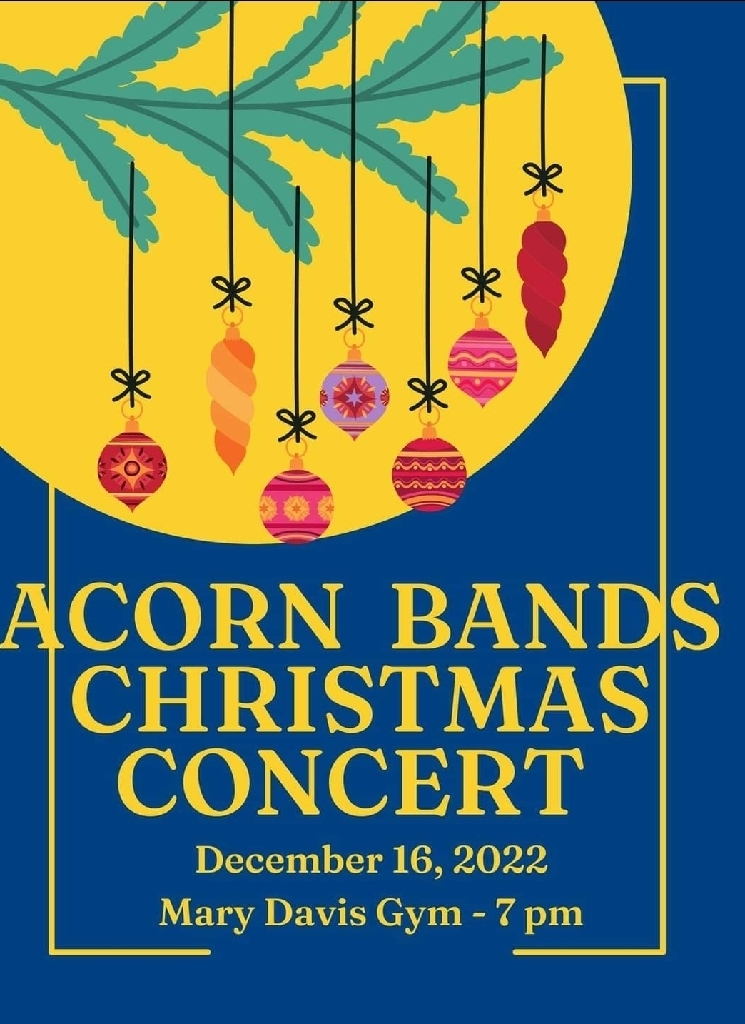 Acorn Homecoming Shirts!!!!!!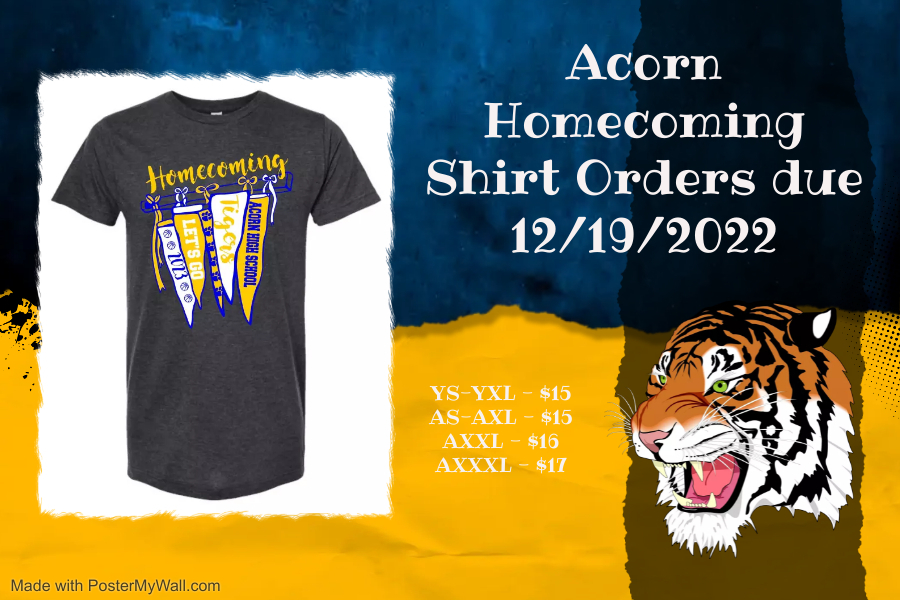 Oden High School Basketball announcement: Time change for Friday, December 16th. The first game will start at 5:00 with the junior girls followed by senior girls and boys.
Attention Acorn Elementary families & friends, Our K-4 students will be performing "Twas the Night Before Christmas" program on December 20th in the Mary Davis Gym. Times: Kindergarten & 1st Grade begin @ 6pm 2nd-4th Grade begin @ 7pm *Parents please remember to have your child(ren) dressed in a Christmas colored or Christmas themed shirt or outfit. **Students will need to arrive 15 minutes prior to the show. Mr. Ward will send out information about where to bring your child upon arrival.
Positive Office Referrals for December 5th-9th! We are so proud of our Super Tigers!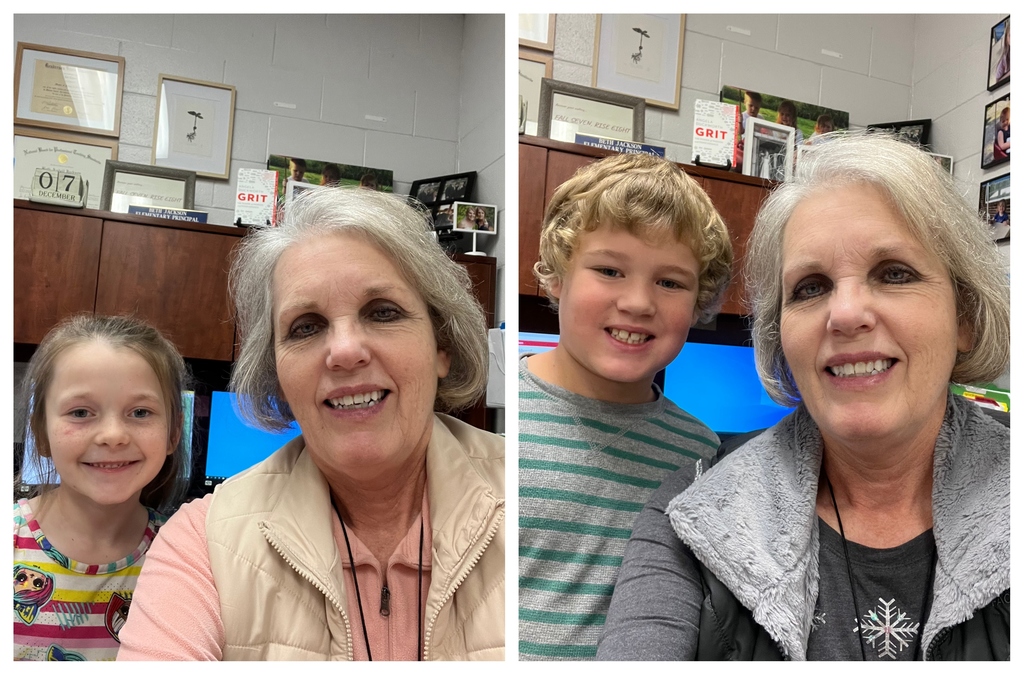 Acorn Elementary Parents!!! There will be no after-school tutoring December 19 thru December 22.
Ouachita River School District Acorn & Oden Campuses Closed for break December 23, 2022 - January 6, 2023 School resumes Monday, January 9, 2023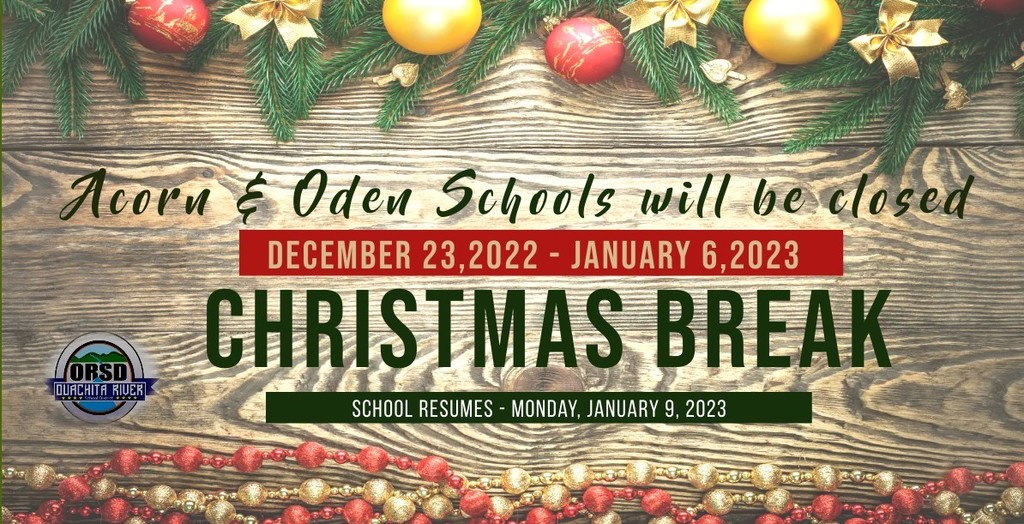 The Acorn Bands grade 7-12 will be in concert Friday night Dec. 16th at 7:00 pm in the Mary Davis Gymnasium. Admission is free! Come out and support these great musicians and get a dose of Christmas cheer!

On December 9th, 3-6 Acorn GT students competed at the Caddo Hills Invitational Chess Tournament. There were two divisions: a 3rd-4th division and a 5th-6th division. It was a great learning experience for the 3rd and 4th graders. In the 5-6 division Cy Young placed 3rd and Ryder Laughlin tied for 1st place. Ryder had to play a 10 minute tie-breaker game that ended in another tie. They were given one more minute and Ryder ended up taking 2nd place overall in the end. It was fun bringing home some hardware, but above all else these students displayed excellent sportsmanship all day whether they won or lost. Congratulations students! Below are the rankings: 3rd-4th Division: (There were 30 students in the 3-4 division. There were several ties. They only play tie-breaker games for 1st and 2nd place.) 6th place- Ema Ledbetter 6th place- Ava Wells 6th place- Joseph Parra 15th place- Mackenzie Kincaid 15th place- Jax Ryles 24th place- Eli Slaten 5th-6th Division: (There were 28 students in the 5-6 division. There were several ties. They only play tie-breaker games for 1st and 2nd place.) 2nd place trophy winner- Ryder Laughlin 3rd place ribbon winner- Cy Young 6th place- Connor Bottomley 18th place- Carson Fairless 23rd place- Bailey White 23rd place- Kaidon McQueen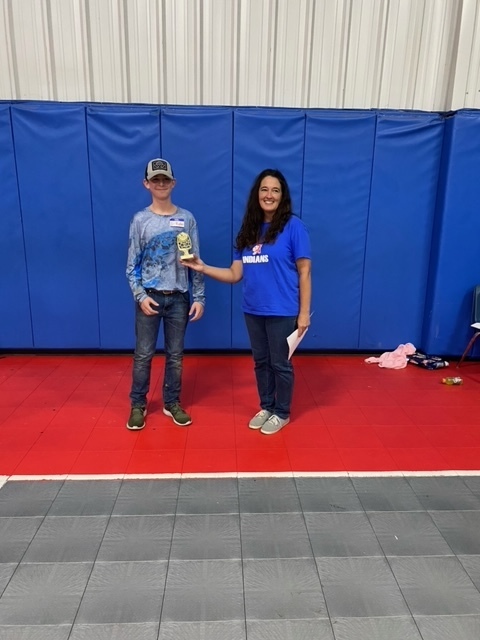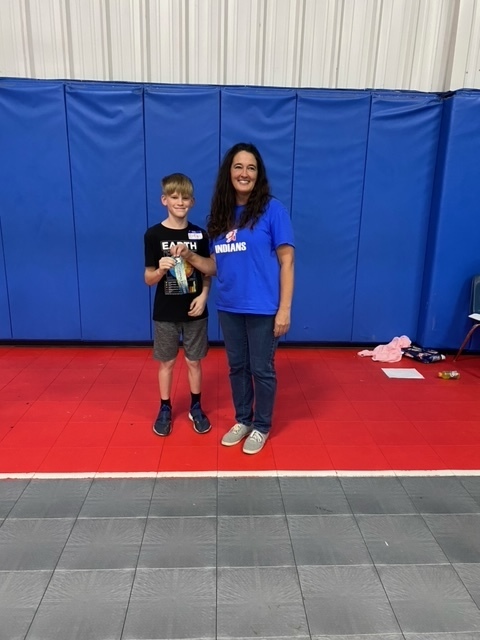 ORSD Family, Good morning. Today there is a chance of severe weather passing through our communities from 12:00 pm to 4:00 pm. We are watching the weather conditions this morning and wanted to let you know in order to stay safe as you travel to and from our campuses today. Respectfully, Jerrall A. Strasner Superintendent of Schools
Acorn Elementary Parents!!! There will be no after-school tutoring December 19 thru December 22.
Brackets for Basketball Tournament at Nashville!!! Go Tigers!!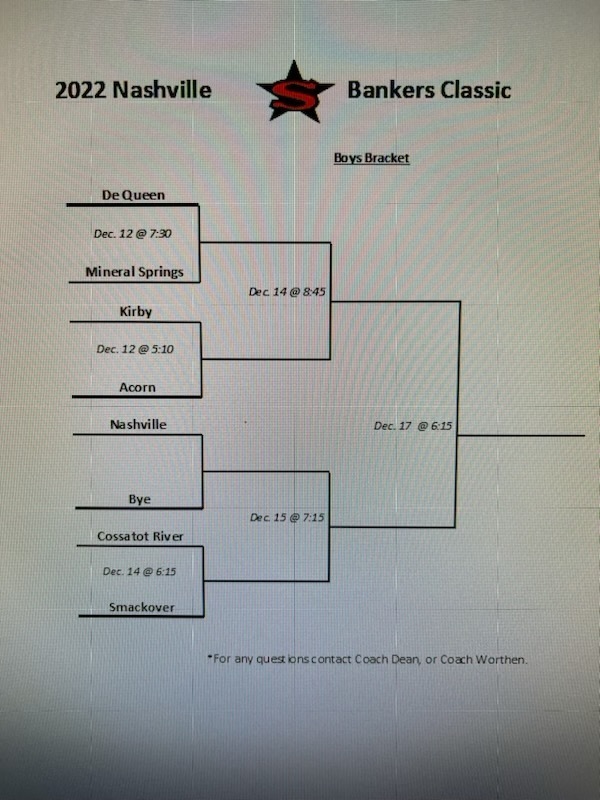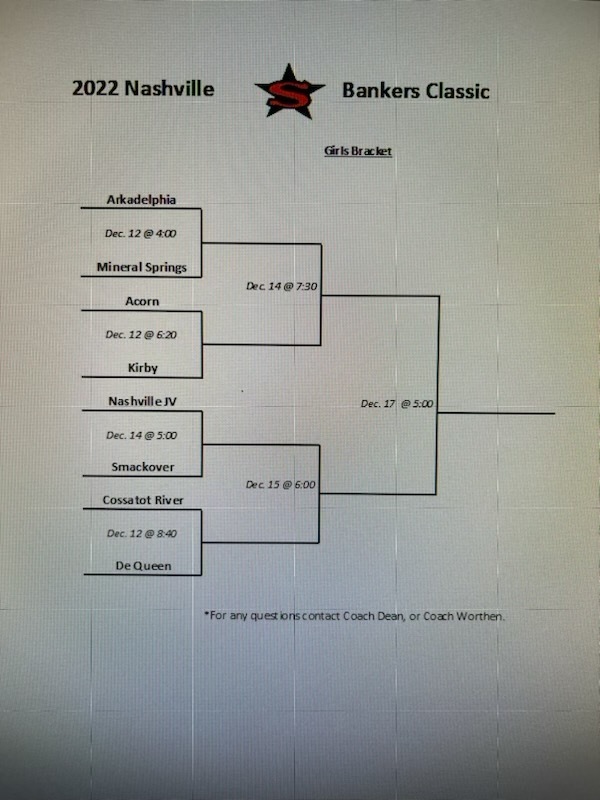 Oden families and community, We have a super busy and exciting week ahead! On Wednesday starting at 4:30 the Oden PTO will host the Santa Supper in the cafeteria. BRING YOUR BEST CHILI OR SOUP! Following the Santa Supper the Elementary Christmas concert will be at 6:00 in the gym. Students need to be at the gym by 5:45. Teachers will be waiting for them to arrive in the lobby. To end the night will be the live nativity play put on by students in FCS. We expect the live nativity to start around 6:45-7:00. We hope to get everyone seated so there is not much foot traffic during the performances. Cookies and hot chocolate will be after the live nativity play in the gym lobby provided by Oden Baptist Church. Can't wait to see you all! It's the best night of the year!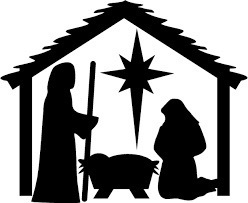 Attention Acorn Tiger Fans: The games tomorrow at Waldron have been pushed back 1 hour. Jr. Lady Tigers will play at 5:30, and the Jr. Tigers will play after.
AR Point Club 25 Point Club~ Ethan Boyd, Savannah Christian, Kylee Enyeart, Carson Fairless, Christian Fairless (not pictured), Grayson Fox, Odessa Fugal, Kaylin House, Bri Johnson, Kylie Kincaid, Alanis May, Kaidon McQueen, Makayla Nichols, Katherine Norris, Lillian Parra, Braelyn Tarkinton, Penelope Watts, John Wood, Tristan Woody & Kyle Ziemniak 50 Point Club~ Aubrey Lackey & Summer Wagner 75 Point Club~ Sarah Bloodworth, Kylie Ezell & Pierse Slater 125 Point Club~ Drew Mabry