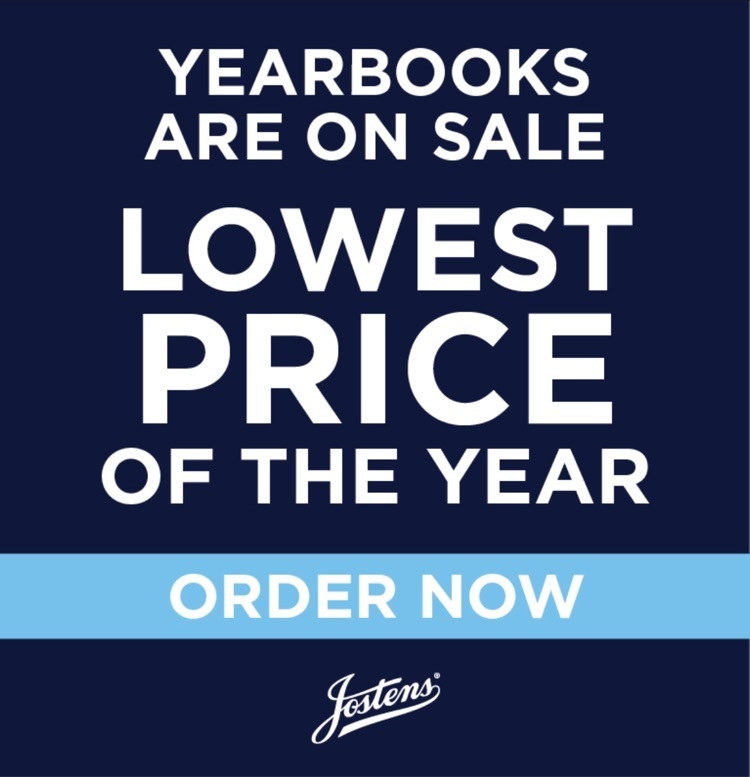 AHS Writers Earn Top Awards for Peace Essays Each year, Arkansas Peace Week hosts a variety of events hosted by numerous organizations throughout the great state of Arkansas. The events feature education, service and outreach activities promoting peacemaking, non-violence, social justice, ecological stewardship and community building. One of the events is the Peace Week Youth Essay Contest for Arkansas students in grades 7th - 12th. Cash prizes were awarded to 1st, 2nd and 3rd place winners in each category and award winners were invited to read their essays at the Arkansas State Capitol on Saturday, September 24th. 1st Place - Meera Henry, Acorn High School Junior Essay: "How to Accomplish Peace" 3rd Place - Kailee Branson, Acorn High School Sophomore Essay: "Peace Within Empathy" Acorn High School English Instructor for grades 10-12th, Kelly Slaten provided assistance and guidance with the registration process for student submissions for the essay contest. Congratulations Mrs. Kelly Slaten, Meera Henry and Kailee Branson on your outstanding accomplishments! We are proud of you! Ouachita River School District…preparing students for life! #orsdlifeprep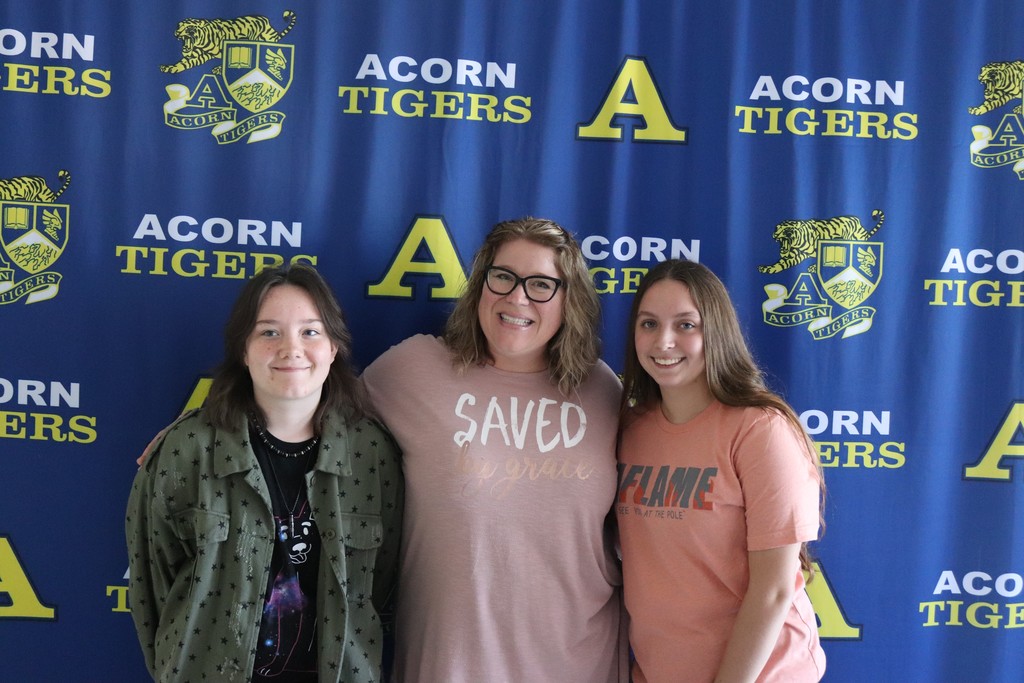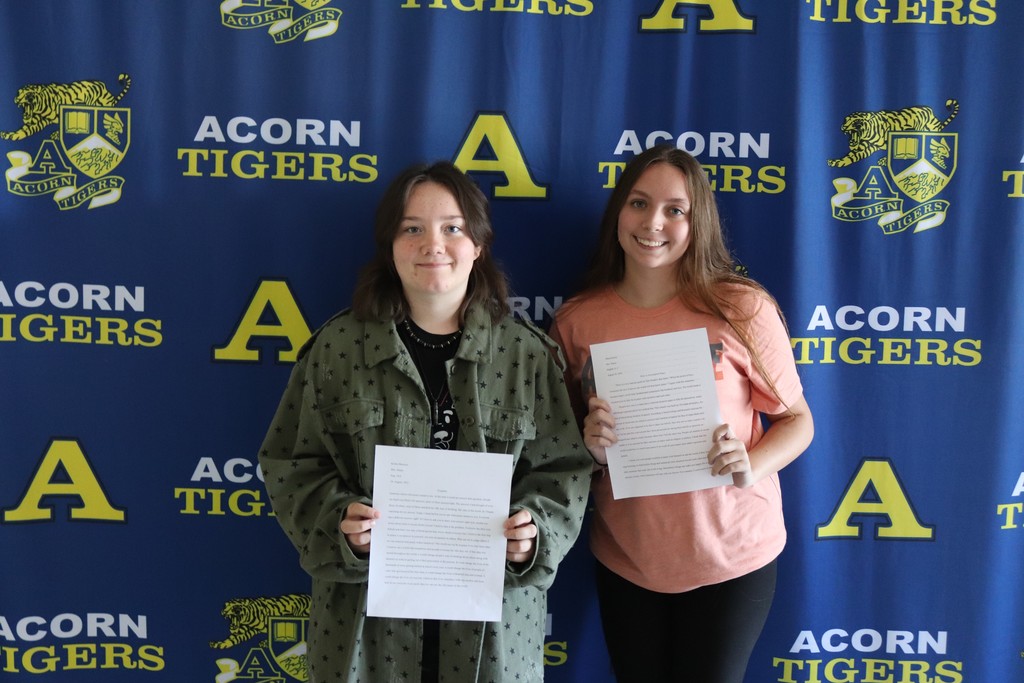 Acorn XC Athletes Top Runners The week of September 19th proved to be an outstanding one for Acorn XC Tigers and Lady Tigers. Acorn XC athletes in the top 22 runners for the UA Rich Mountain BUCK FEVER Showcase 2022 held on September 20th at Mena Lion's Club included: 1st Place/Overall Winner: Chance Ragain, Freshman 6th Place: Isaac Tedder, Senior 22nd Place: Jonah Rogan, Senior Acorn XC athletes in the top 15 runners for Today's Bank Mansfield XC Invitational 2022 held on Saturday, September 24th included: Acorn XC Senior Boys won the Mansfield XC Invitational 2022 Senior Boys results: 18.48.04 Isaac Tedder 2nd Place 19:02.94 Chance Ragain 4th Place 19:32.74 Braven Rodgers 5th Place 21:40.79 Caden Tarkinton 10th Place 22:23.06 Jonah Rogan 11th Place 28:24.70 Aiden Kimp 15th Place Senior Girls results: 22:13.65 Annabella Tedder 2nd Place Congratulations Coach Keith Willsey & Acorn XC Tigers and Lady Tigers on an outstanding week of XC events! We are proud of you! Ouachita River School District…preparing students for life! #orsdlifeprep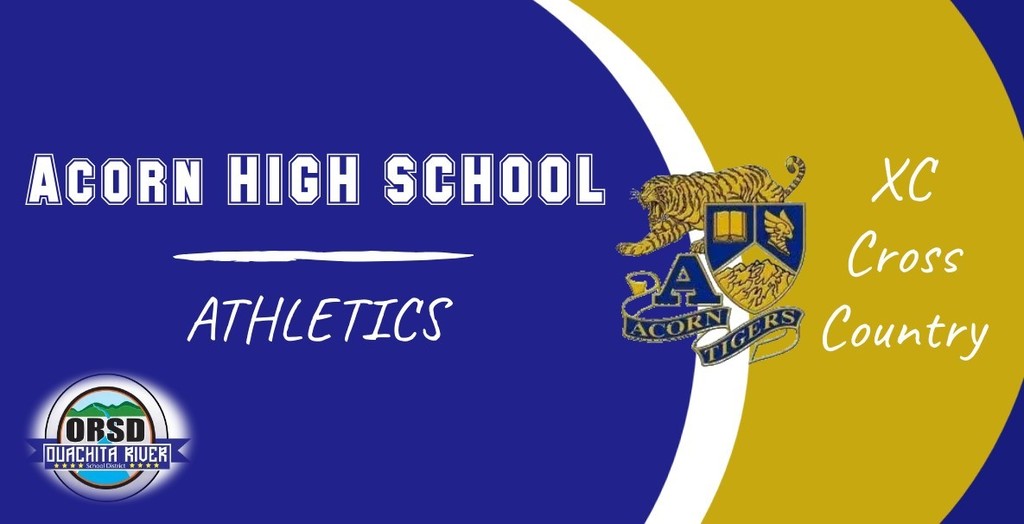 Help needed!!!! Acorn Athletic Booster Chili Supper and Dessert Auction
Acorn Athletic Booster Chili Supper/Dessert Auction: If you have an athlete at Acorn School and can bring Chili for dinner or a dessert to auction off this Thursday, please contact Mrs. Lyle (
mlyle@orsd.k12.ar.us
) or Mrs. Holland (
sholland@orsd.k12.ar.us
) ASAP:) Thank you all for supporting your Acorn Tiger Athletes!!!!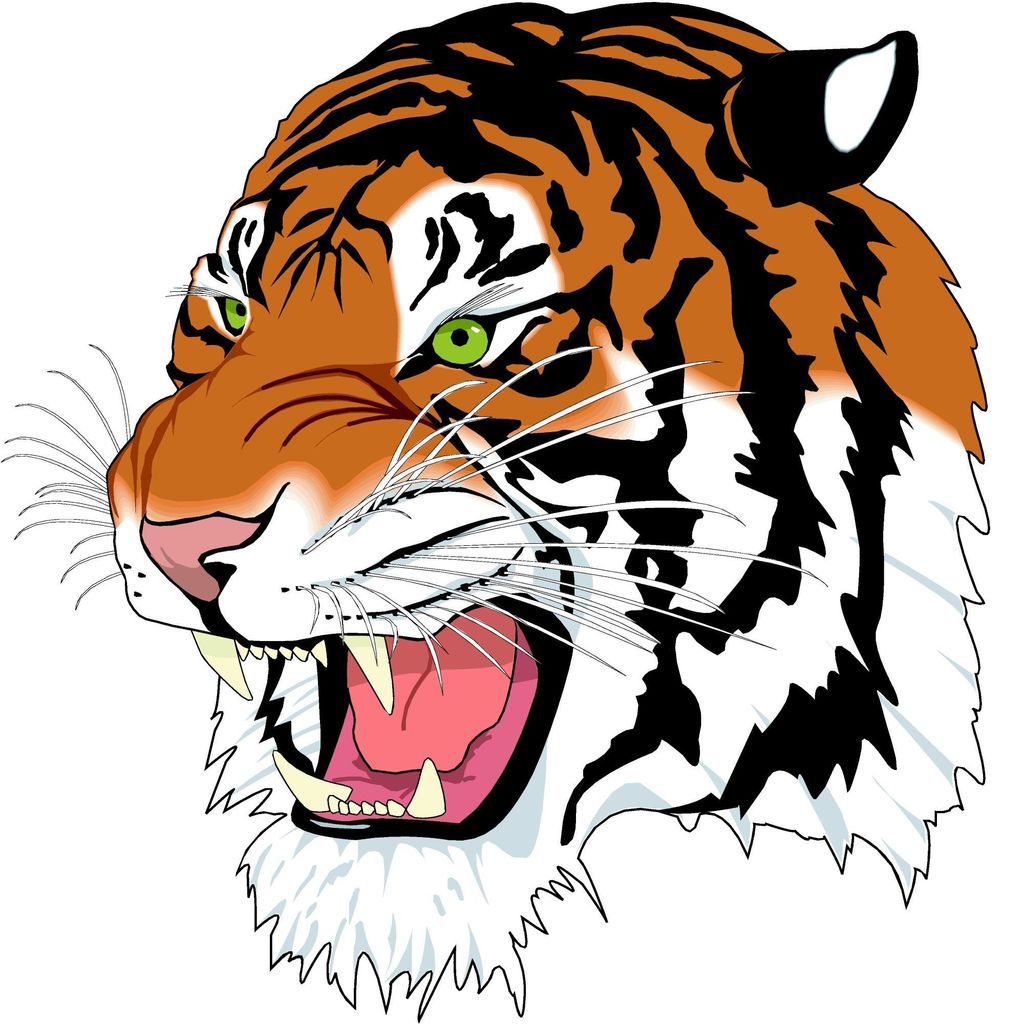 AHS Fellowship of Christian Students announcement: Wednesday, September 28, 2022 is the global event day for See You At The Pole (SYATP). Students on the Acorn and Oden Schools' campuses are invited by Fellowship of Christian Students (FCS) Clubs to participate on their respective campus! Oden and Acorn High School Fellowship of Christian Students' Clubs invite you to come out and join in prayer for our schools! Acorn High School Fellowship of Christian Students Hosting SYATP Flagpole @ Acorn Campus 7:30 AM Refreshments served, devotion & music Oden High School Fellowship of Christian Students Hosting SYATP Flagpole @ Oden Campus 7:10 AM Verse reading & prayer notes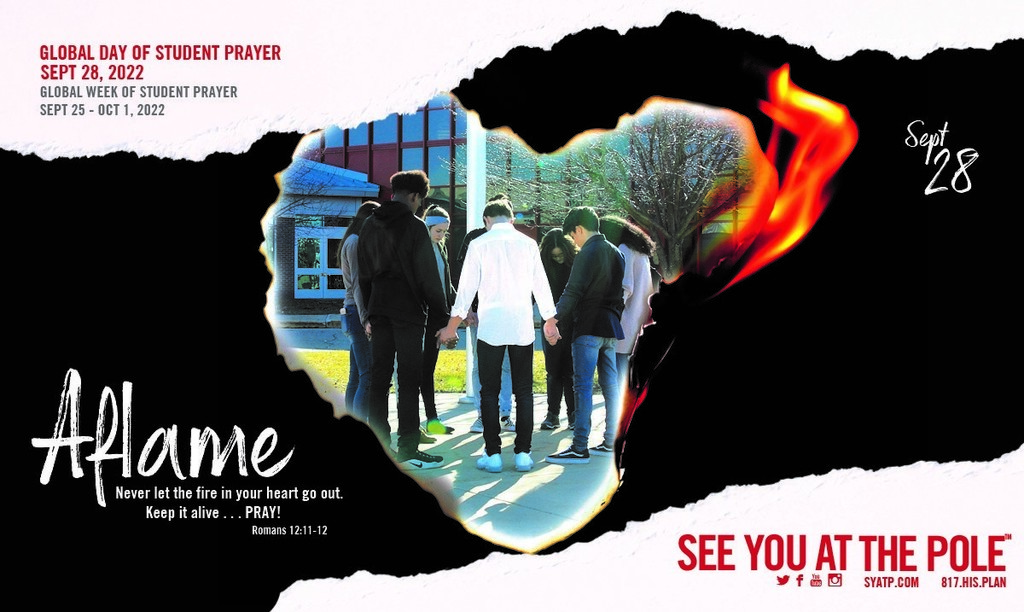 Just a reminder that tomorrow is picture day on the Oden Campus!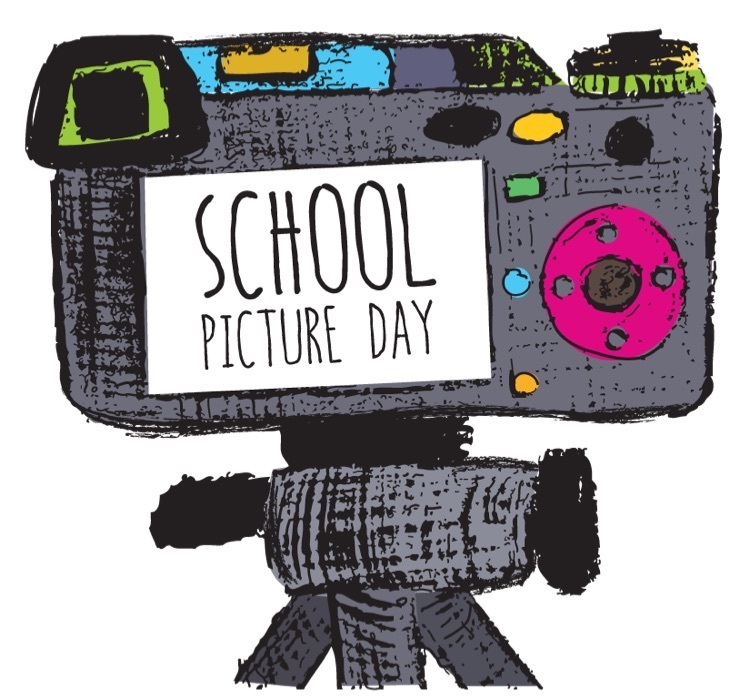 Update: 12th Grade Secretary and Reporter fixed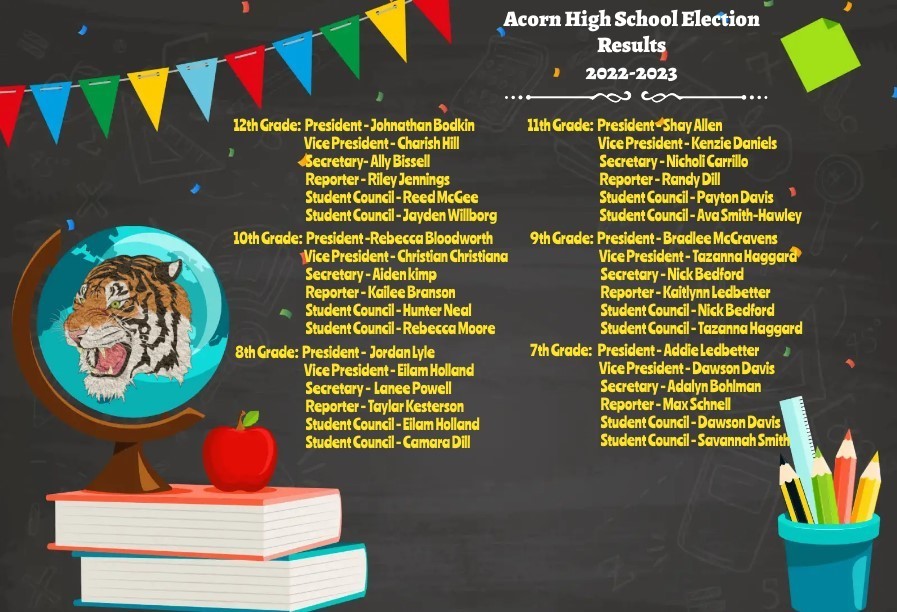 Tomorrow (9/24) Acorn FCCLA will be having a bake sale at Atwood's from 10-2. 🍪🧁 We will also have two hotdogs & a drink for $1. Come see us for lunch! 🌭All proceeds go towards the leadership trip to Washington DC.
Acorn Elementary AR Point Announcement: This year each class is competing against each other to earn the most AR Points. We are calling it our "High Striker AR Readers" wall to go with our circus theme! This week's leading classes are: 1st & 2nd Grade Group: Mrs. Bohlman's Class with 85.1 points. 3rd & 4th Grade Group: Mrs. Roberts' Class with 185.2 points. 5th & 6th Grade Group: Mrs. Hollin's Class with 285.3 points. Special Announcement: Mrs. Conaster's 4th Grade class had the highest point growth for the week with 67.3 points.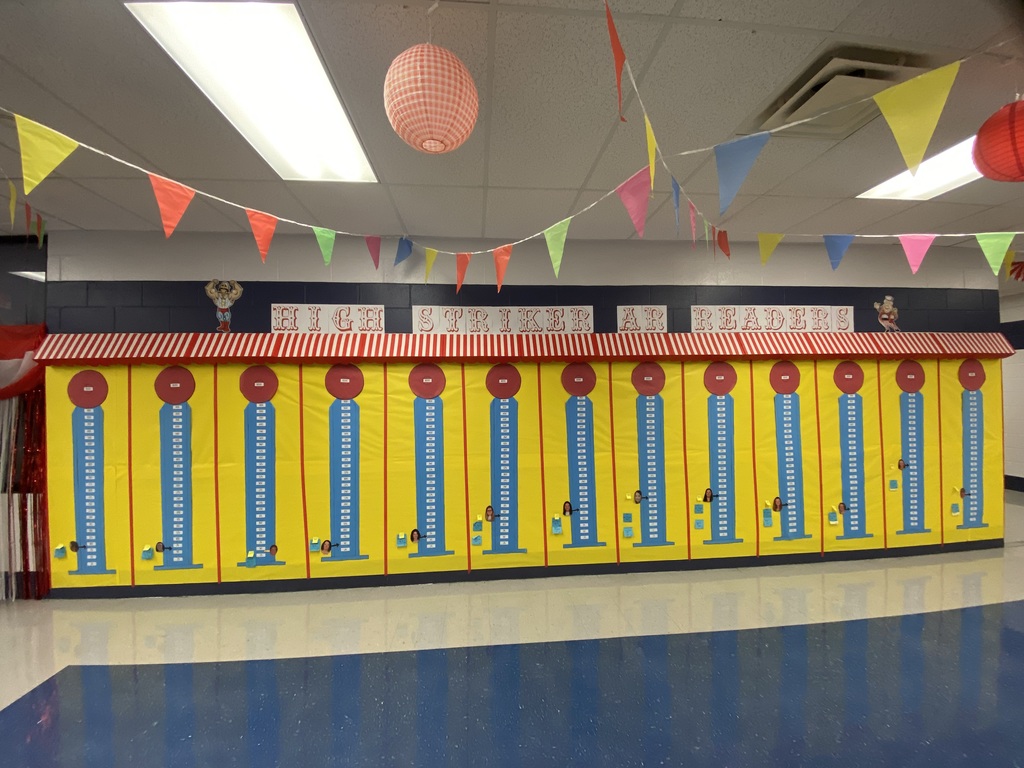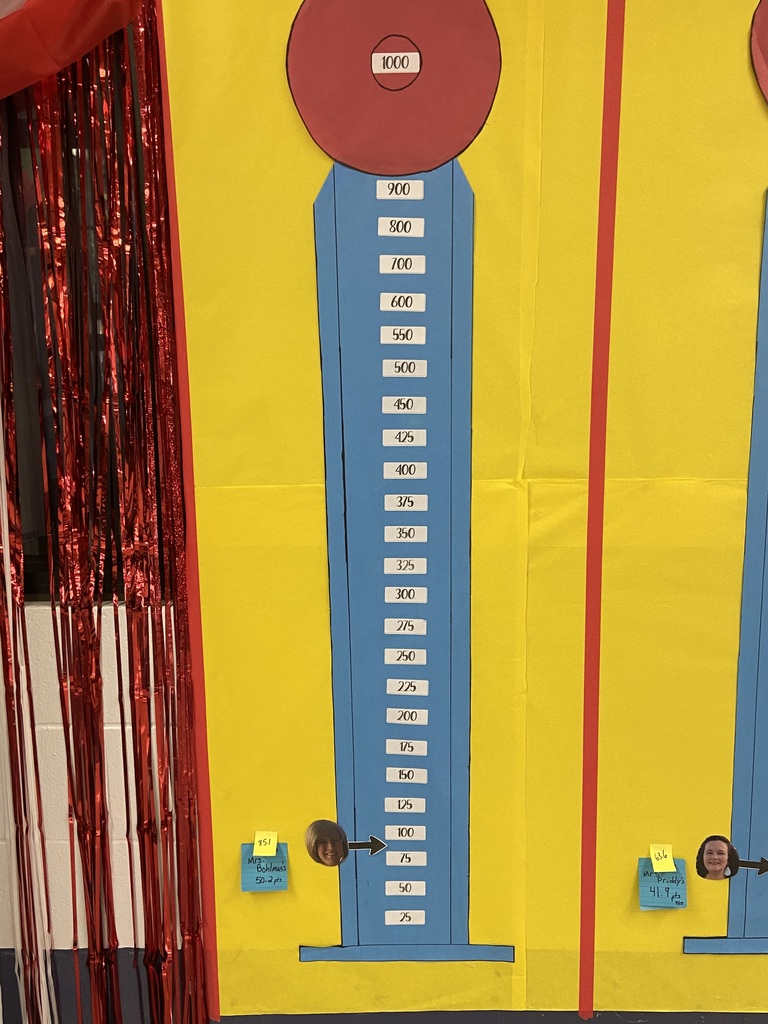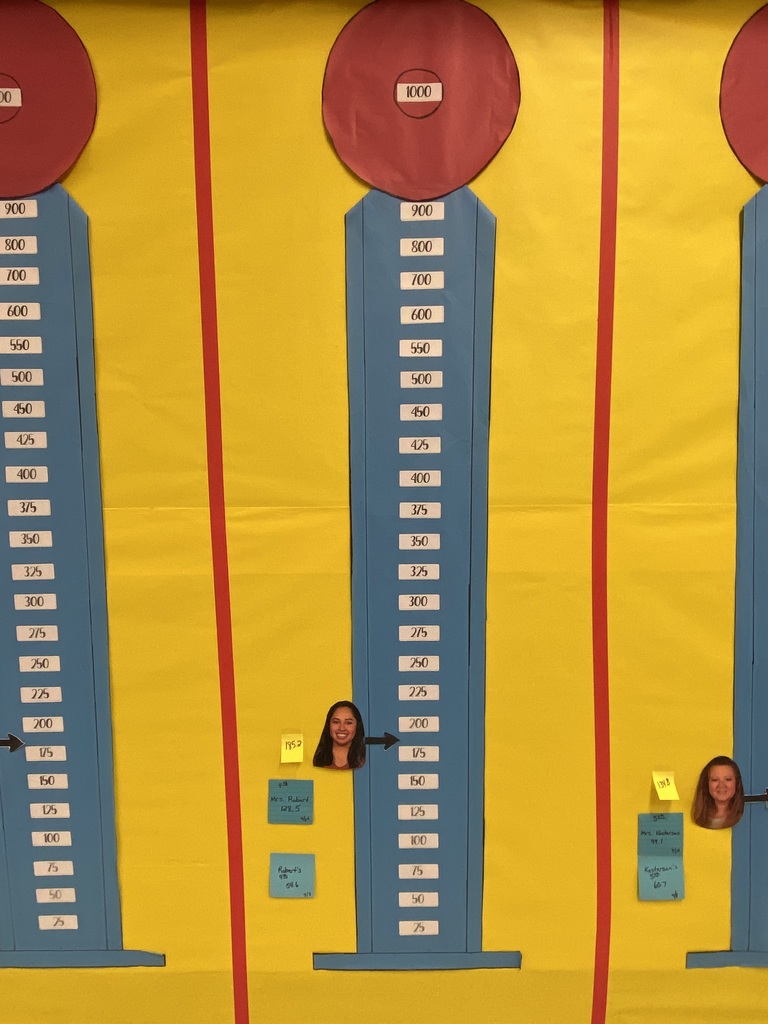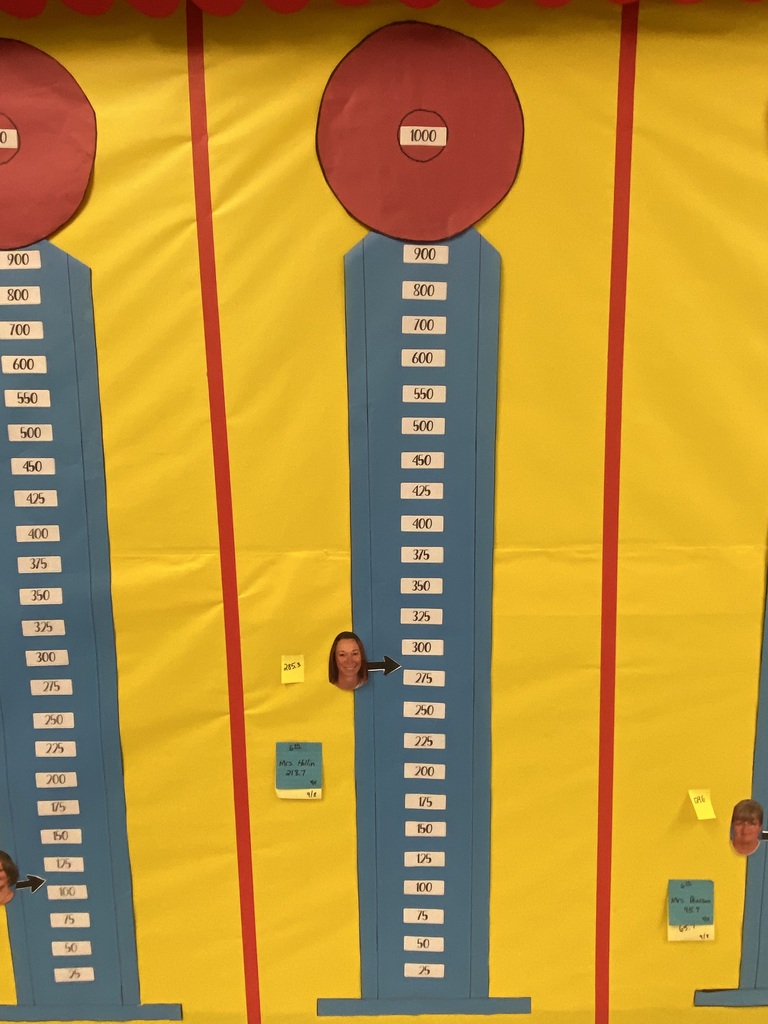 AES's Weekly AR Point Club Announcement: 25 Point Club: Raj Dandikar, Shane Davison, Pierse Slater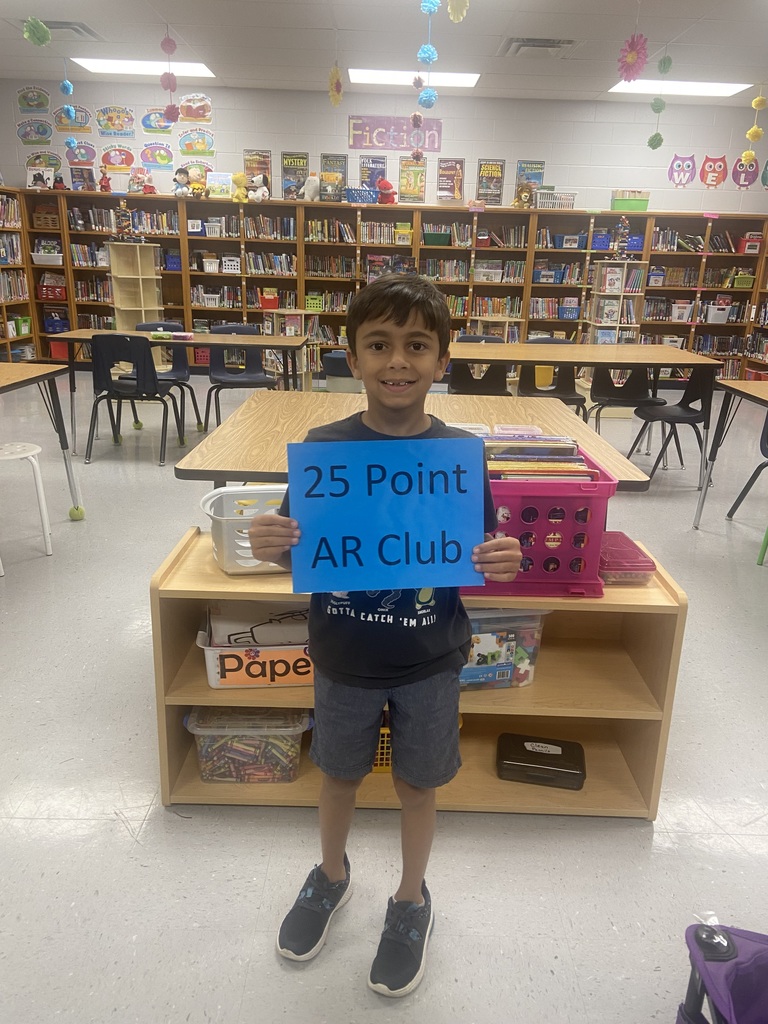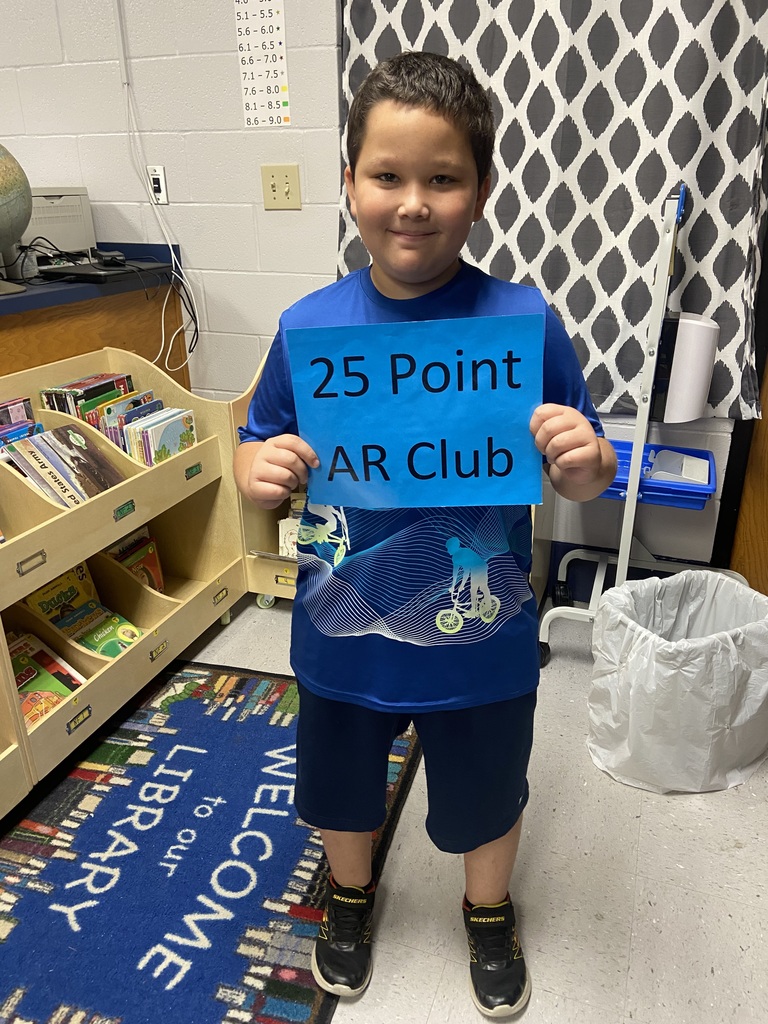 Join us for Acorn Schools' Harvest Festival event! Friday, October 14, 2022 6:00 PM start Acorn Gymnasium 143 Polk Road 96 Mena, AR 71953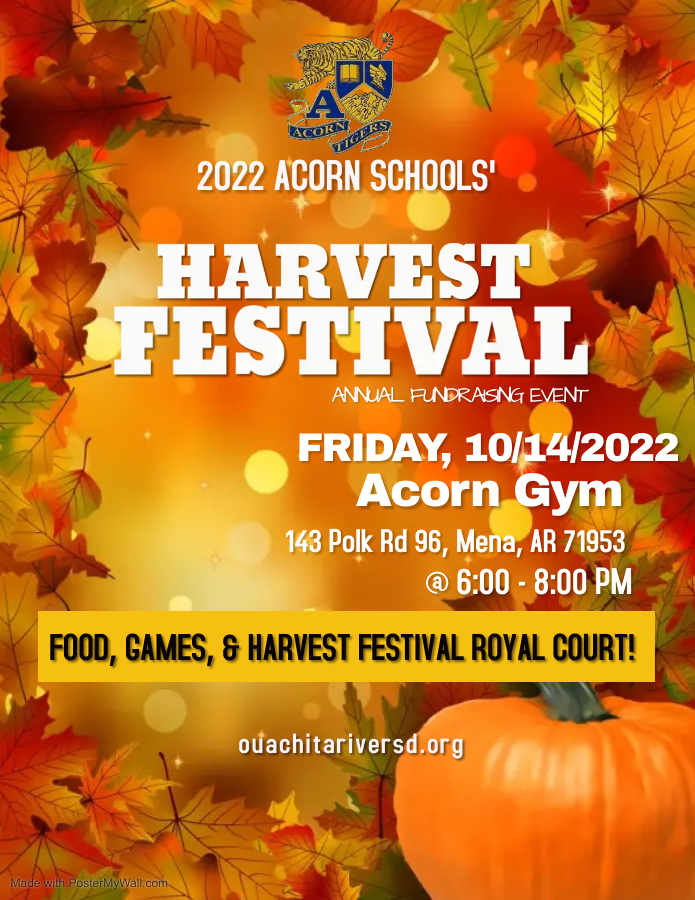 Acorn Cross-Country this Saturday @ Mansfield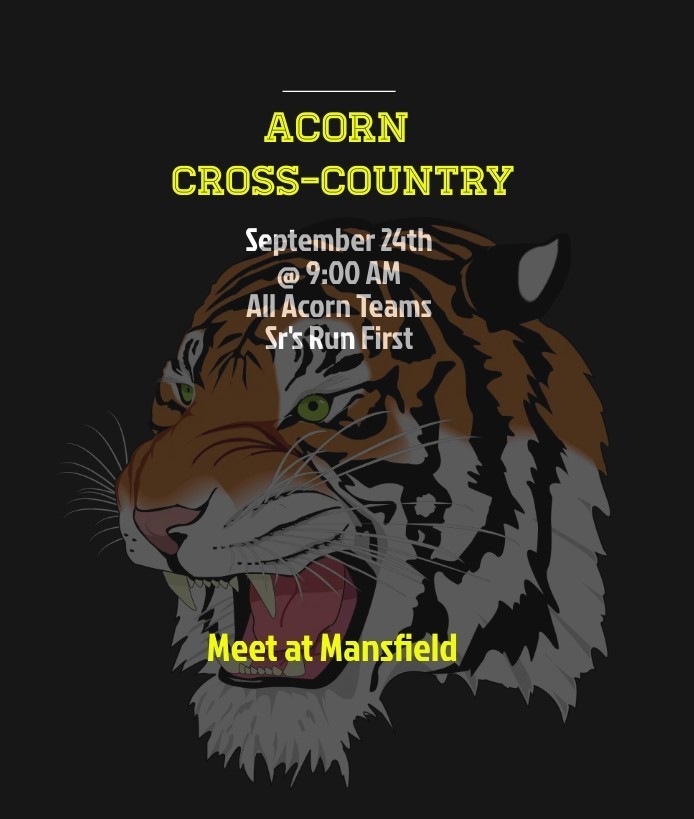 Way to Go Tigers!!!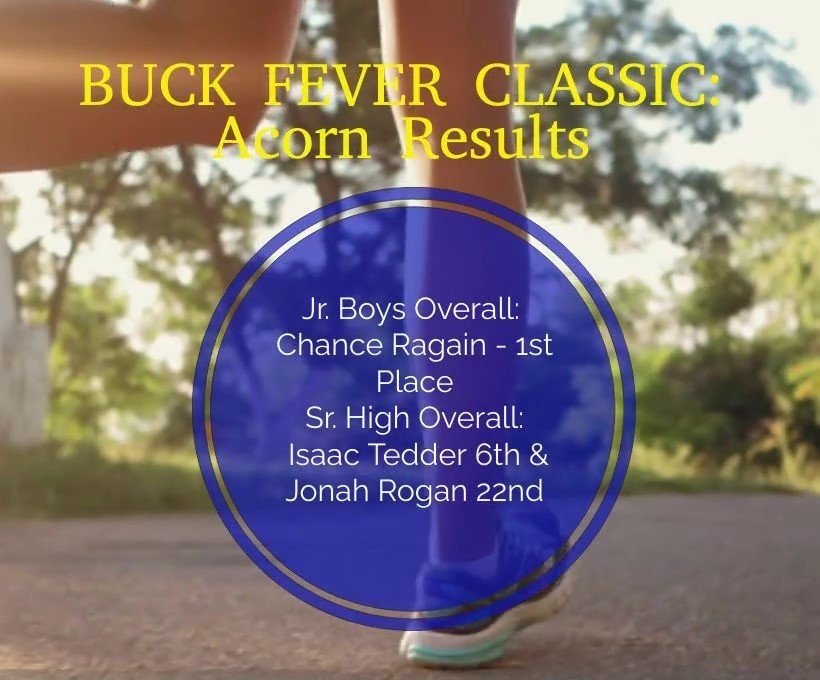 Attention Oden families! Order your Oden Homecoming t-shirts by September 26th. Order forms are being sent home today. They can also be picked up in the high school office. 🖤🧡🐺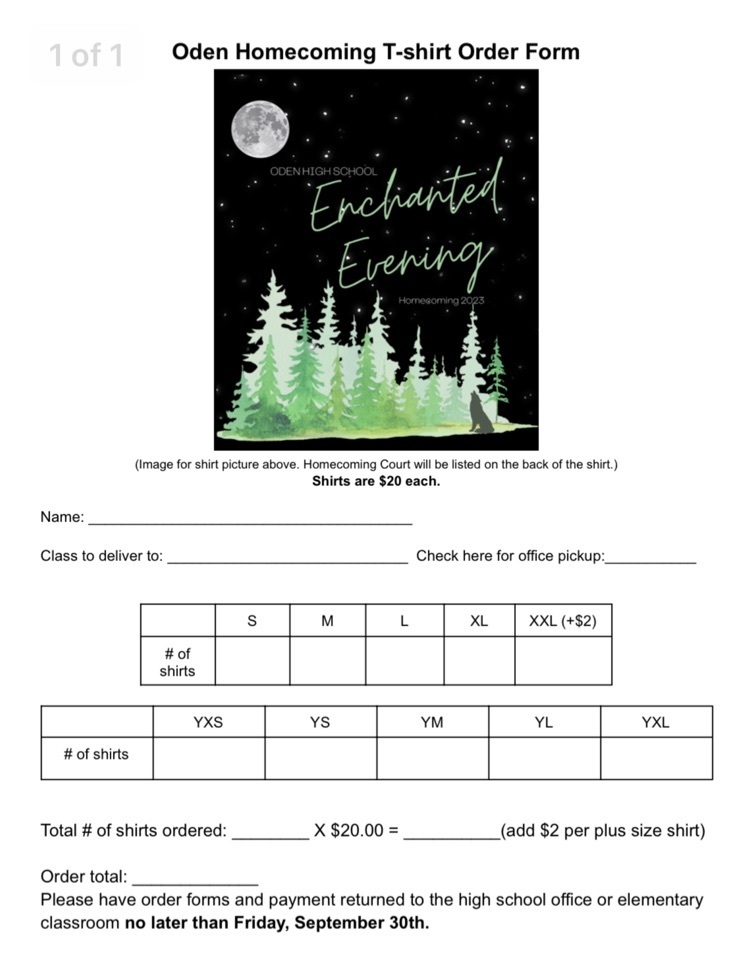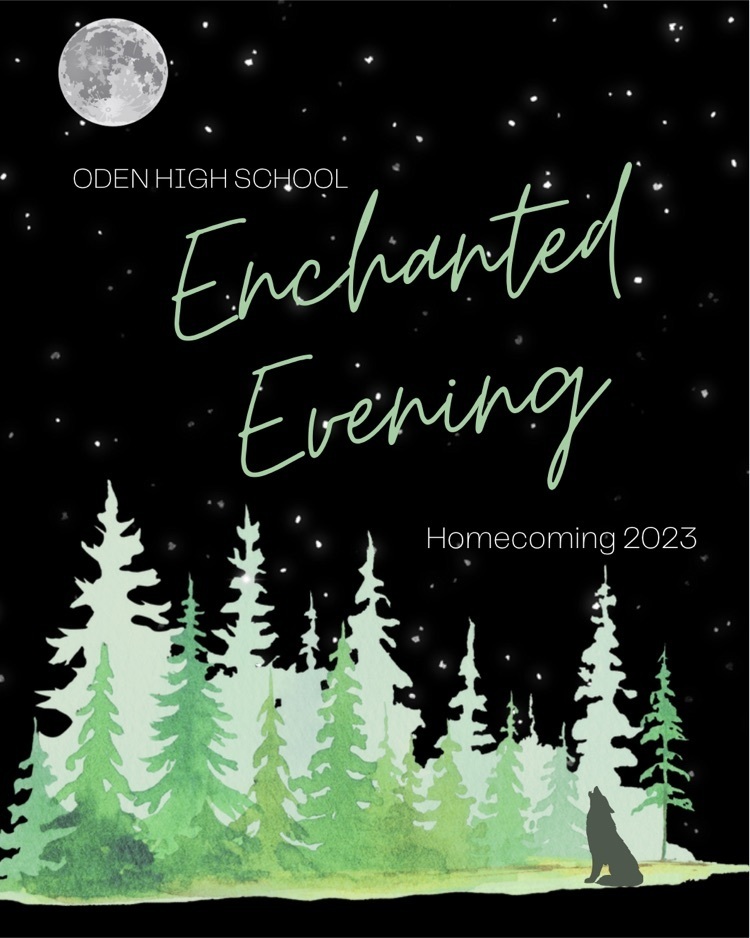 There is still time!!! The Acorn High School Music Boosters are seeking sponsorships for the 2022-2023 school year! Deadline is this Friday, September 23rd. The monies raised will help fund our annual T-shirt and provide costumes for our upcoming theater production (Bah Humbug!) set in Dickens Era England. In addition, funds will provide much needed sound equipment. If you would be interested in sponsoring please let Mrs. Couch know. The flyer with additional information is attached. Shout out to those already signed up to sponsor us! THANK YOU!!! Platinum: Peachtree Assisted Living Facility Gold: Rich Mountain Chiropractic Johnny & Norma Lott Silver: Boyd Interiors RV River View Cabins & Canoes Union Bank Bronze: Mark & Lori Lyle Cheaper Than Therapy Rodney Bird Enterprises JB's Vacation House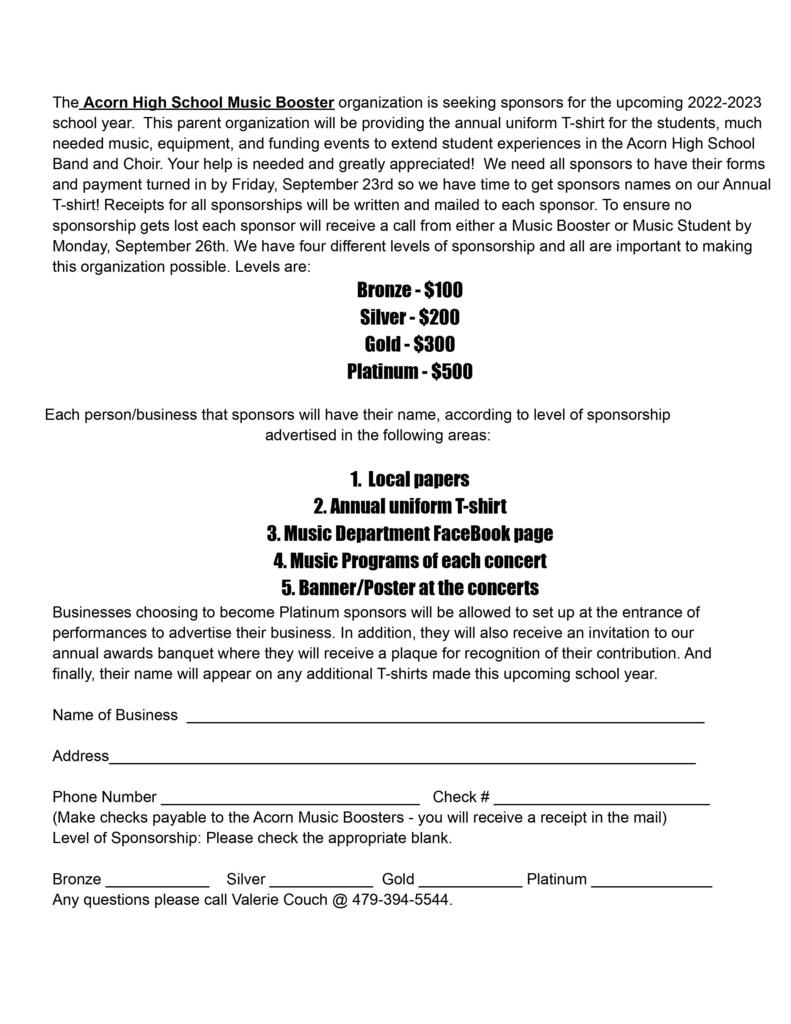 Congratulations to the newly elected FFA Officers 2022-2023!!!!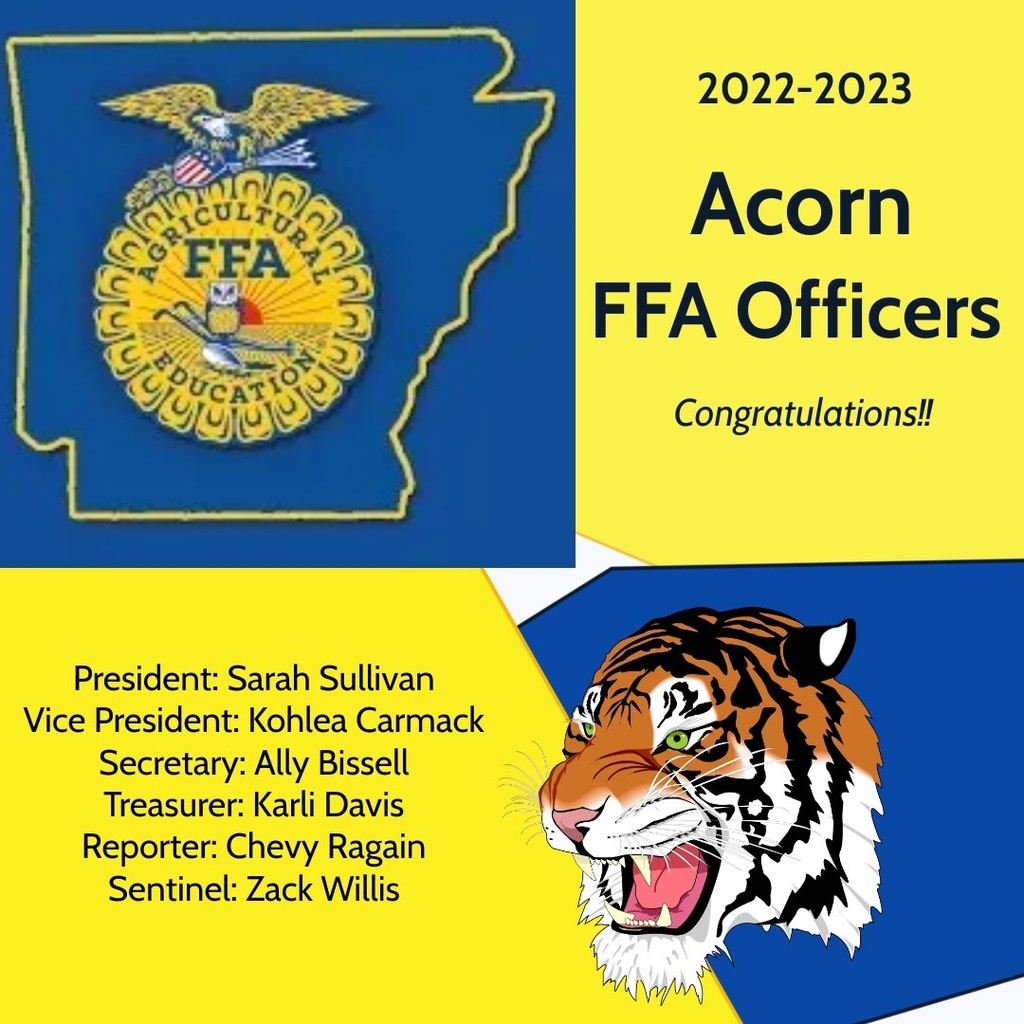 202-2023 Acorn Basketball Schedule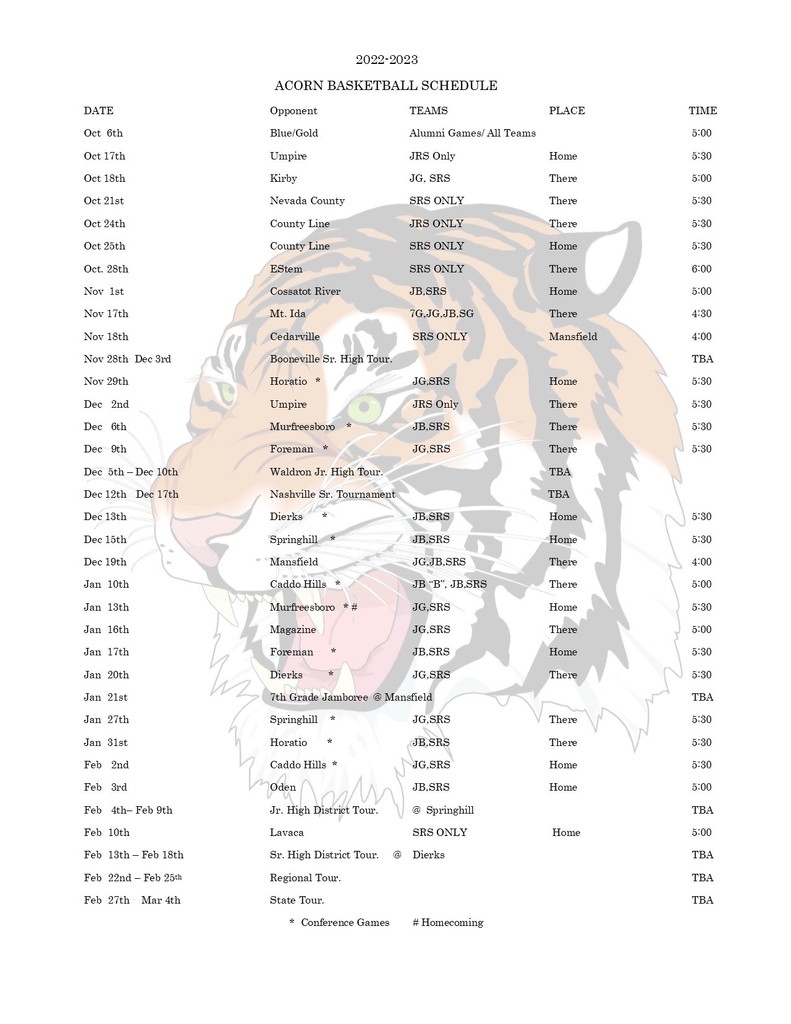 The Acorn Tiger basketball game on 10/25 against County Line will be Pink Out night. We have tshirts available for preorder. Adult sizes Small-XL $15/Plus Sizes $17/Child sizes Small-Large $15 To order please email:
mlyle@orsd.k12.ar.us
or call the high school office. All orders and payment are due by 10/7.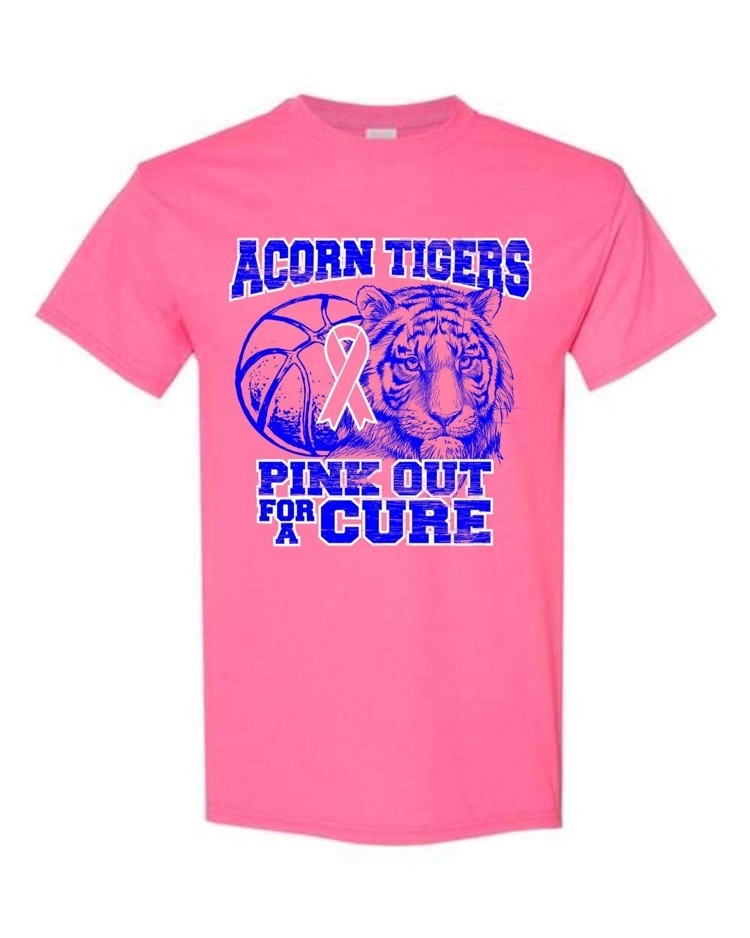 National IT Professionals Day September 20, 2022 ORSD says, "THANK YOU" to ORSD Technology Coordinator Sherri Powell for all you do to support Oden and Acorn campuses!