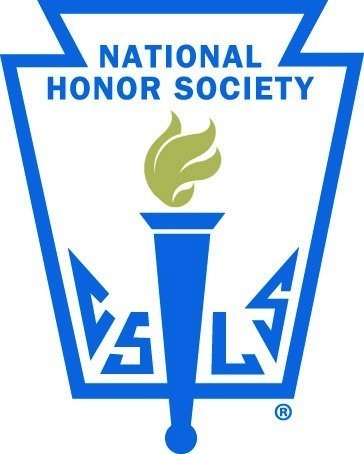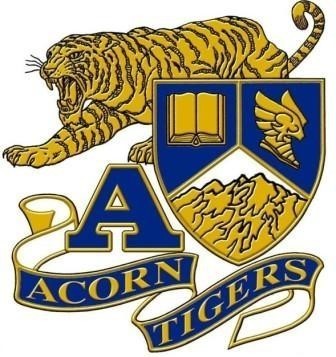 For Immediate Release
April 22, 2020
Acorn High School Student Awarded Prestigious National Honor Society Scholarship
Makenna Goss is one of 575 semifinalists receiving
a $3,200 NHS scholarship
Mena, Arkansas – The National Honor Society (NHS) announced that Makenna Goss, a high school senior at Acorn High School and member of the NHS, has been selected as an NHS Scholarship semifinalist. Goss was chosen from nearly 7,000 applicants and will receive a $3,200 scholarship toward higher education.
For nearly 100 years, NHS members have been making a difference in their schools and communities and the NHS Scholarship is NASSP's way of recognizing the most exceptional of these student leaders. Recipients are chosen based on their demonstrated work to support the four pillars of NHS: scholarship, service, leadership, and character.
"Makenna is an exceptional young lady, both in and out of the classroom. It is no surprise to those who know her that she was chosen for this scholarship. I know she will use it to do amazing things! I could not be more proud of her," says Colby Singleton, NHS adviser at Acorn.
At Acorn, Goss has served as NHS vice president and impressively as not only a local officer for FCCLA, but a state officer as well. She is editor of the yearbook, head of the Relay for Life team, and active in sports such as basketball and softball on top of taking a full load of concurrent credit and AP classes. This fall, she will attend the University of Central Arkansas where she plans to major in Biochemistry with a minor in Honors Interdisciplinary Studies and possibly a double minor in Spanish.
Since 1946, more than $17 million in scholarships has been awarded to outstanding NHS senior members to support college access and student success. The scholarship program is supported by the parent organization of NHS, the National Association of Secondary School Principals (NASSP).
For more information about the NHS, the scholarship, and the 2020 recipients, visit www.nhs.us.
About NASSP
The National Association of Secondary School Principals (NASSP) is the leading organization of and voice for principals and other school leaders across the United States. NASSP seeks to transform education through school leadership, recognizing that the fulfillment of each student's potential relies on great leaders in every school committed to the success of each student. Reflecting its long-standing commitment to student leadership development, NASSP administers the National Honor Society, National Junior Honor Society, National Elementary Honor Society, and National Student Council.
Media contact:
Shannon Lyle
Phone: (479)394-5544 Email: slyle@orsd.k12.ar.us