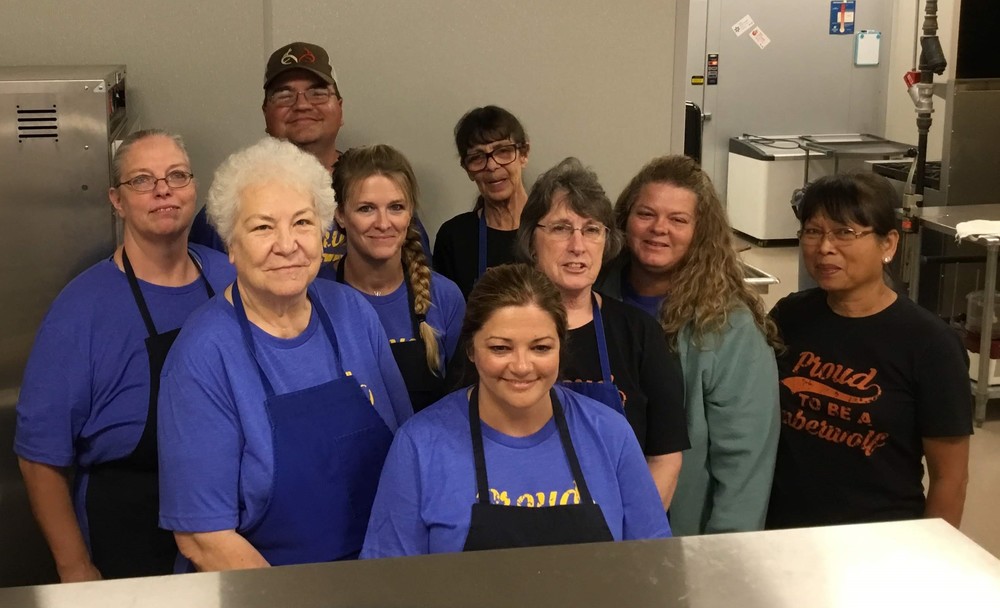 ORSD WEEKLY FOOD BOX PRE-ORDER
Shannon Lyle
Tuesday, March 24, 2020
OUACHITA RIVER SCHOOL DISTRICT'S WEEKLY FOOD BOX PRE-ORDER
Beginning Monday, March 30th ORSD will be offering a weekly food box to families.
These meals are available at no cost for this three week period of time.
Please use the link below to fill out the pre-order form to receive all 3 weeks of meals. The box of meals will include 5 breakfast meals and 5 lunch meals per student 18 years or younger. Non-school aged younger siblings may be included. Included with the meals will be directions for food preparation.
The deadline to order to 3 weeks of boxed meals is by noon on Friday, March 27th.
Orders received after that will be receiving 2 weeks of boxed meals beginning Monday, April 6th.
Meals will be available at the cafeterias on both campuses. Times for pick up will be announced after pre-orders are received.
Week 1 will be available on Monday, March 30th.
Week 2 will be available on Monday, April 6th.
Week 3 will be available on Monday, April 13th.
If you have any questions, please call Rose Bates, (479) 216-6302.
Thank you for allowing us to assist you in meeting the needs of your families.
This institution is an equal opportunity provider.
ORSD WEEKLY FOOD BOX PRE-ORDER FORM